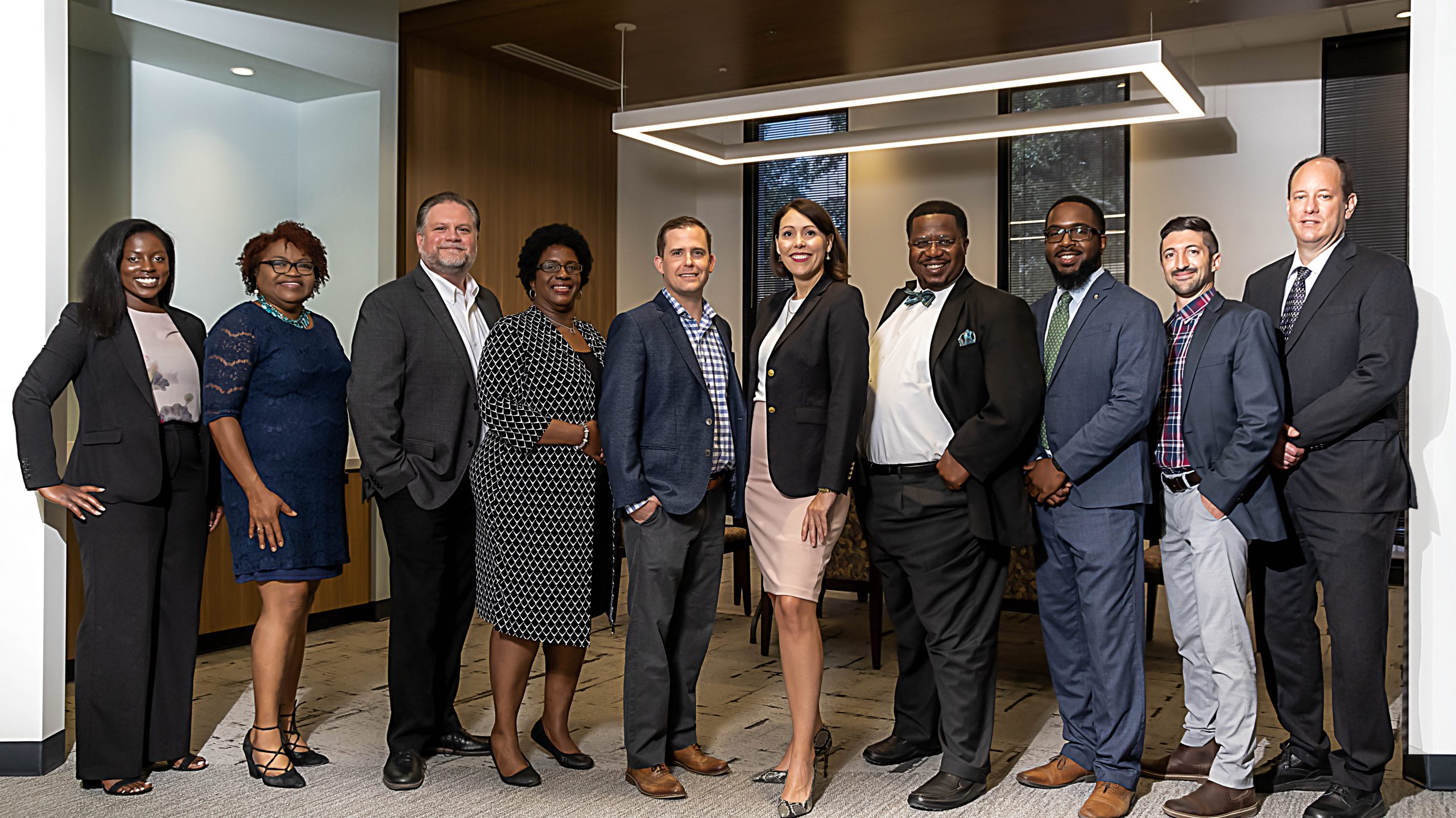 Staff
The Tallahassee-Leon County Office of Economic Vitality staff has a highly-qualified and dedicated team committed to supporting the business community. We are actively engaged in fostering a business-friendly environment and are here to help with all of your business needs. Meet the Office of Economic Vitality staff.
About Us
The Office of Economic Vitality is an economic development model that ensures accountability, transparency, citizen engagement, and professional management of economic development projects. The Office of Economic Vitality aims to develop programs and initiatives while simultaneously leveraging ideas, innovations, and intellectual capital through the continuous coordination of the community's economic development partners.
The Office of Economic Vitality is here to assist clients in securing local, state, and federal support to keep the cost of doing business in Tallahassee-Leon County competitive yet equitable. We want you to succeed by providing:
TECHNICAL ASSISTANCE in identifying the resources and capital you need to grow your business.
SITE SELECTION GUIDANCE to ensure you find a location tailor-made for your business.
INFORMATION GATHERING on consumer spending patterns, real estate trends, and labor market statistics to help guide your decisions.
MWSBE CERTIFICATION to set your business apart from the rest by attaining procurement opportunities.
PERSONALIZED WORKFORCE DEVELOPMENT ASSISTANCE so your business can find and growthe workforce of tomorrow.
RESILIENCY SUPPORT for all businesses, including developing robust resiliency plans to help recover from any future natural disaster.
At OEV, we maintain a personalized approach to helping our local businesses and will customize programs and assistance to meet your specific needs. Contact us. We're here for you.
For our community to truly move the needle, it will take all of us and the Office of Economic Vitality will serve as our community's keystone economic development organization in our ecosystem. What does this mean for you? It means that the Office of Economic Vitality team will engage our community partners to ensure that a sustainable, transparent, and collaborative economic development process is in PLACE.
Governance
Our community is fortunate to have a stable local economy supported by strong local businesses, excellent schools, progressive local governments and a wealth of talent due to the presence of our institutions of higher education. Recognizing the need to invest in and cultivate this evolving landscape, the County and City Commissions approved becoming only the second community in the state of Florida to include economic development as part of their sales tax initiative. On November 4, 2014, 65% of the voters approved a 20-year extension of the sales tax, which included 12% (estimated at $90.7 million) set aside to support economic development projects, programs, and initiatives.
In order to support, sustain and propel our collective economic development efforts, a new model, the Tallahassee-Leon County Office of Economic Vitality, was created within the consolidated Department of Planning, Land Management, and Community Enhancement (PLACE) and under the governance of the Intergovernmental Agency (IA) on February 29, 2016. The IA Board of Directors is comprised of the Tallahassee City Commission and Leon County Board of County Commissioners. For more information on the IA Board and agendas for upcoming meetings, visit the Blueprint Intergovernmental Agency website. The Intergovernmental Management Committee was established to administer OEV, recommend policy to the Agency, and carry out its long-range direction. The Committee includes the Leon County Administrator and the City of Tallahassee Manager.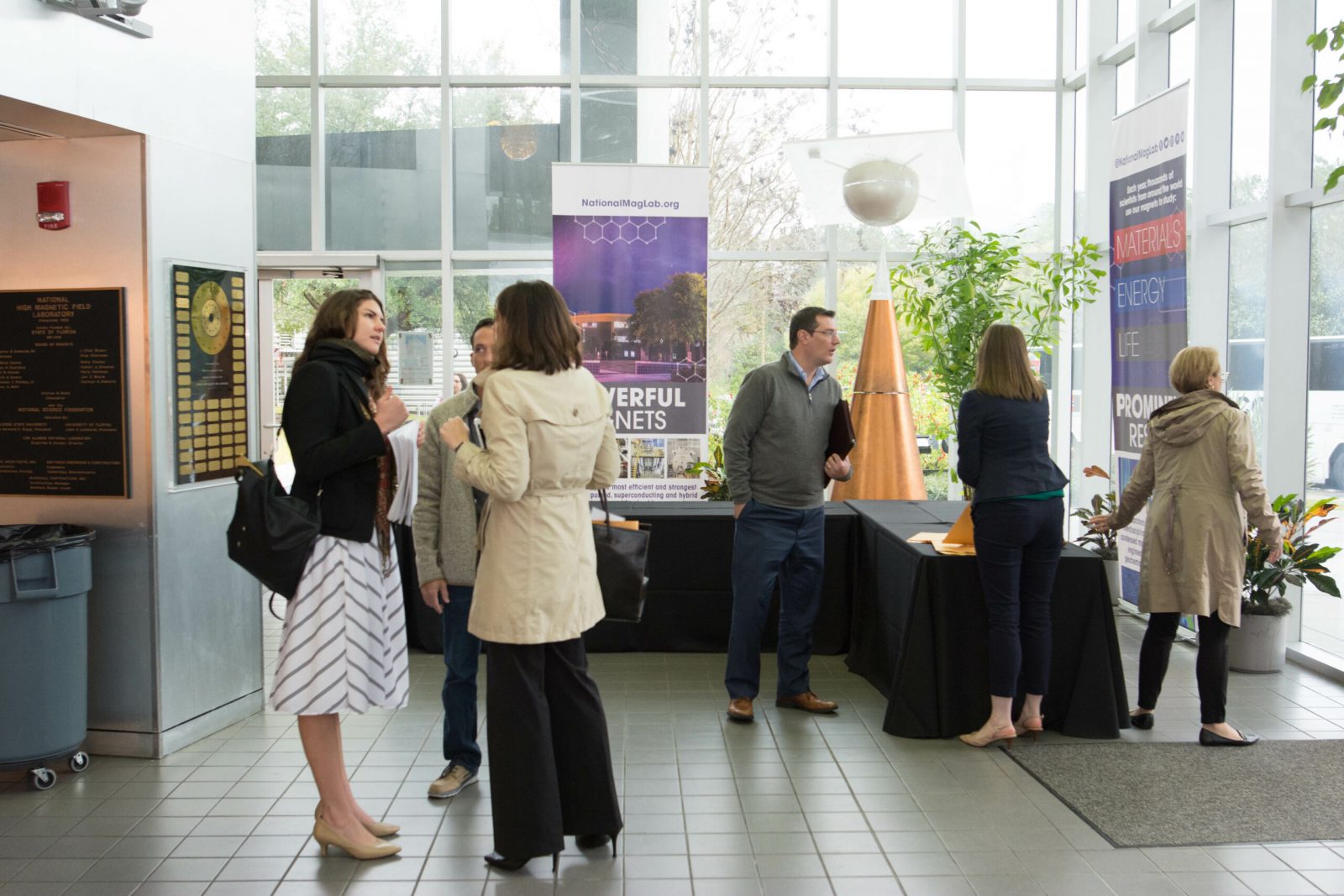 Partners
The Office of Economic Vitality serves as the central hub in actively creating opportunities to coordinate and connect both private and public sector ecosystem members across the economic development spectrum.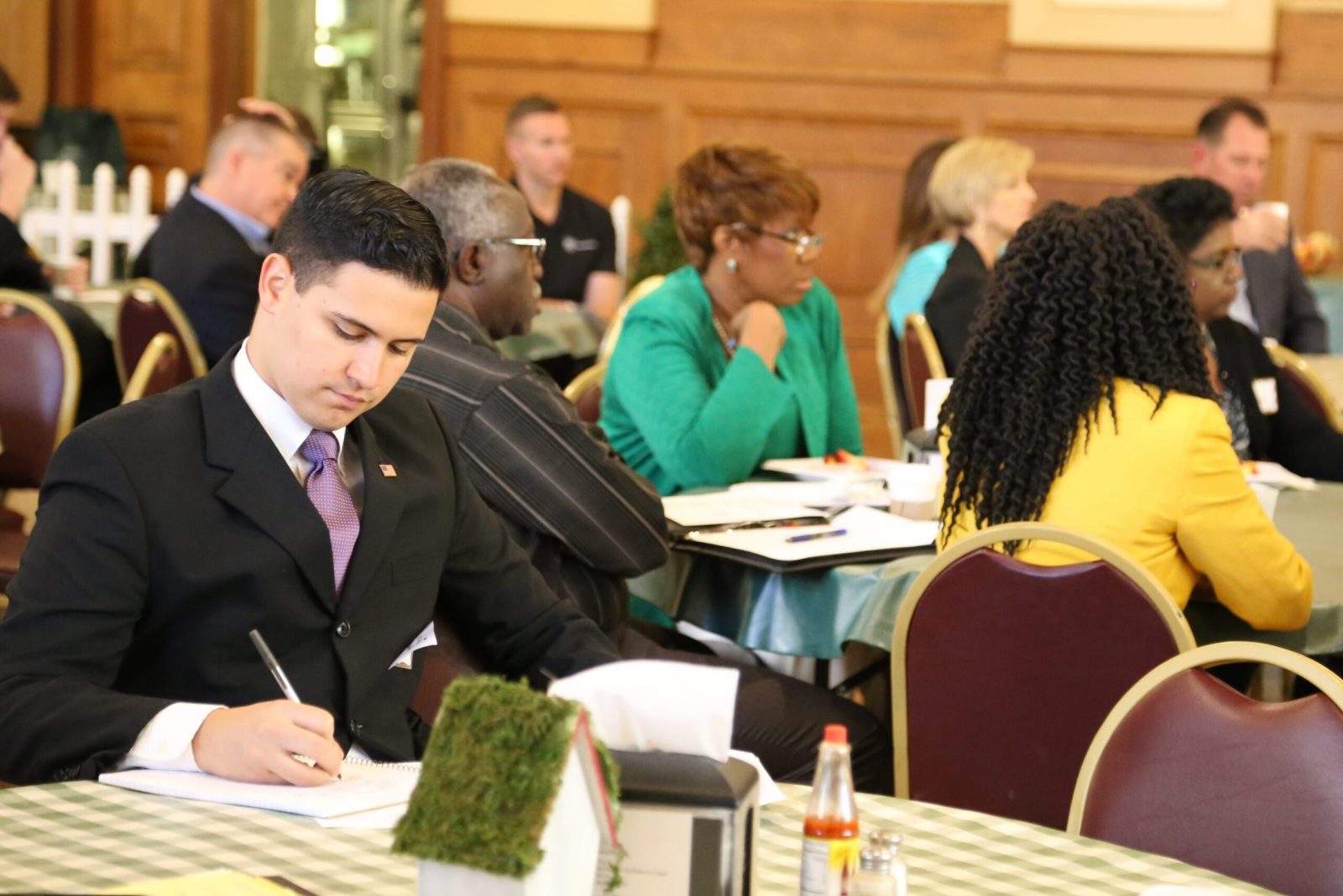 Committees
Our committees work to support a positive economic impact within existing businesses and industries in the Capital Region while striving to attract new businesses with the goal of job creation and improving the quality of life for all of its citizens.
Our initiatives, like the Magnetic Task Force, help advance the community as a hub for economic competitiveness by contributing their time, expertise, and guidance. Effectively, the members of these initiatives are champions who help tell the story of Tallahassee's economic vitality in their respective business worlds.

Reports
To increase transparency and accountability, the Office of Economic Vitality provides access to its reports and publications by or related to the office. Learn more about the economics, infrastructure, business climate and targeted industries in Florida's Capital Region s by browsing our reports and publications.
Minority, Women and Small Business Enterprise Disparity Study
The City of Tallahassee, Leon County Government, and Blueprint conducted a disparity study review to identify disparity in contracting. The Disparity Study serve as the evidentiary basis for continued race/gender-based programs with the overall objective to determine if a "compelling interest" to maintain programs to provide procurement opportunities to minority and woman-owned businesses exists.

Tallahassee-Leon County Economic Development Strategic Plan
The Strategic Plan provides a holistic five-year plan that includes not only business recruitment and expansion tactics but strategies to facilitate business formation, technology transfer and commercialization as well as the creative economy – making the community more competitive for job creation and capital investment.

Target Industry Study
The Target Industry Study identifies four industry sectors that contribute to private sector job growth, wealth creation, and a diversification of the economy. These industries have a strong potential for growth and interconnect with each other, which maximizes resources and enhances opportunities for innovation and sustainable economic vitality.

Office of Economic Vitality Annual Report
The Blueprint Intergovernmental Agency Annual Report is a comprehensive operational report on the activities of Blueprint and the Office of Economic Vitality throughout the preceding year.