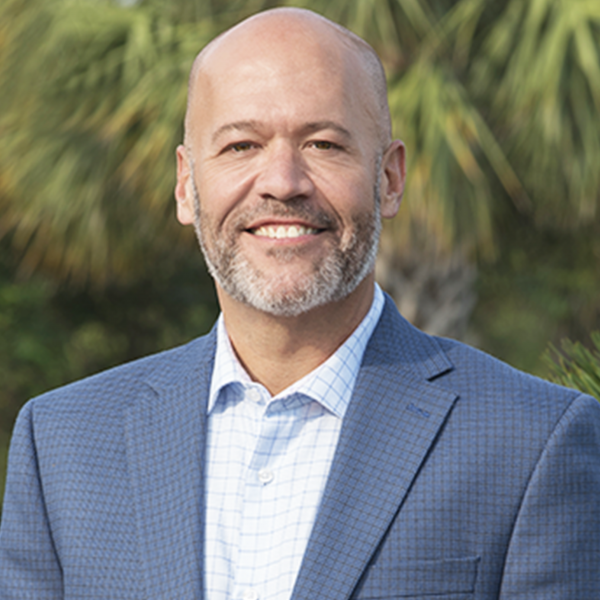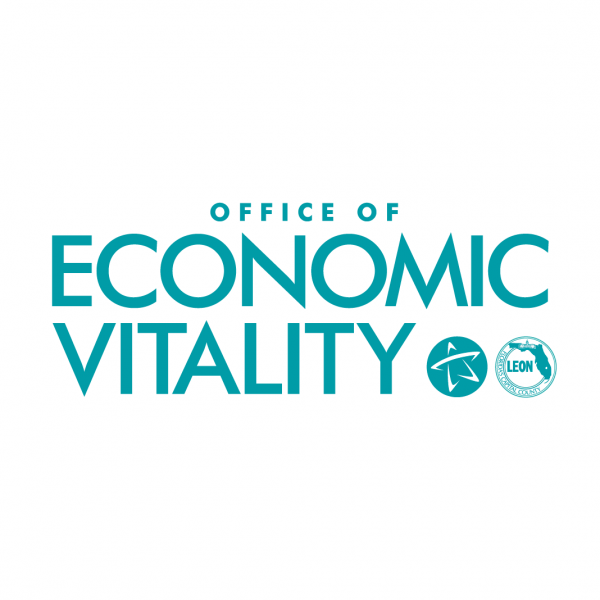 Vacant
Director, Office of Economic Vitality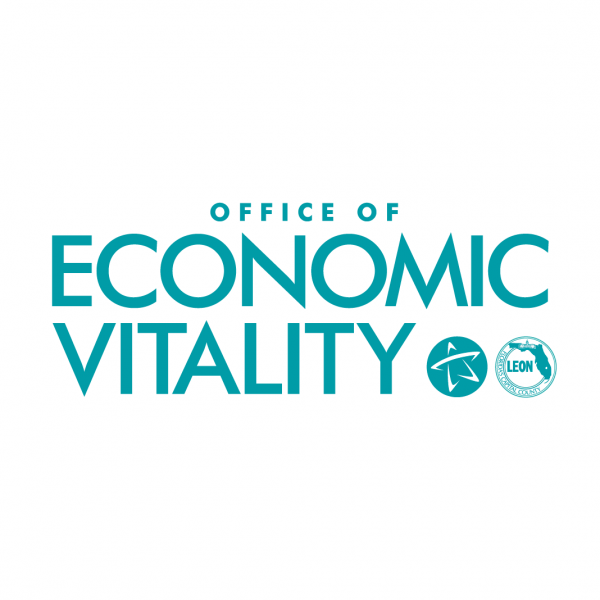 Vacant
Deputy Director, Business Development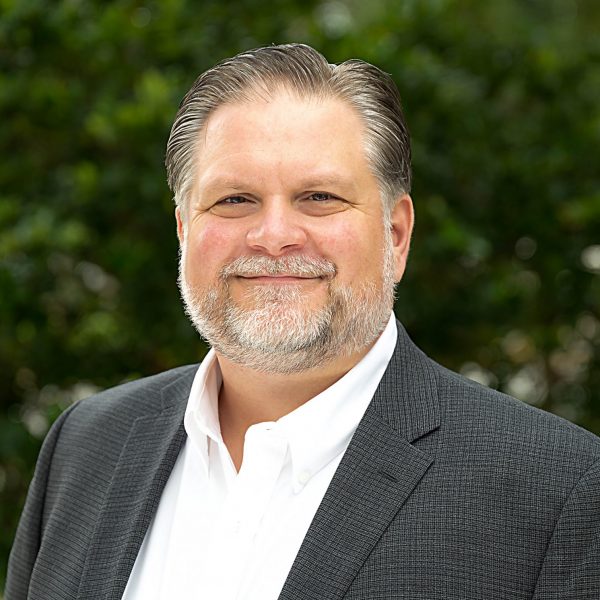 Kevin Gehrke
Business Development Manager, Applied Science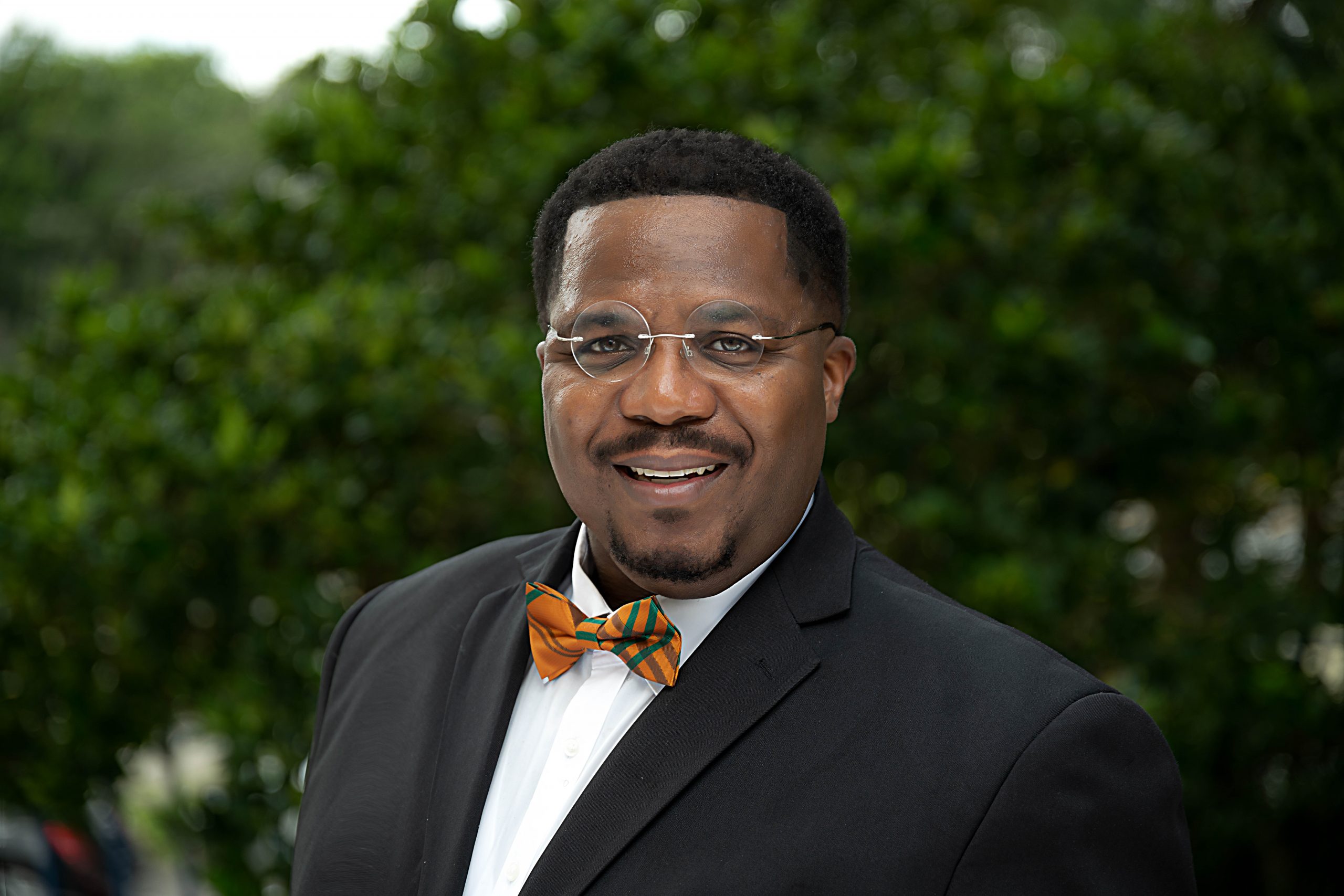 Darryl Jones
Deputy Director, Minority Women & Small Business Enterprise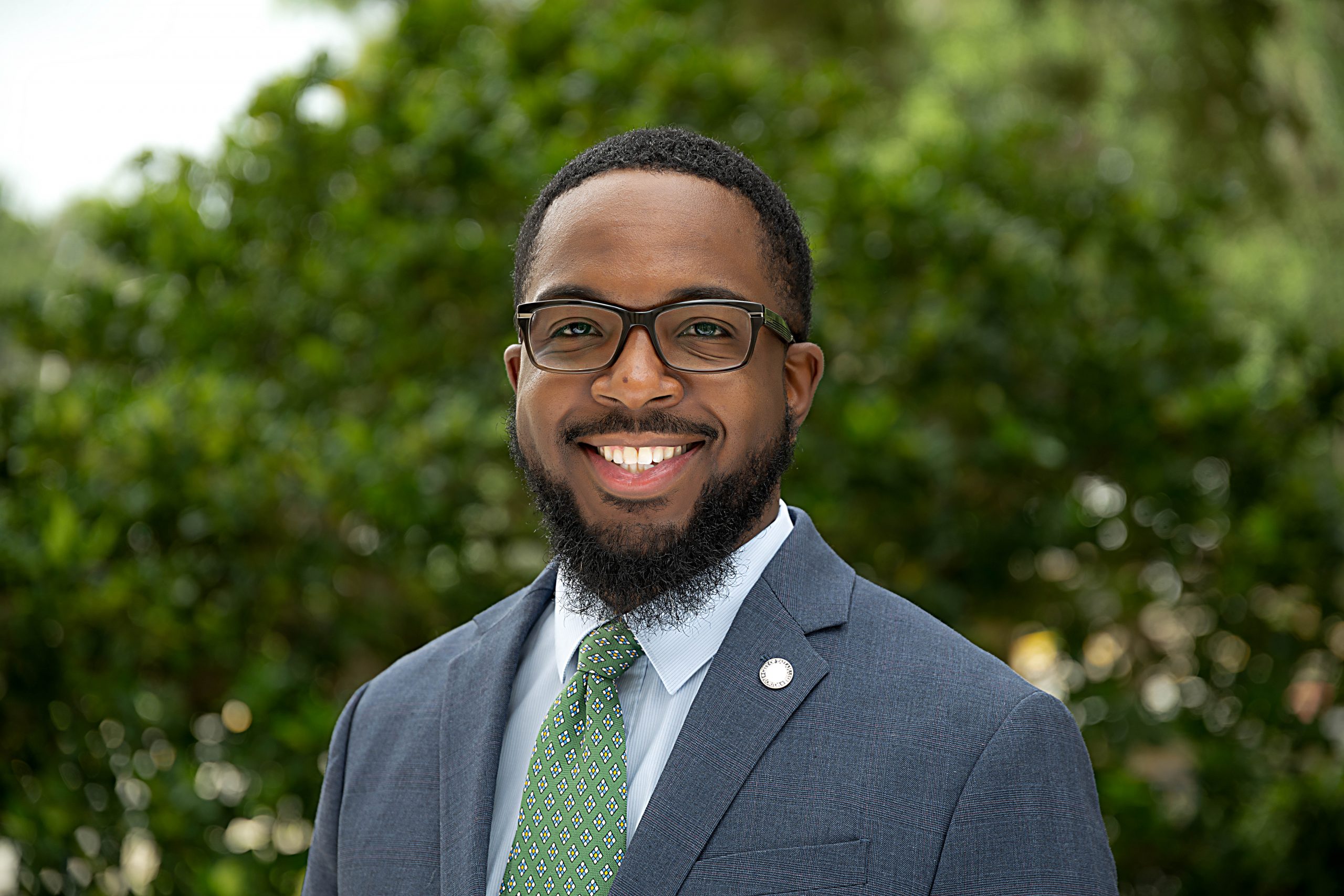 T.J. Lewis
Business Development Manager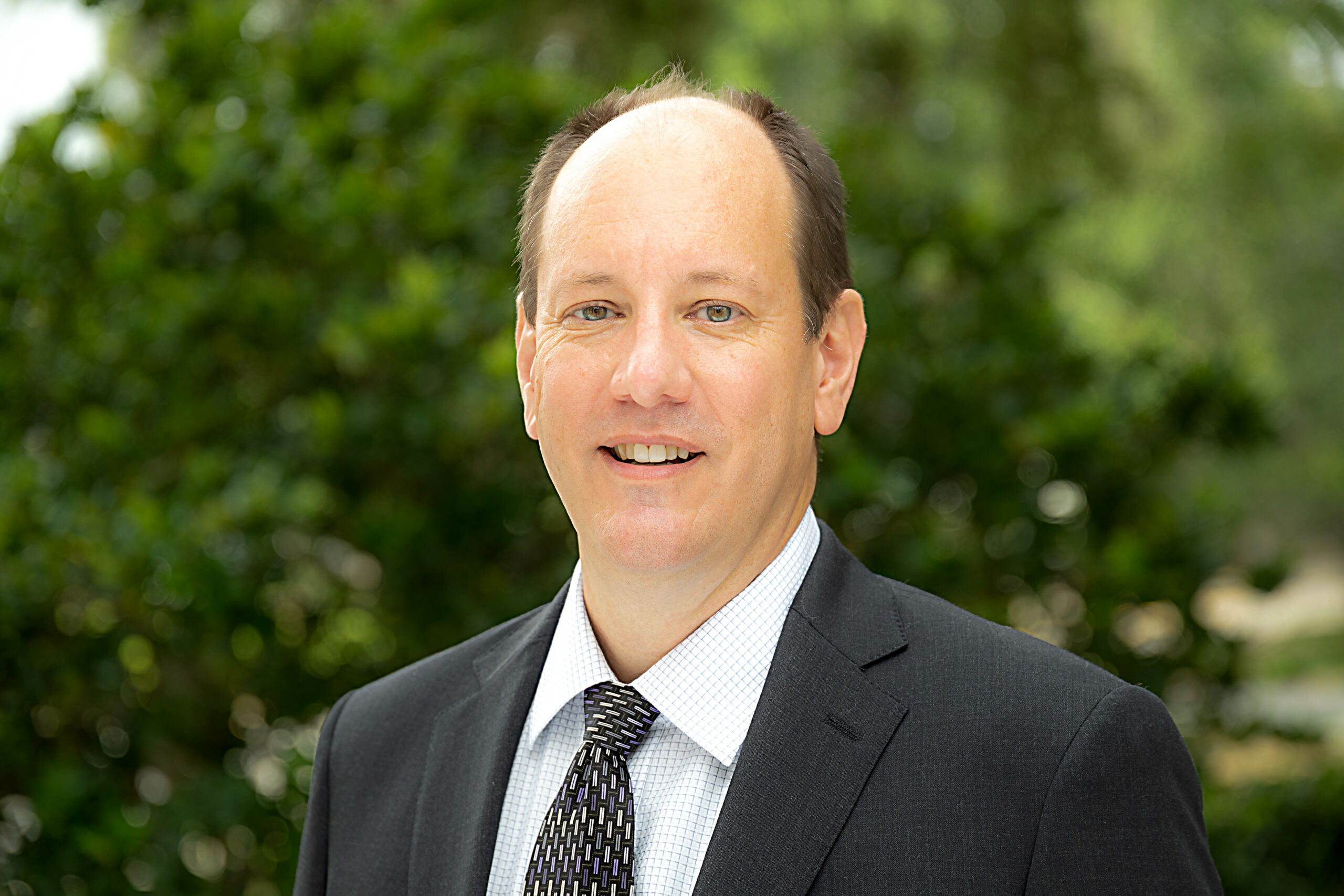 Dan Lucas
Division Coordinator, Research & Business Analytics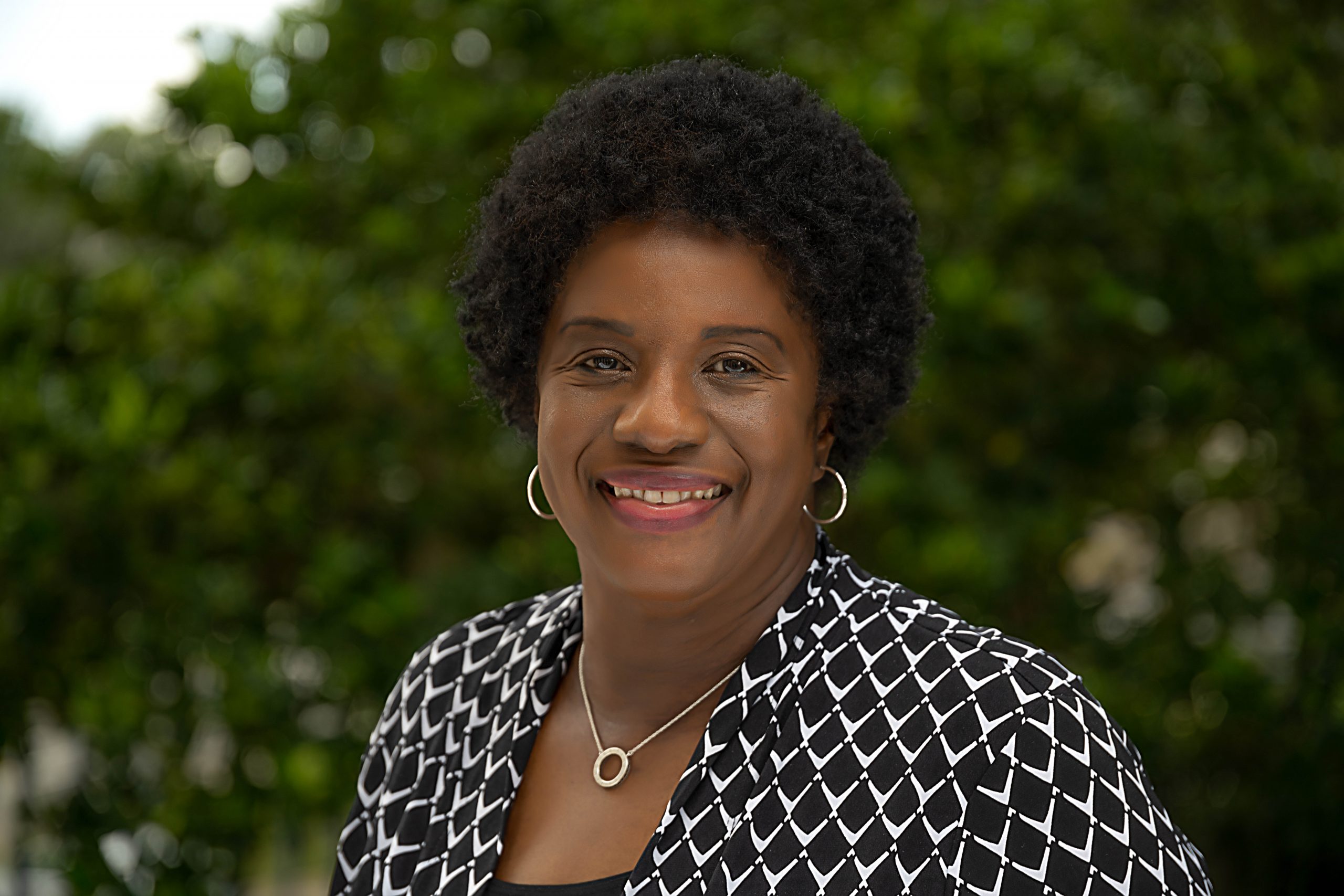 LaTanya Raffington
Senior Coordinator, Minority Women & Small Business Enterprise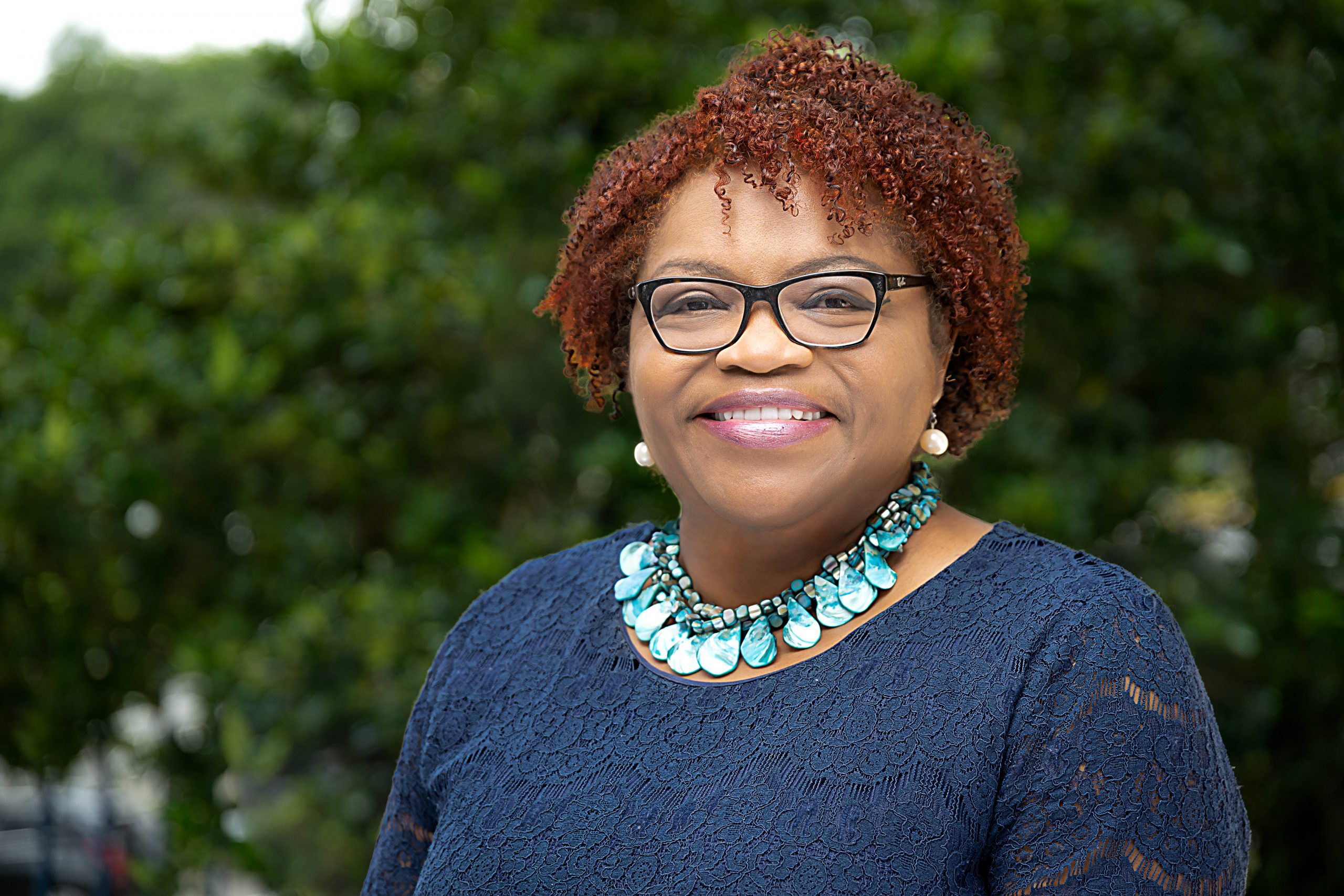 Shanea Wilks
Senior Coordinator, Minority Women & Small Business Enterprise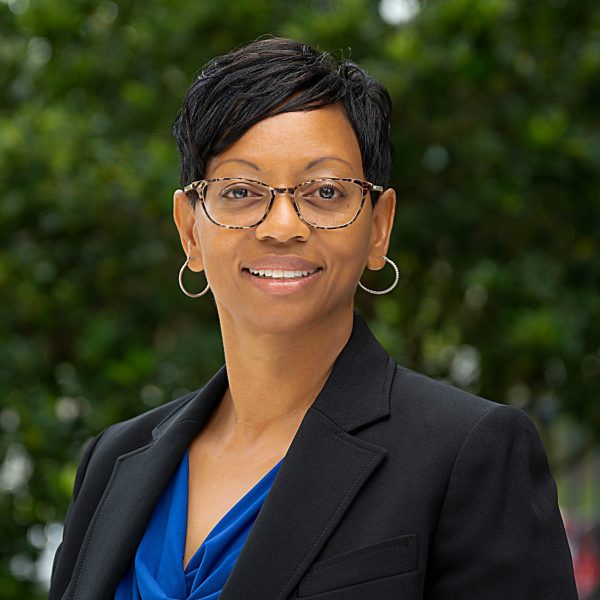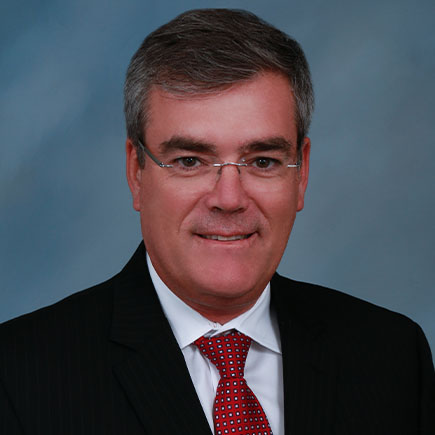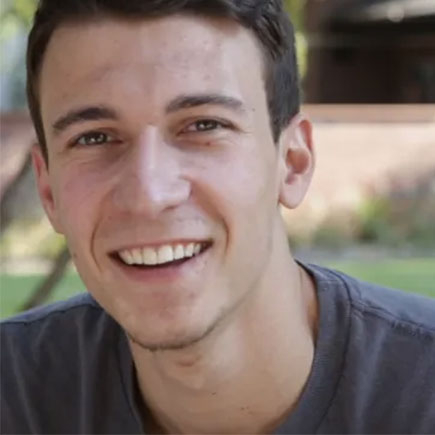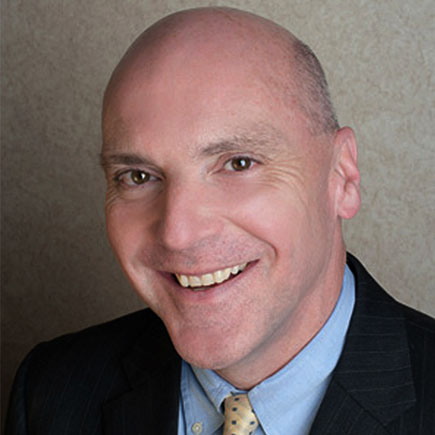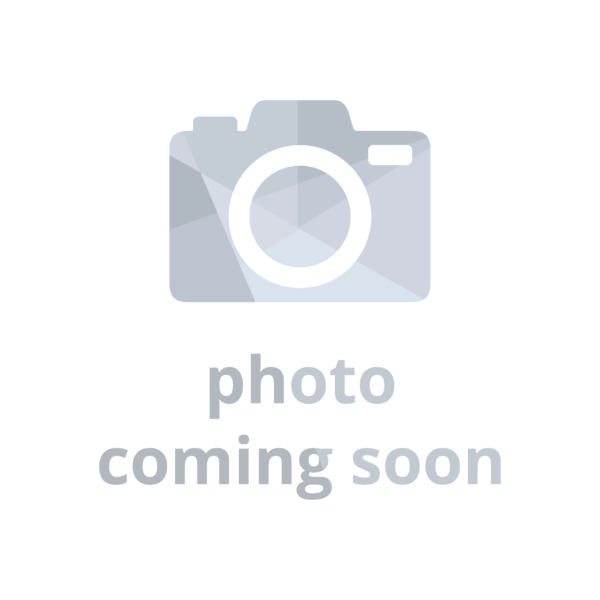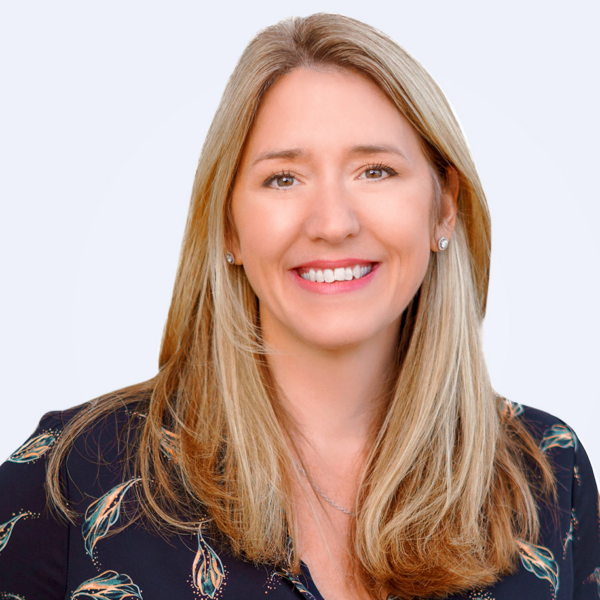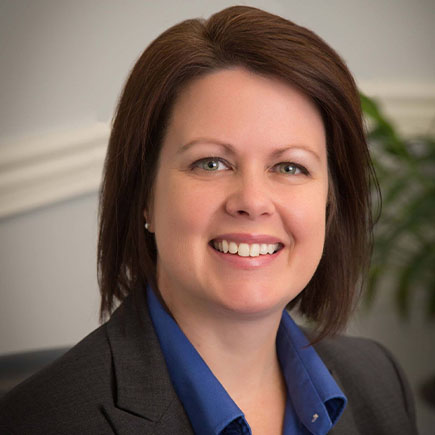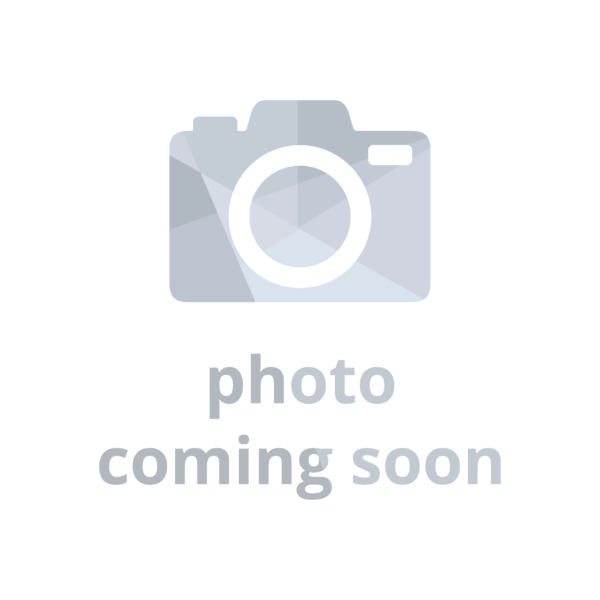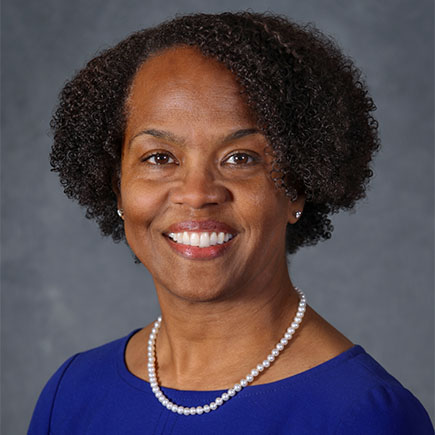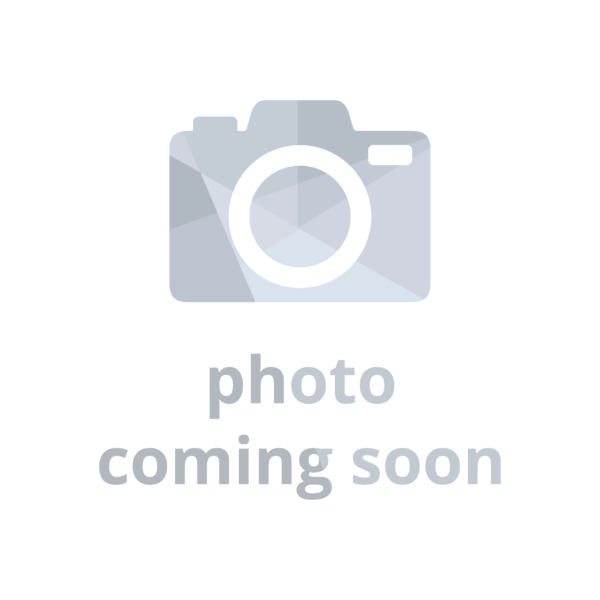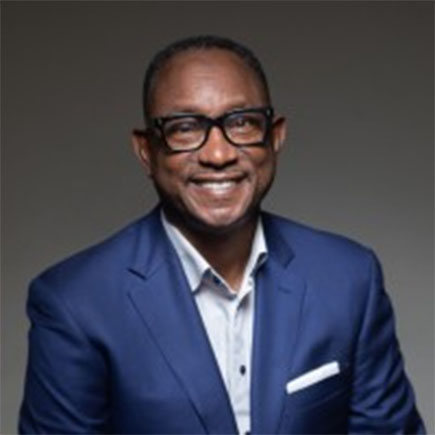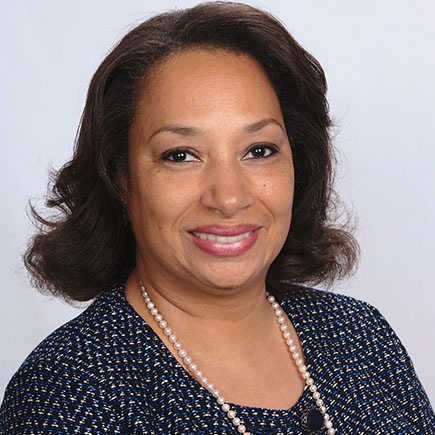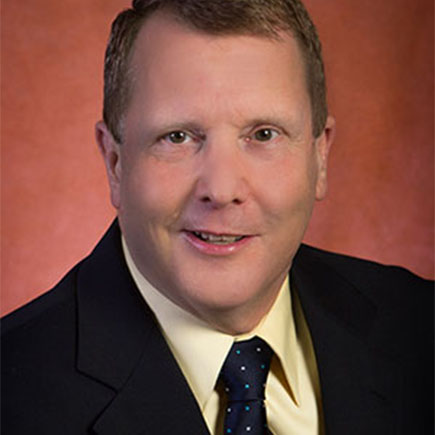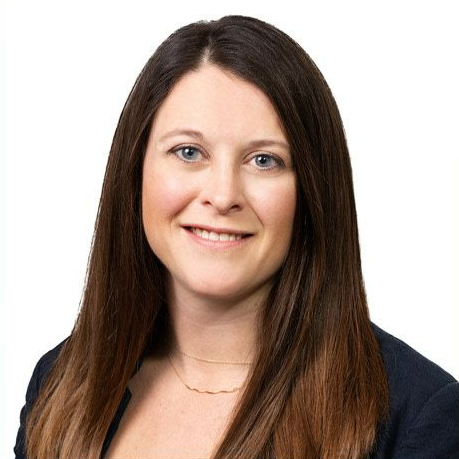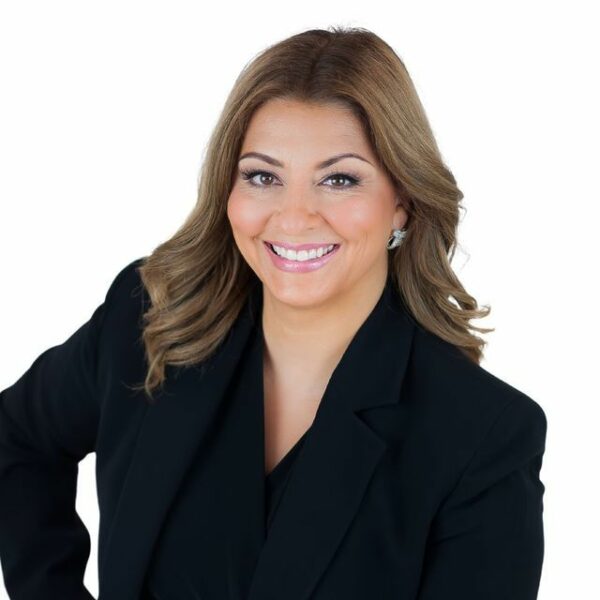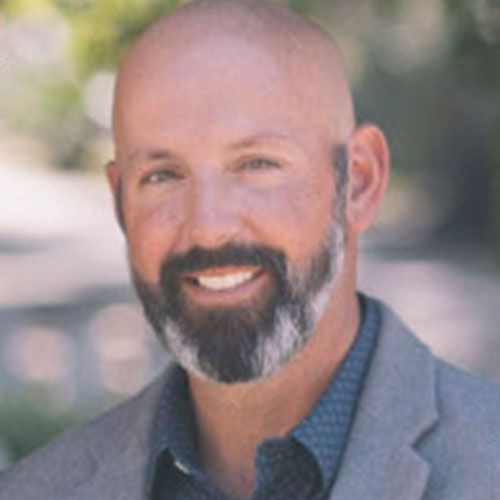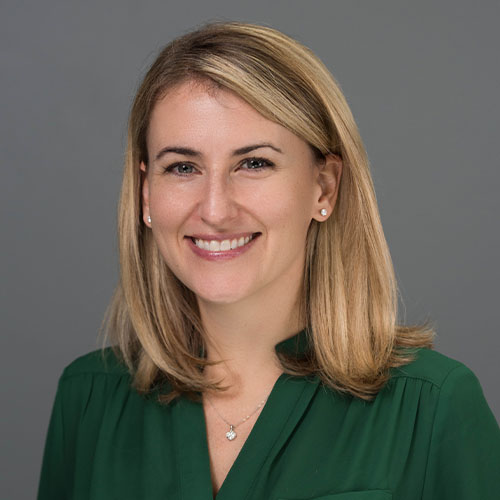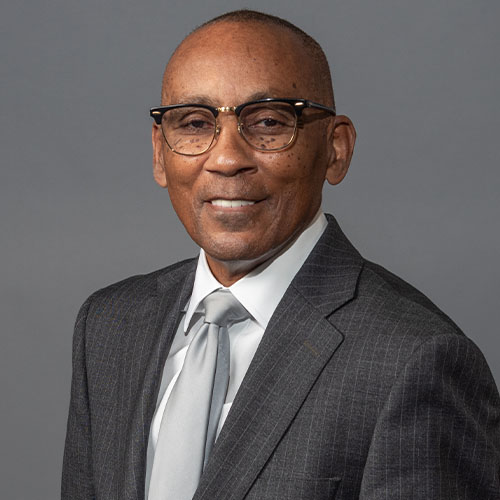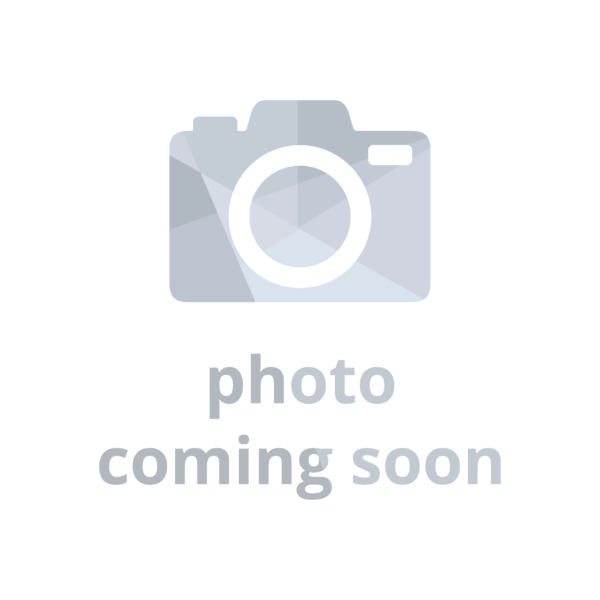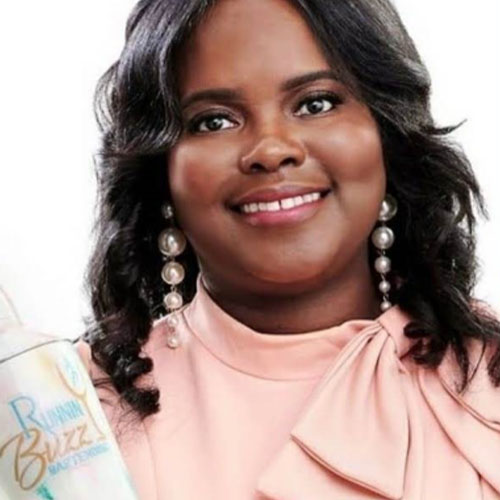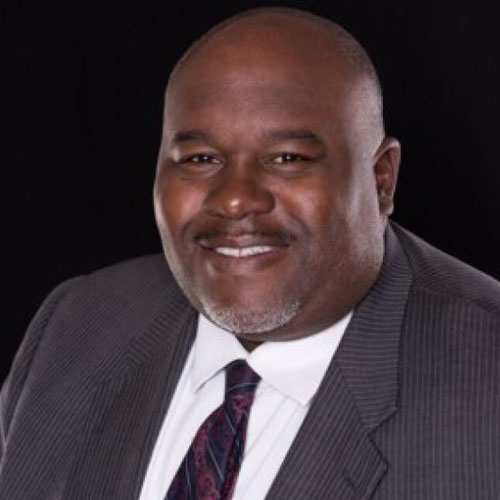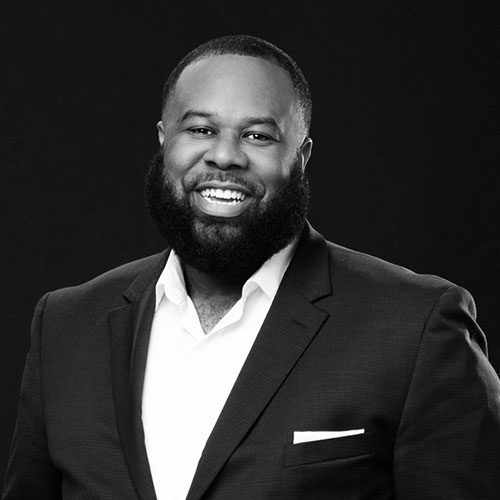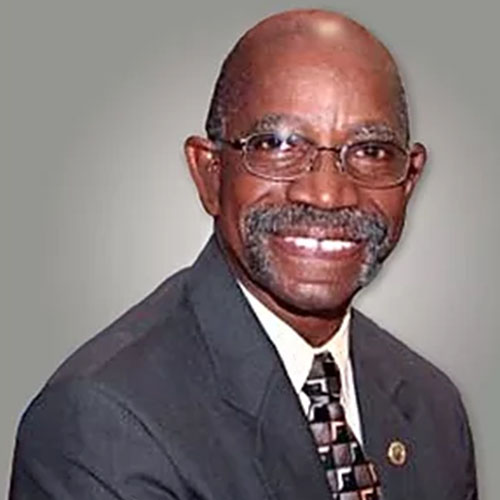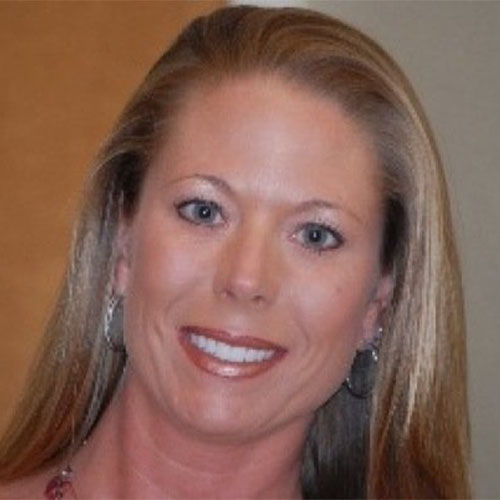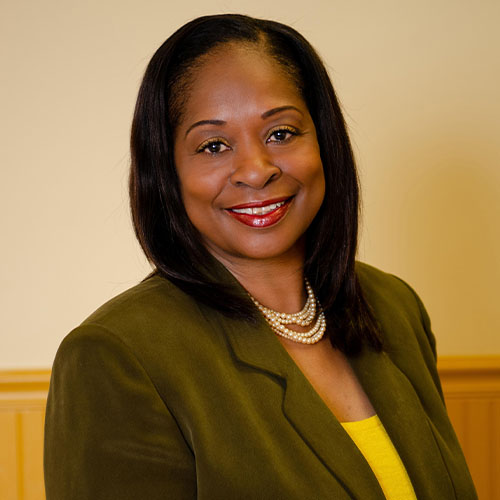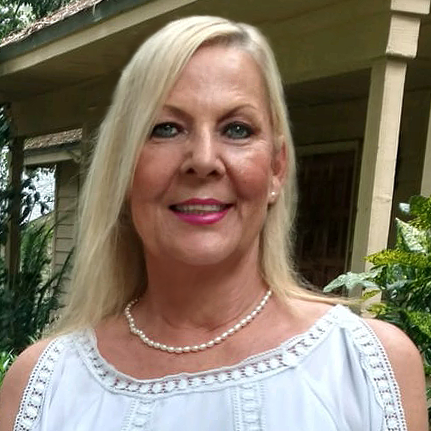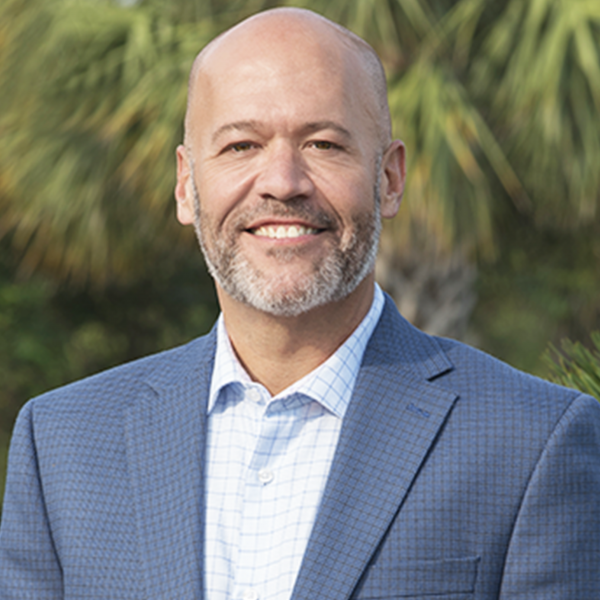 Ben Pingree, CEcD
Director, PLACE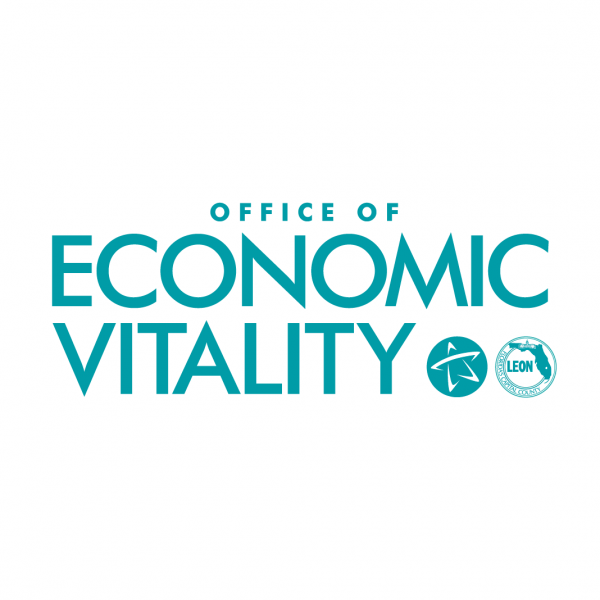 Vacant
Director, Office of Economic Vitality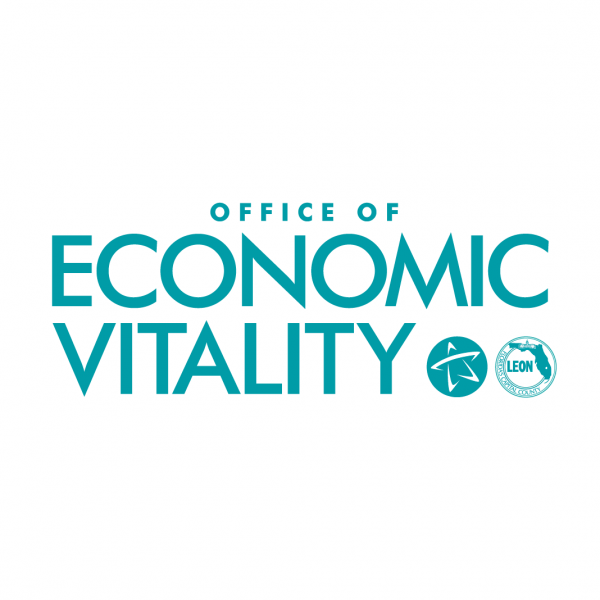 Vacant
Deputy Director, Business Development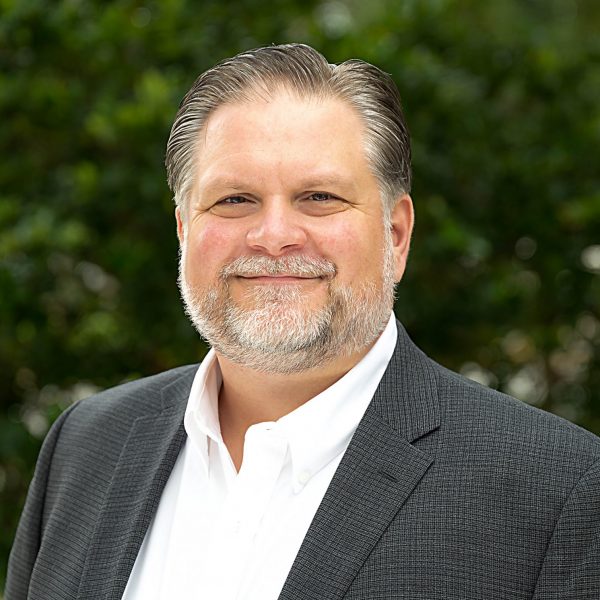 Kevin Gehrke
Business Development Manager, Applied Science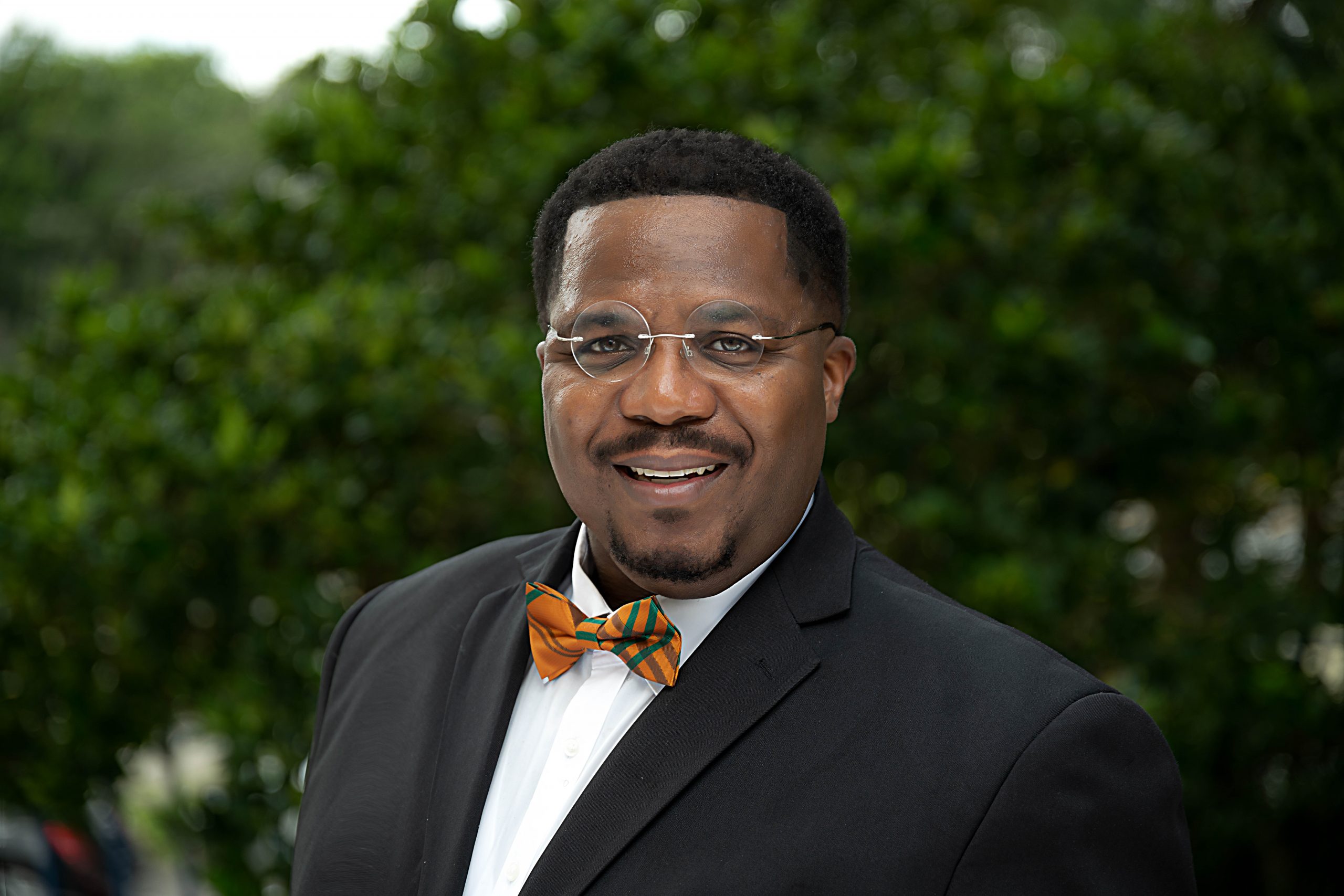 Darryl Jones
Deputy Director, Minority Women & Small Business Enterprise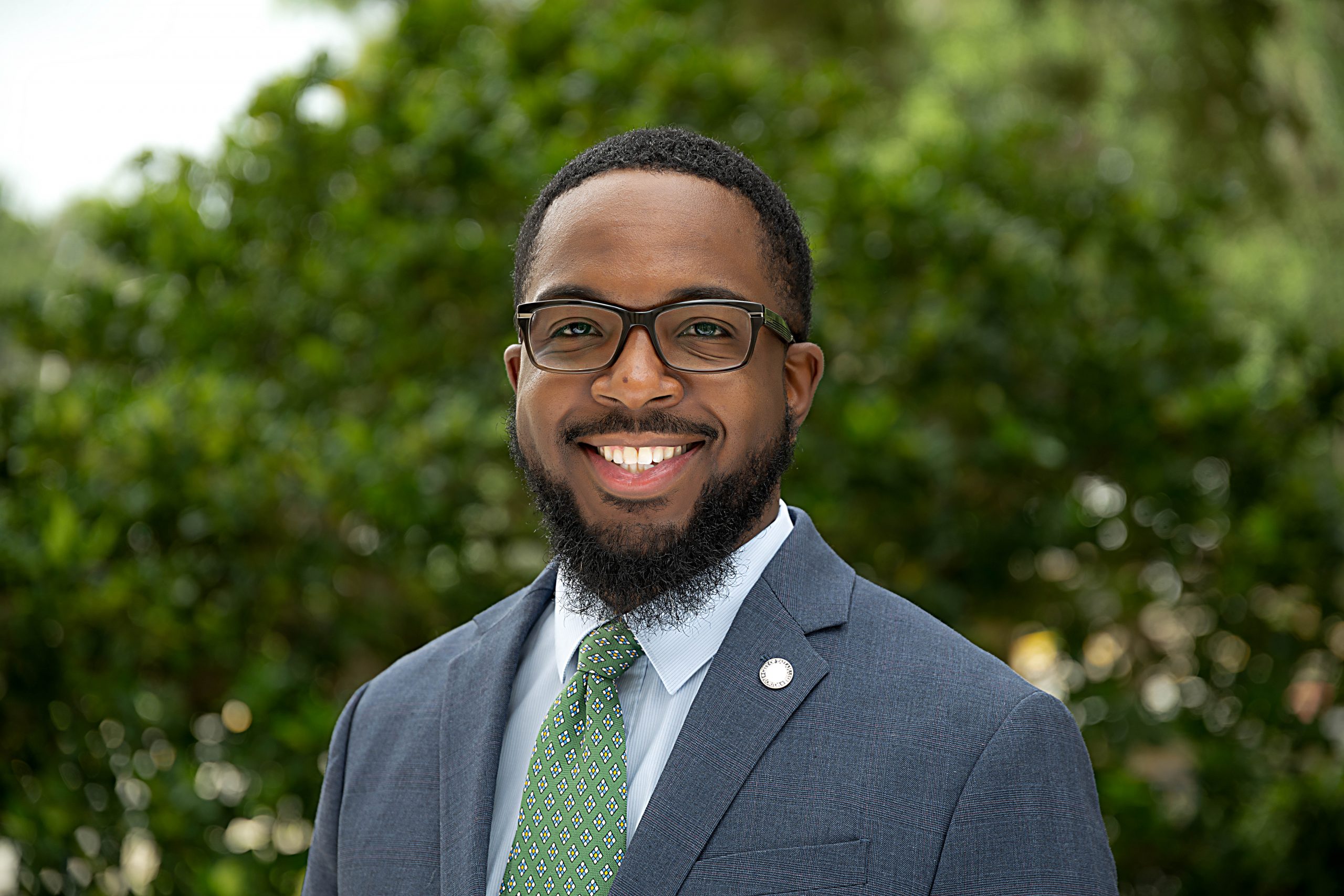 T.J. Lewis
Business Development Manager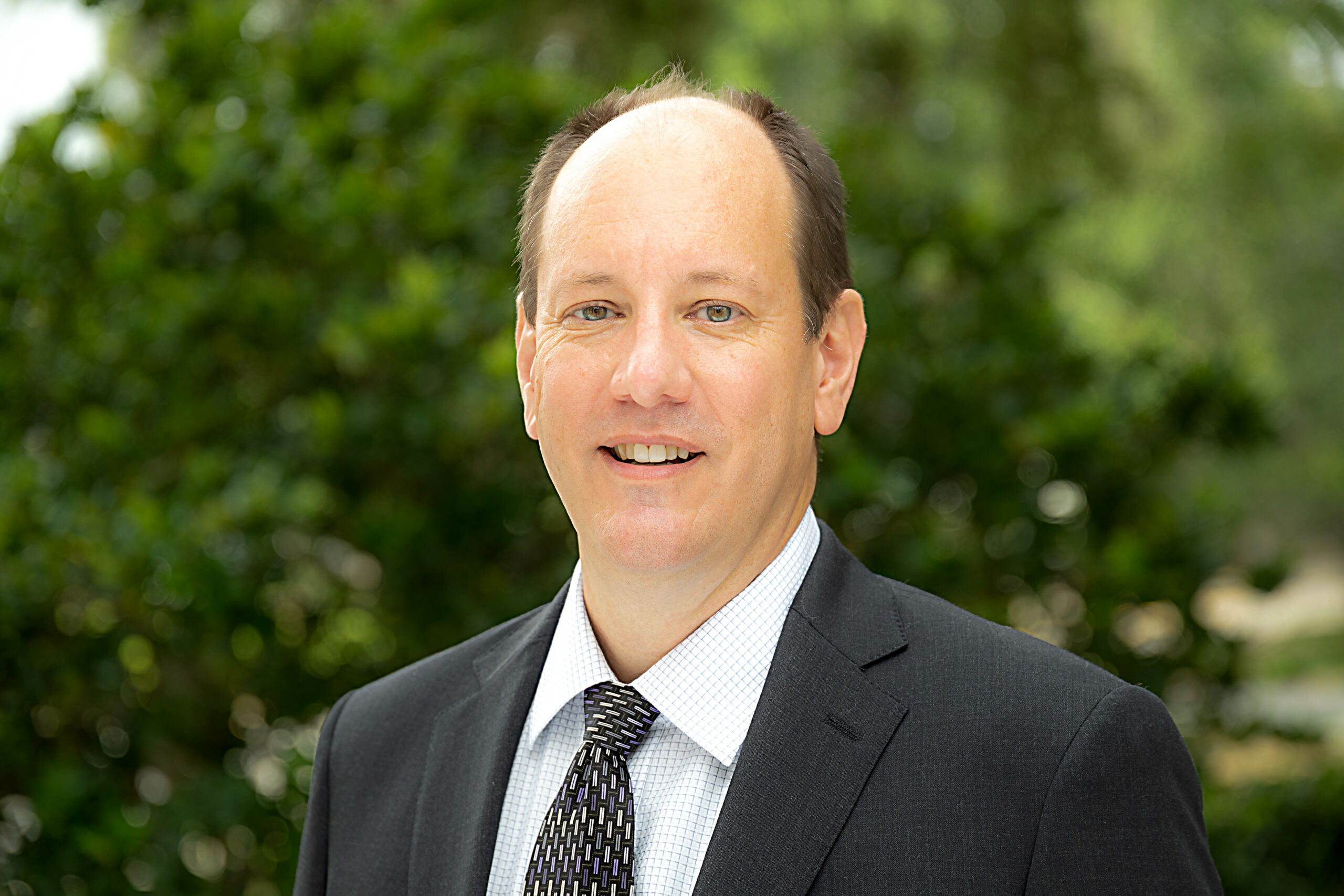 Dan Lucas
Division Coordinator, Research & Business Analytics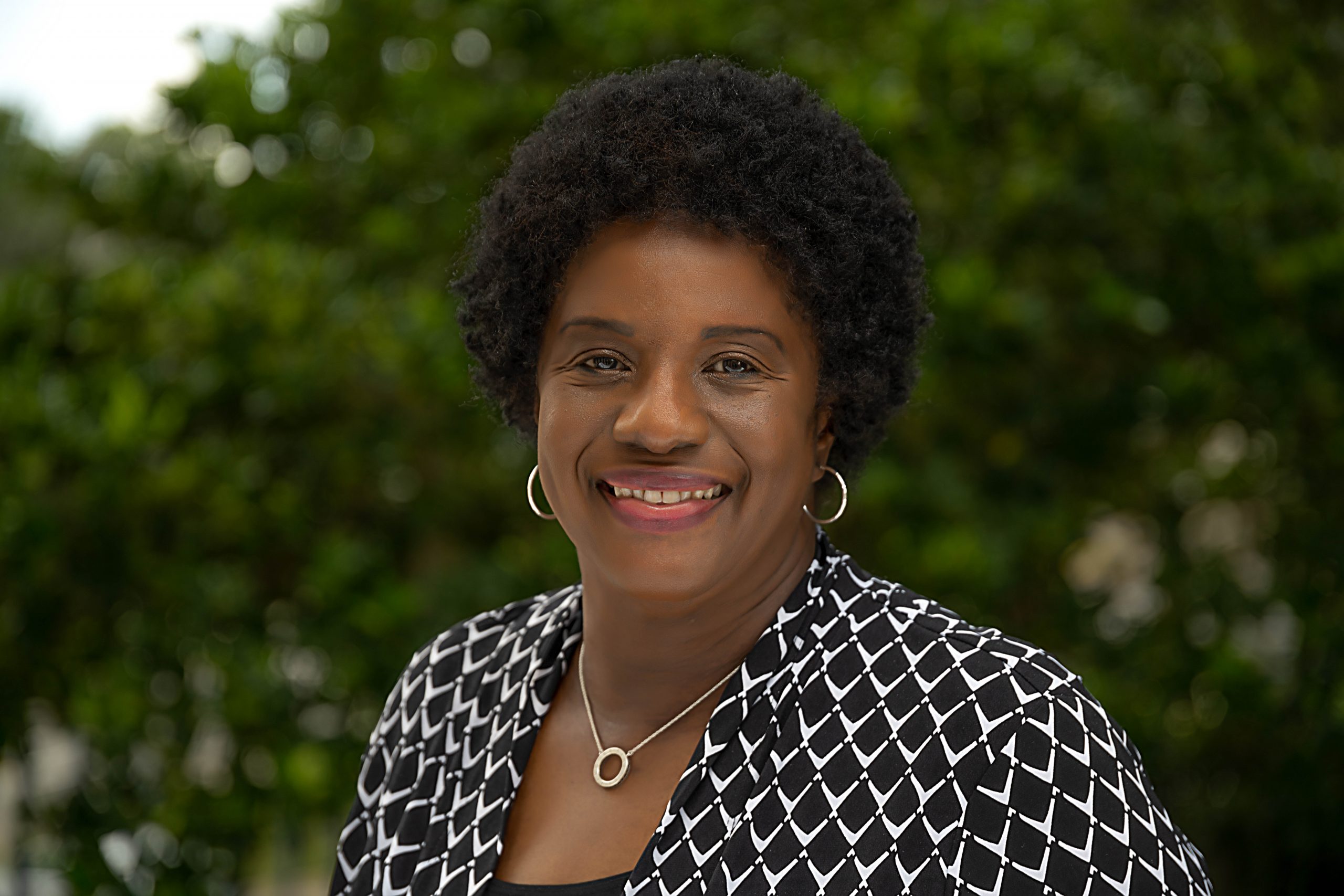 LaTanya Raffington
Senior Coordinator, Minority Women & Small Business Enterprise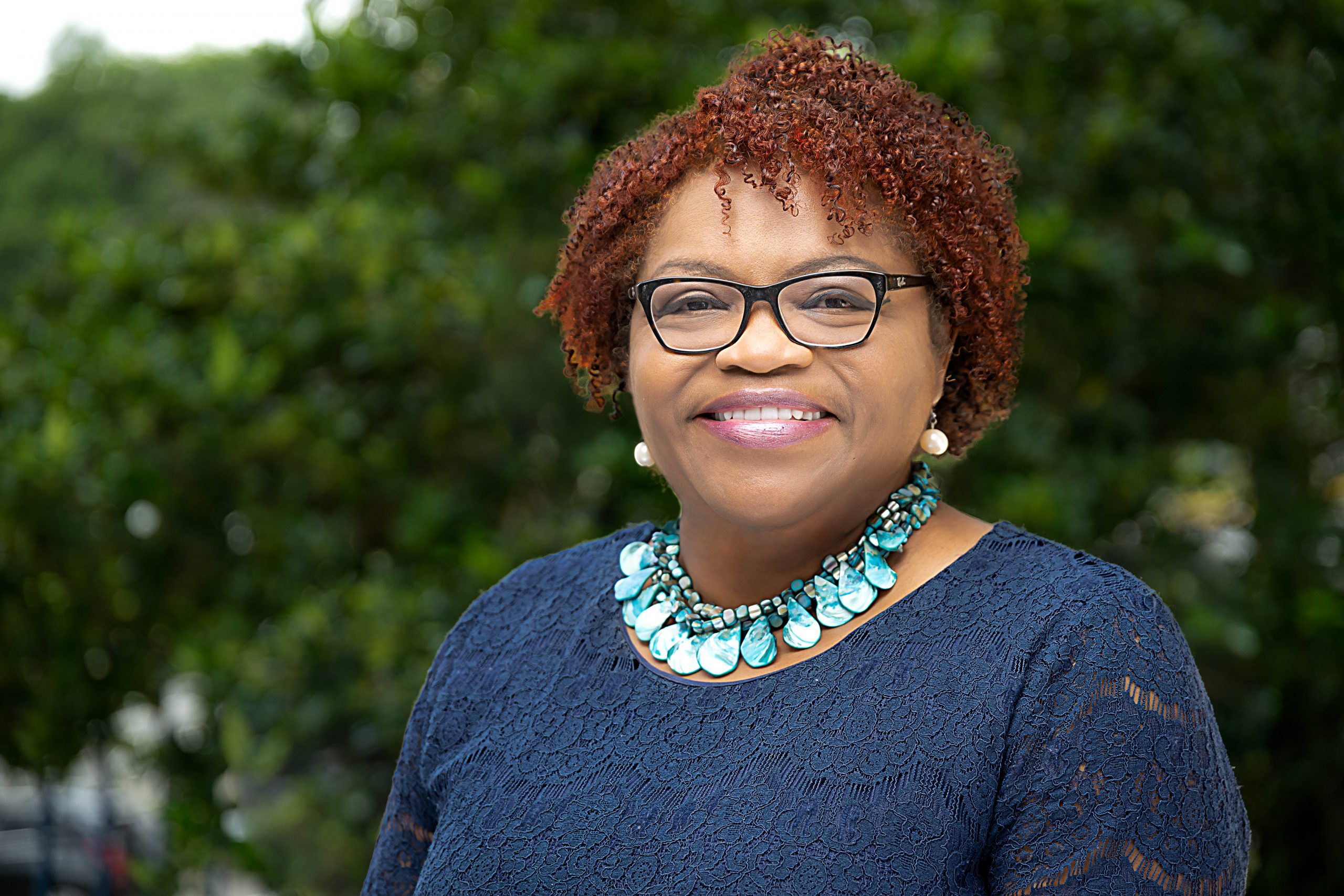 Shanea Wilks
Senior Coordinator, Minority Women & Small Business Enterprise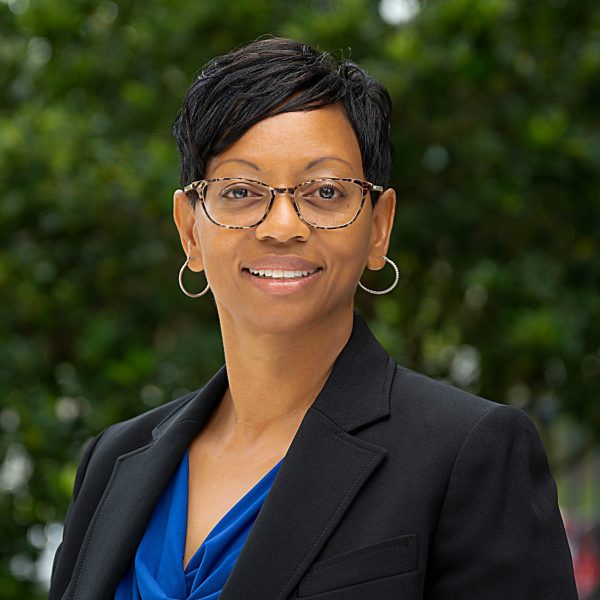 Susan Dawson
Blueprint Attorney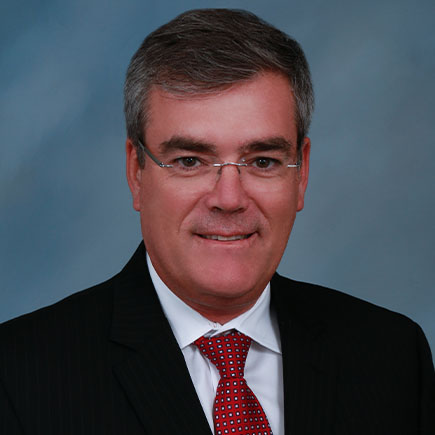 Ricardo Schneider
Chair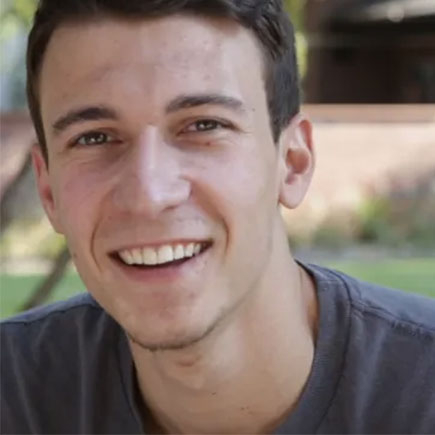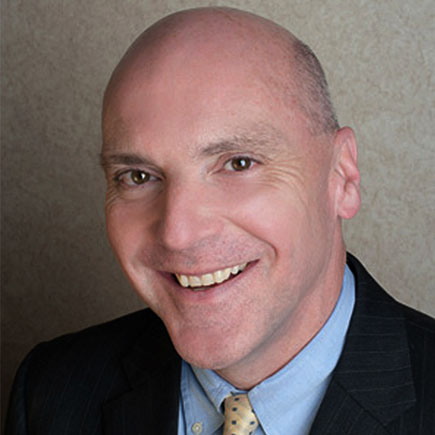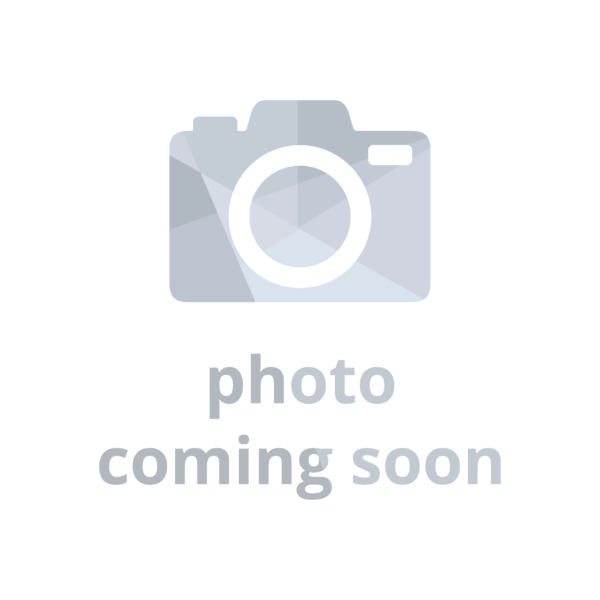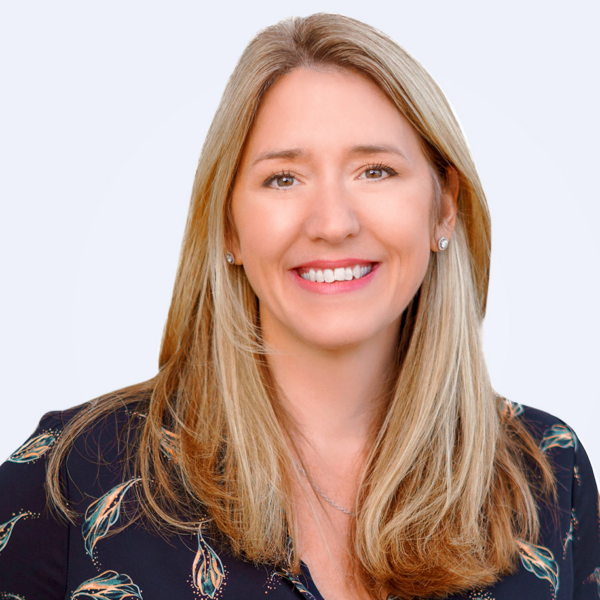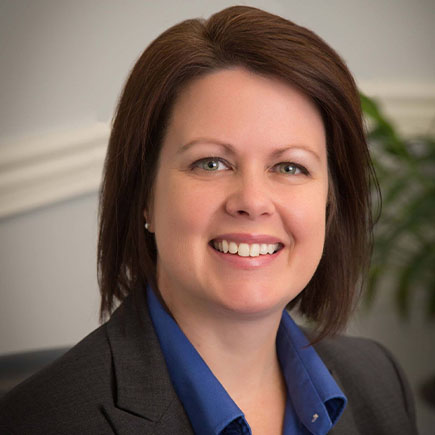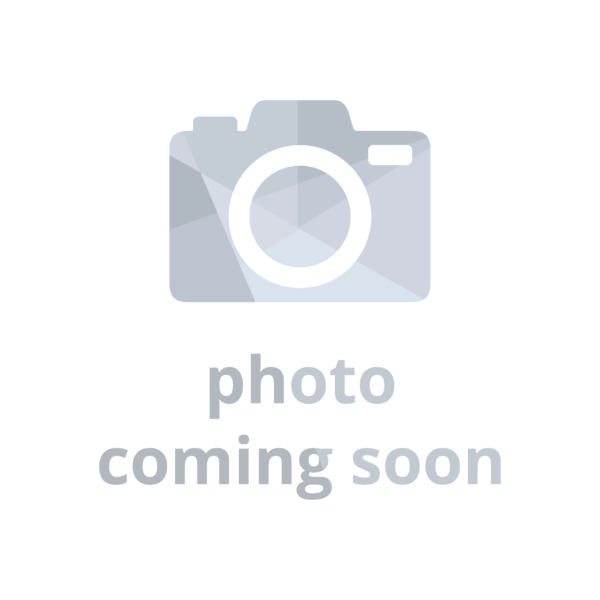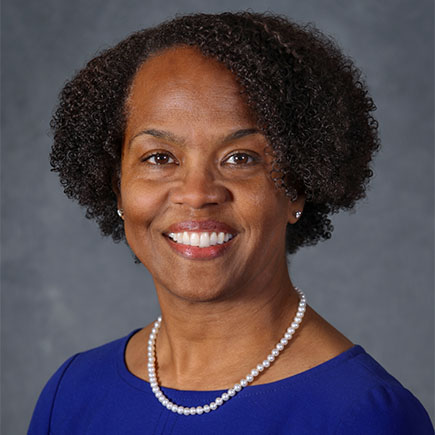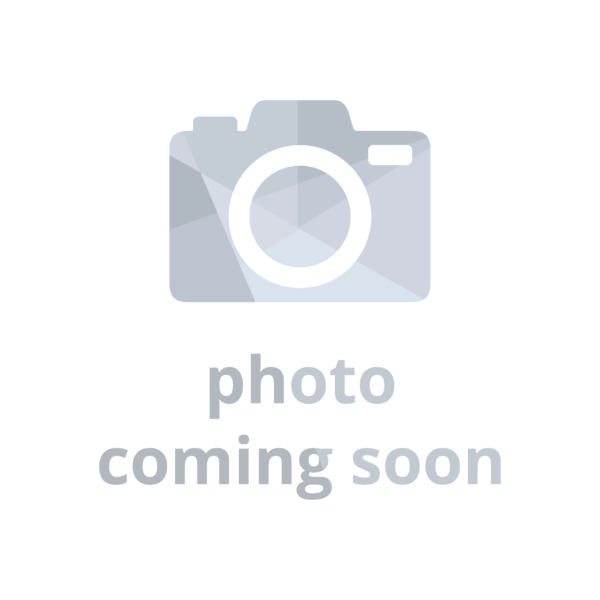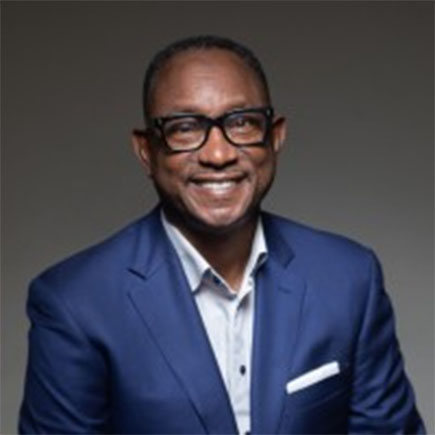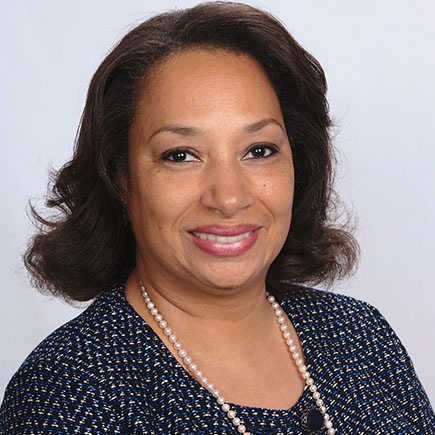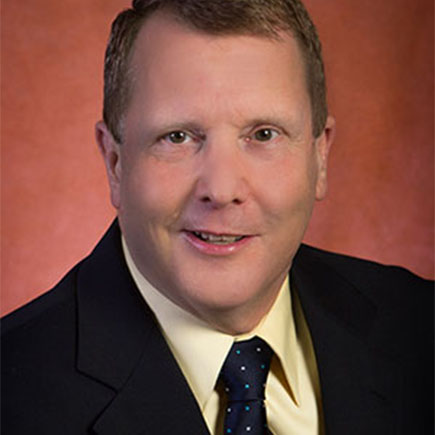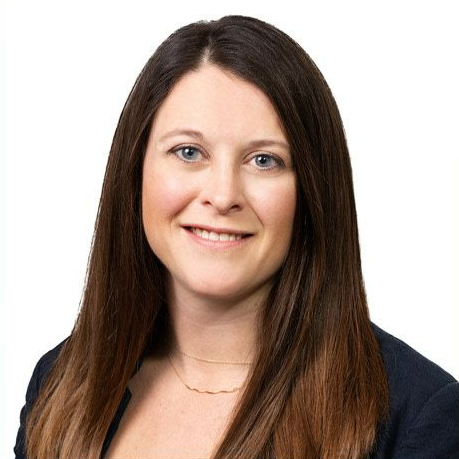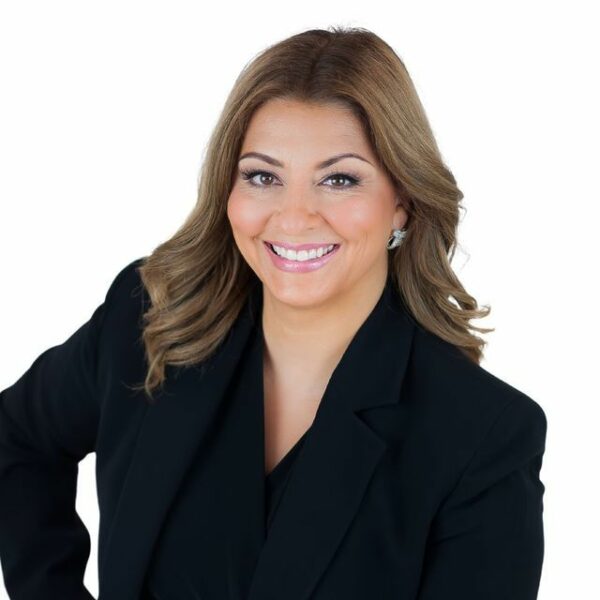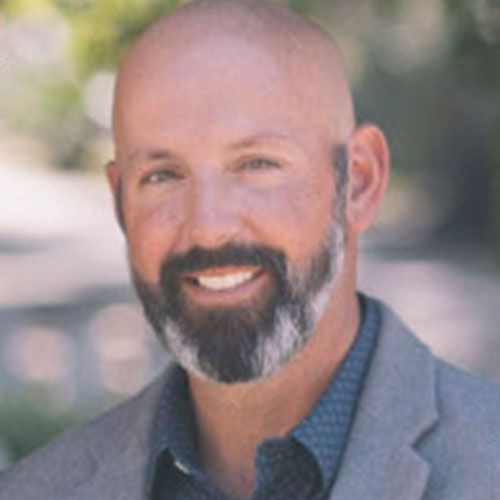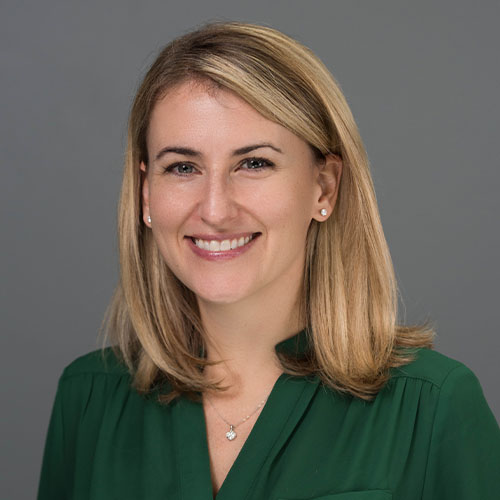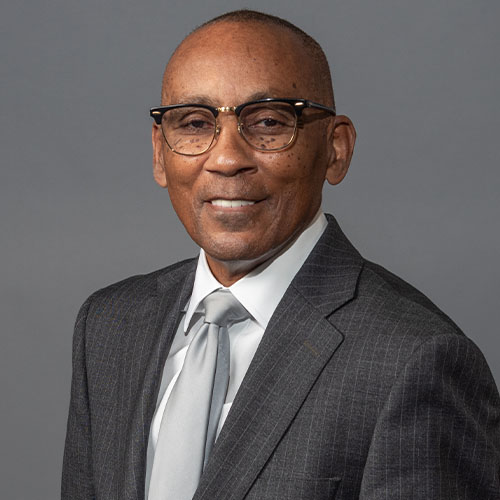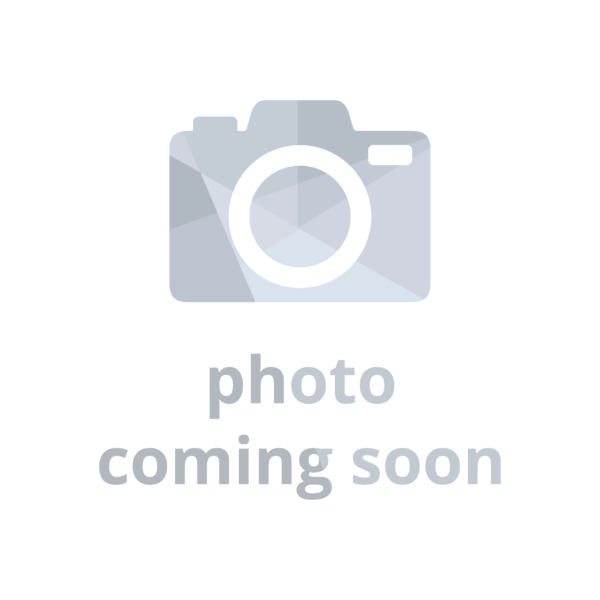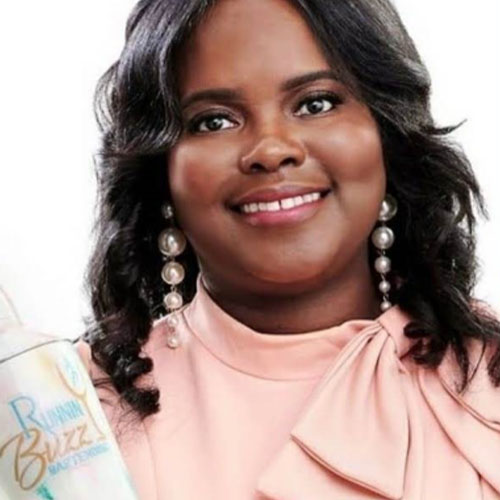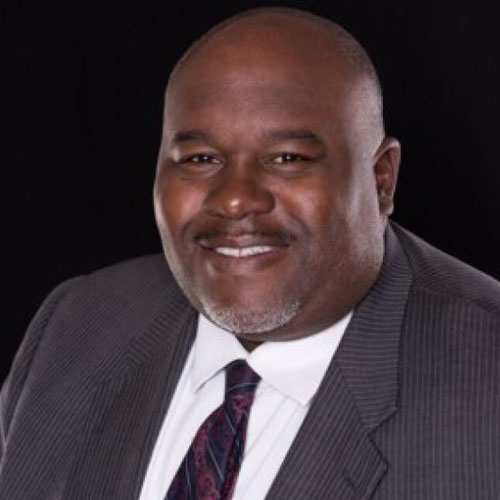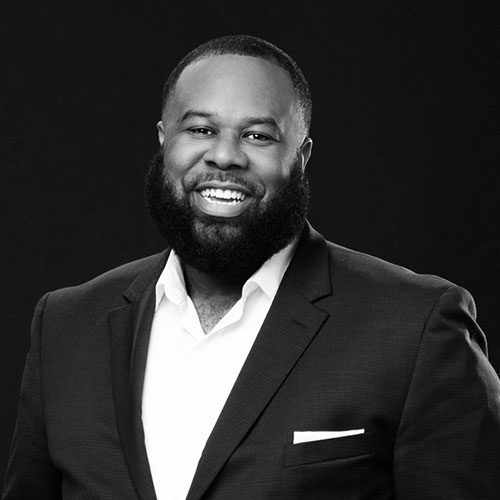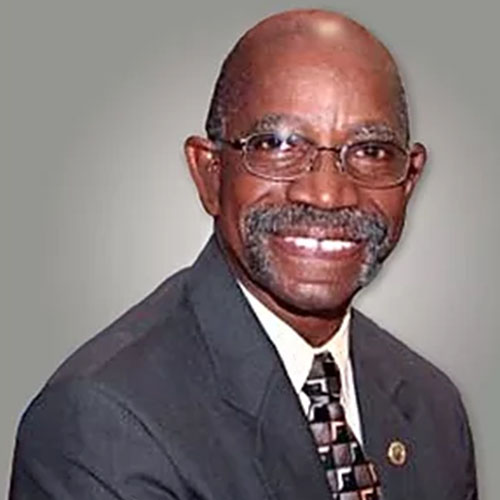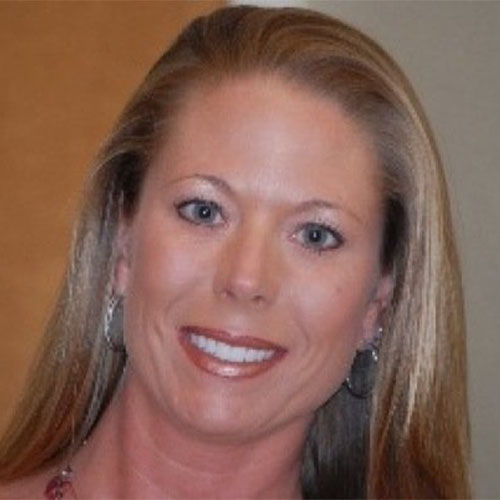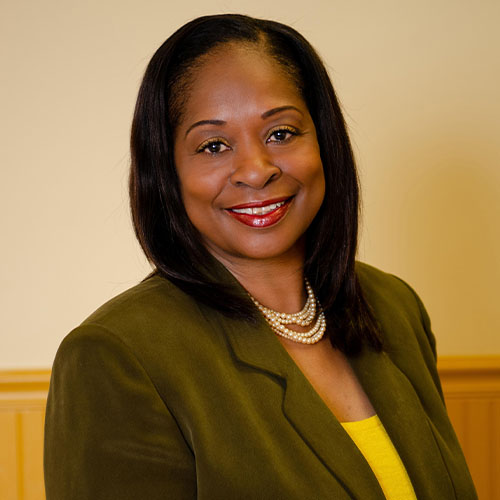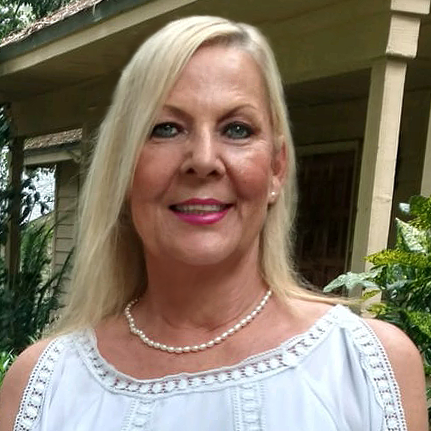 Evelyn Fitzgerald
Administrative Assistant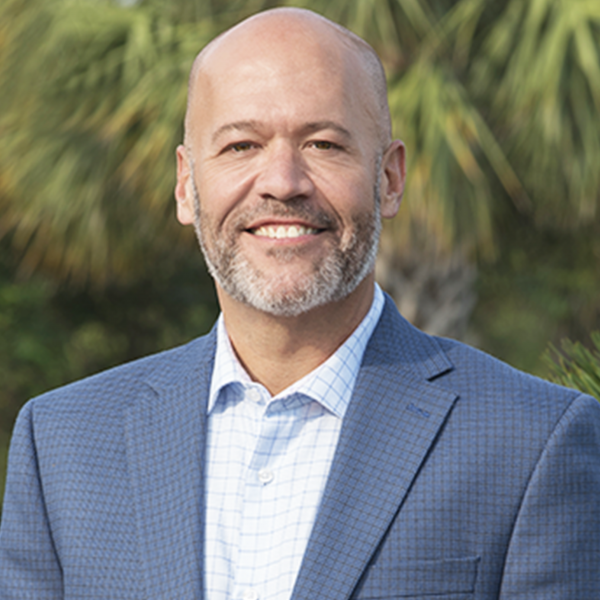 Ben Pingree, CEcD
Director, PLACE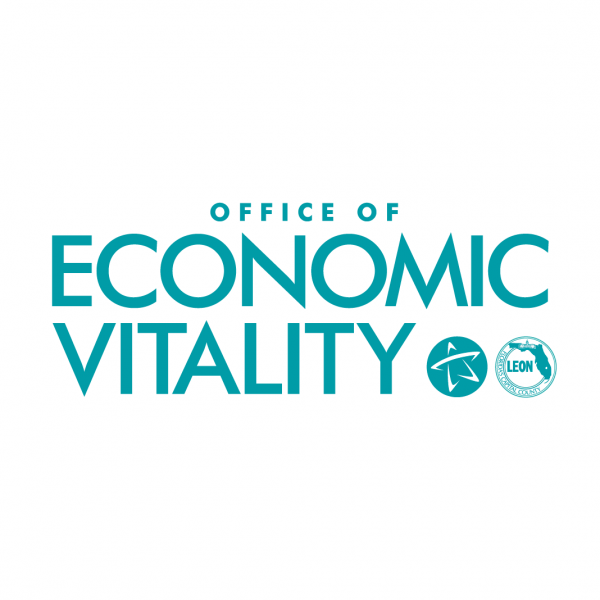 Vacant
Director, Office of Economic Vitality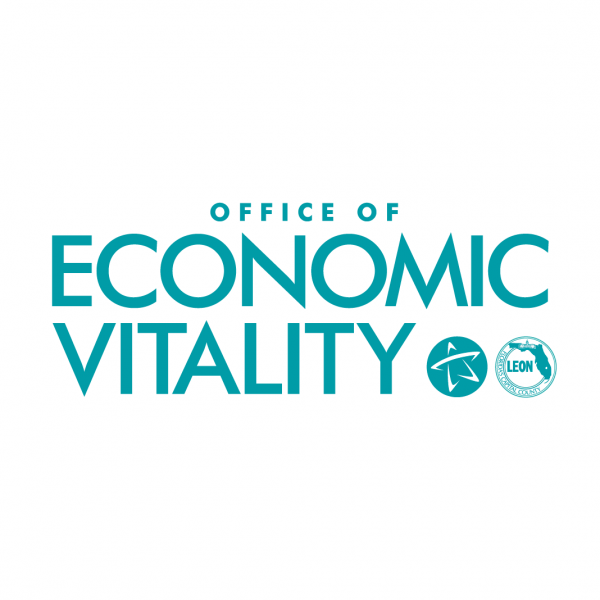 Vacant
Deputy Director, Business Development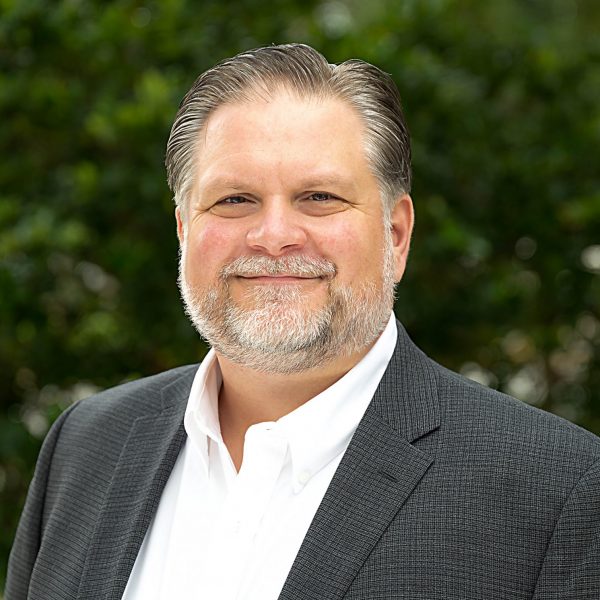 Kevin Gehrke
Business Development Manager, Applied Science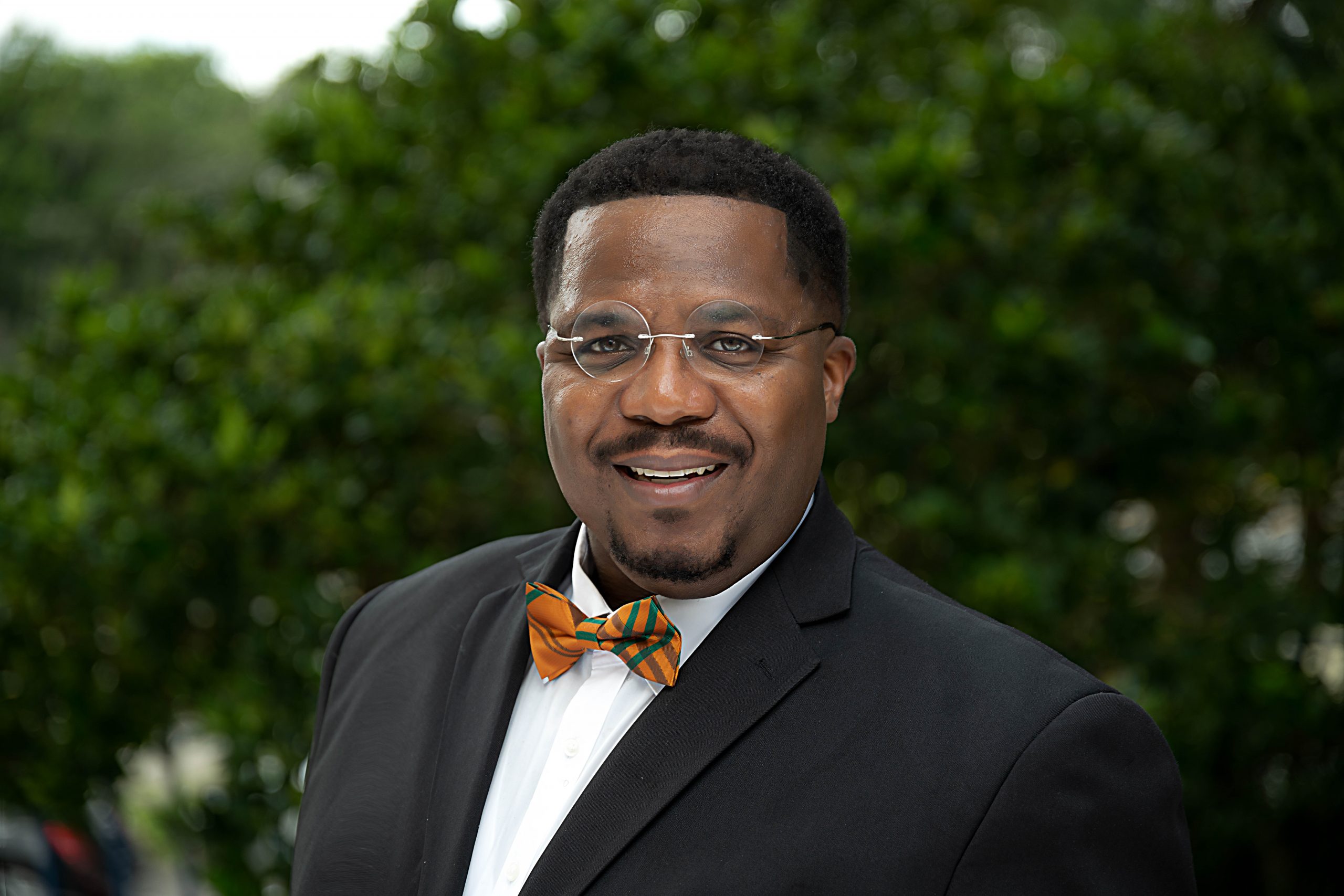 Darryl Jones
Deputy Director, Minority Women & Small Business Enterprise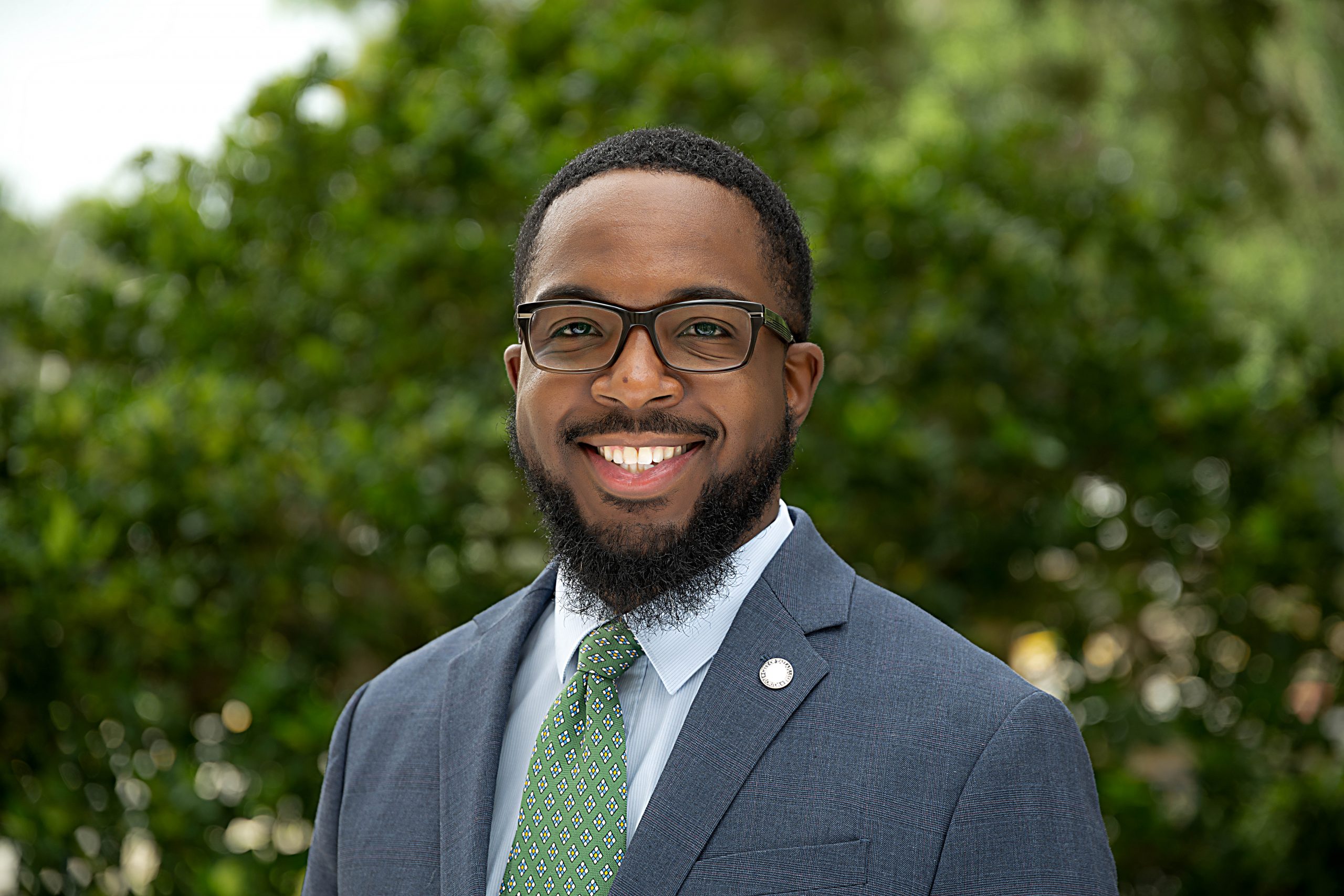 T.J. Lewis
Business Development Manager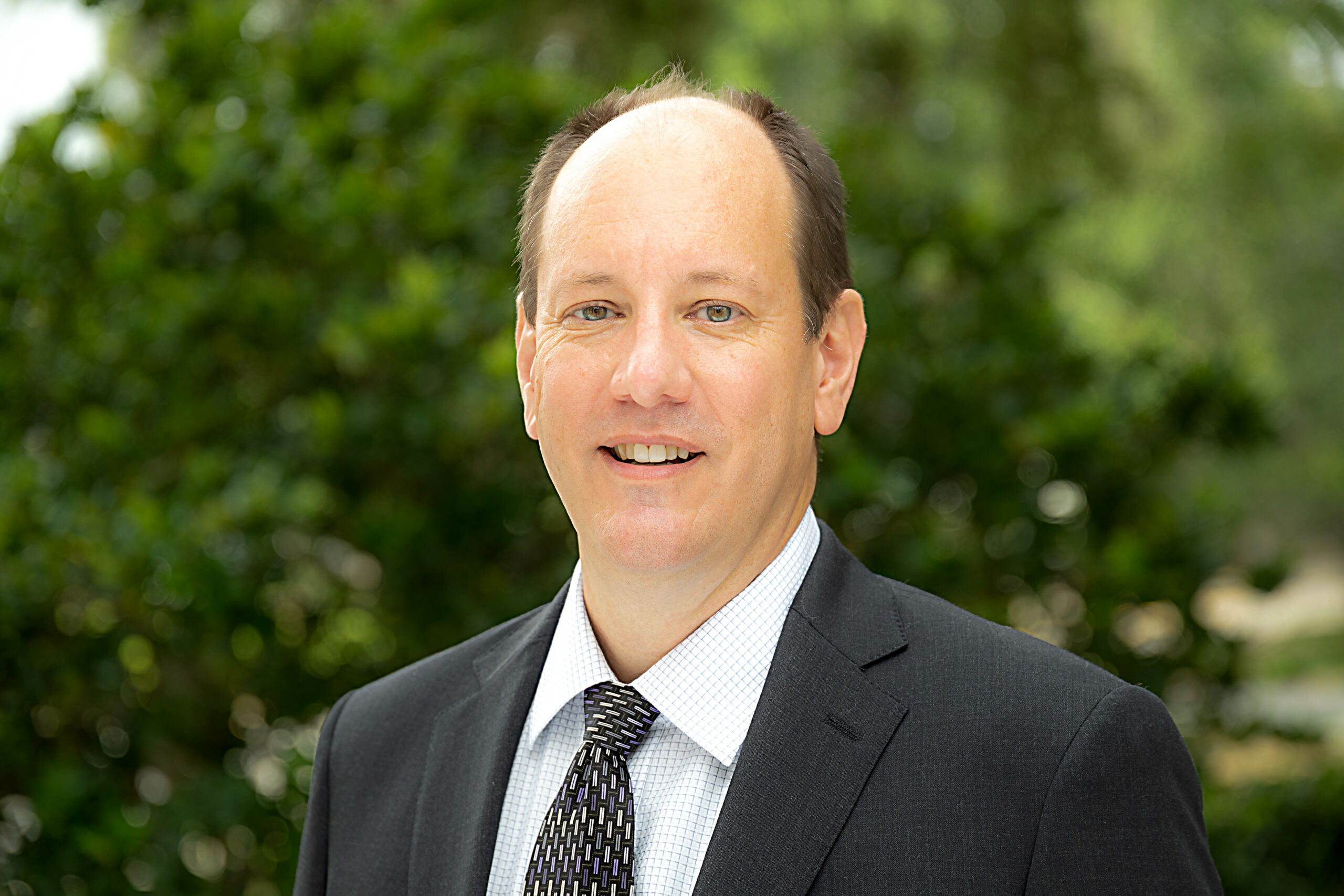 Dan Lucas
Division Coordinator, Research & Business Analytics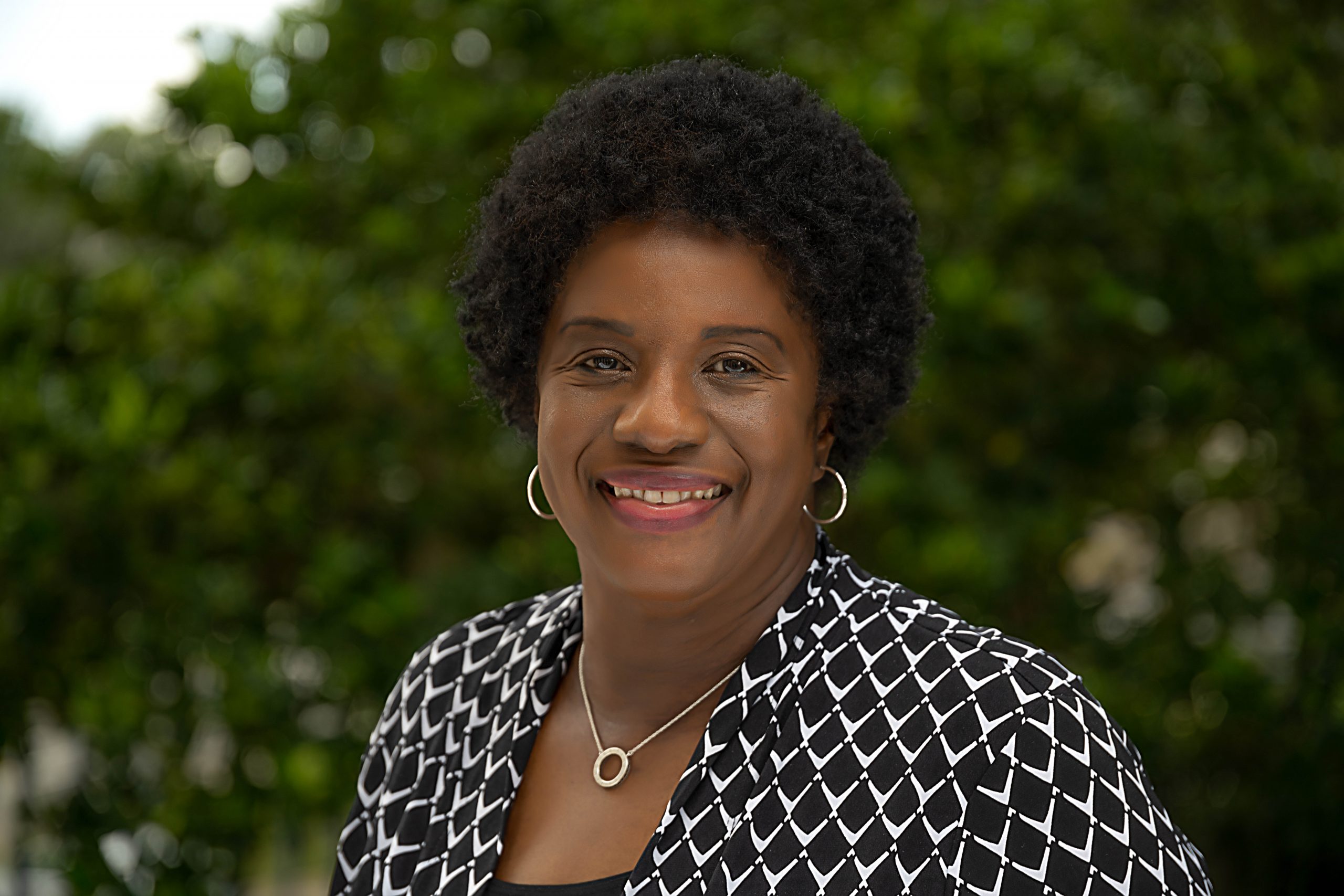 LaTanya Raffington
Senior Coordinator, Minority Women & Small Business Enterprise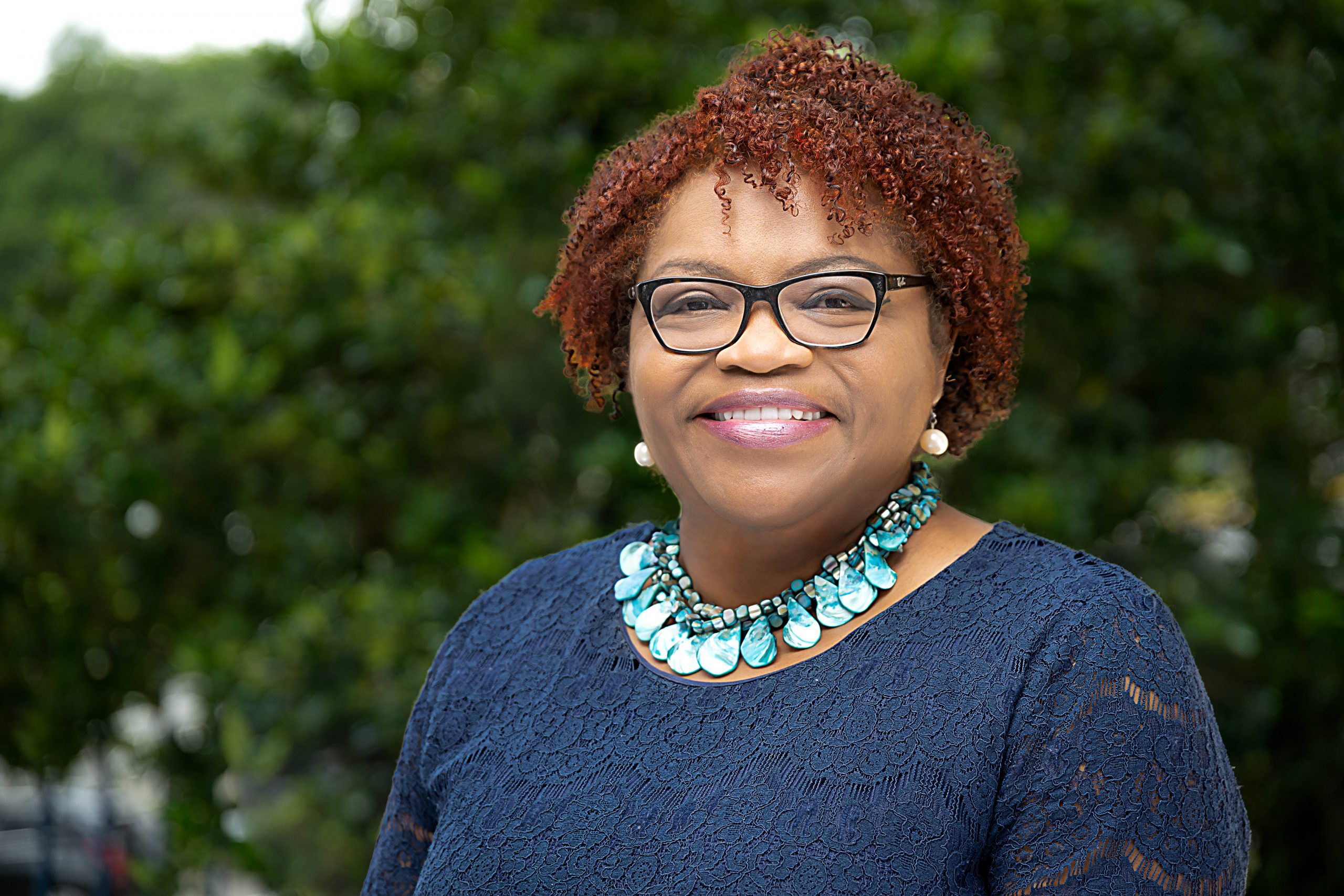 Shanea Wilks
Senior Coordinator, Minority Women & Small Business Enterprise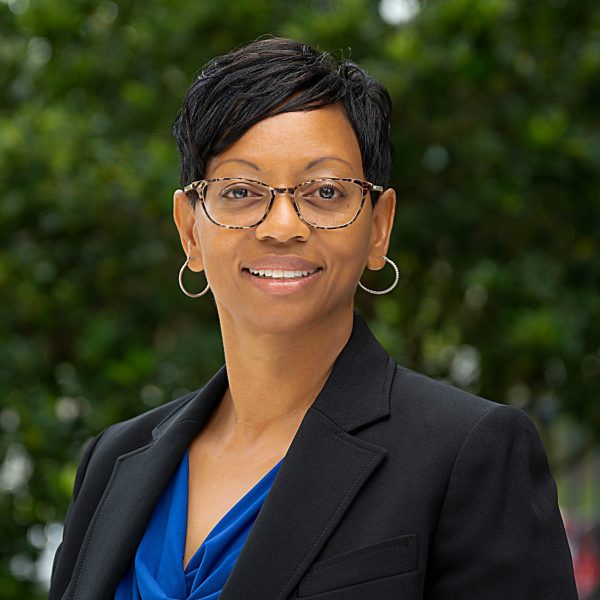 Susan Dawson
Blueprint Attorney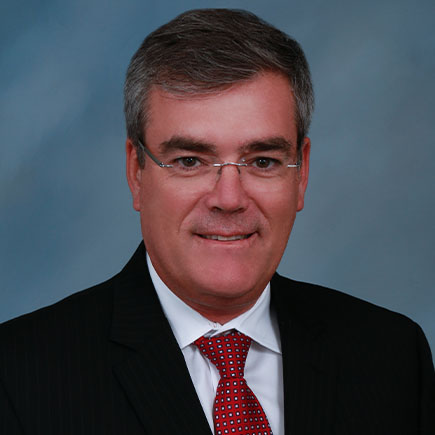 Ricardo Schneider
Chair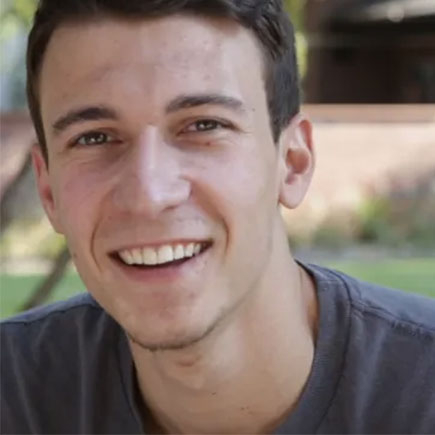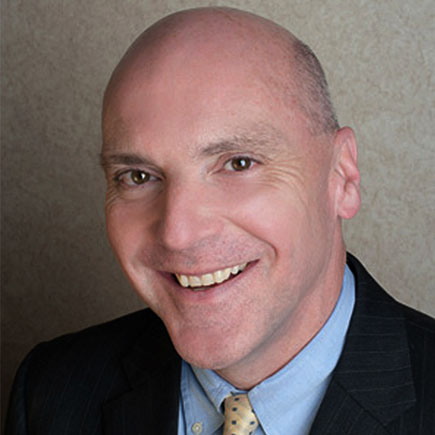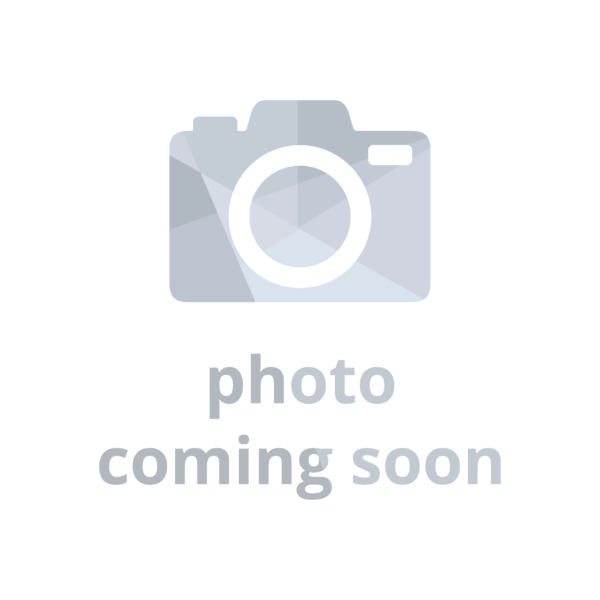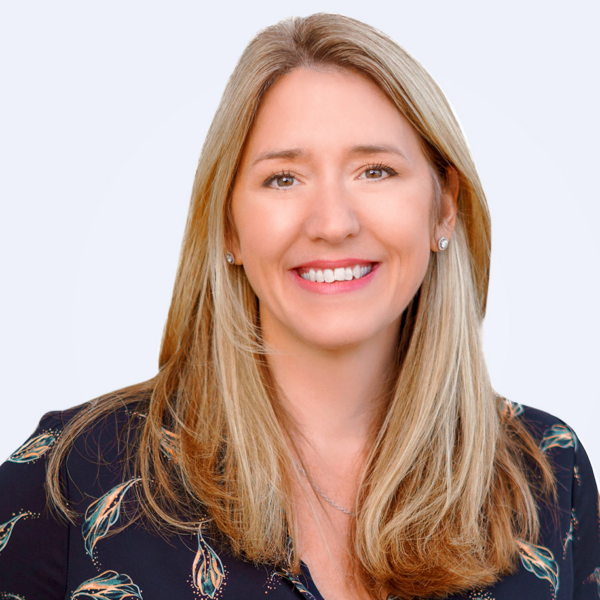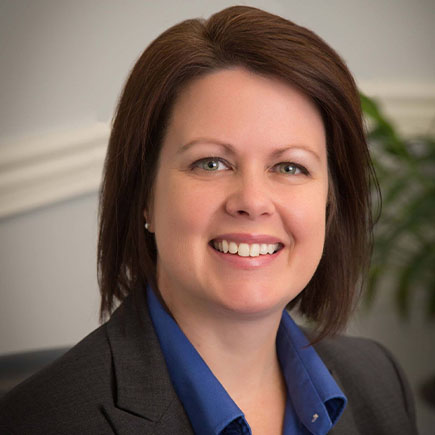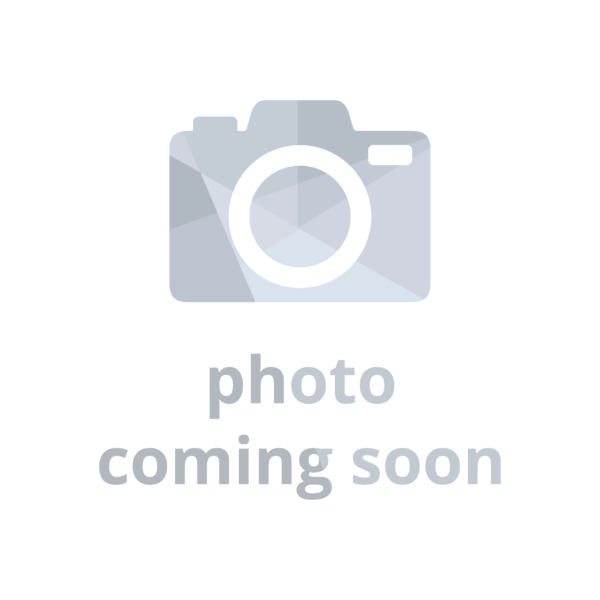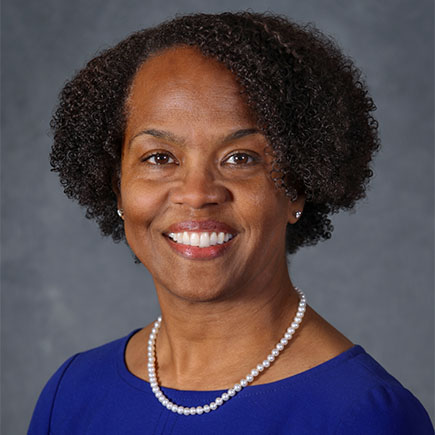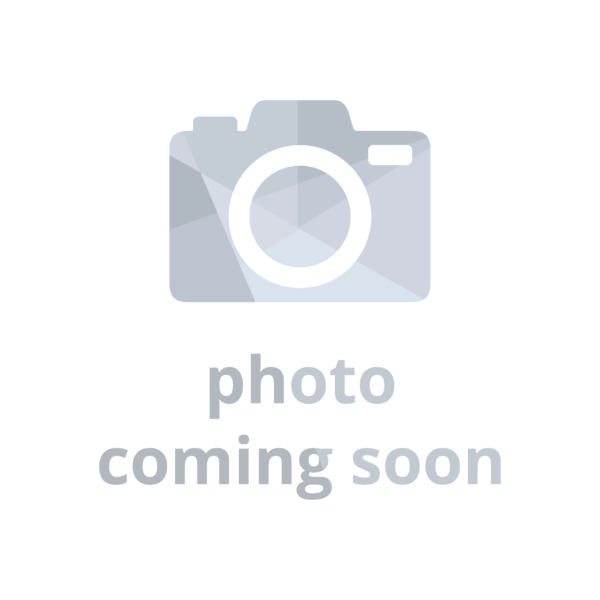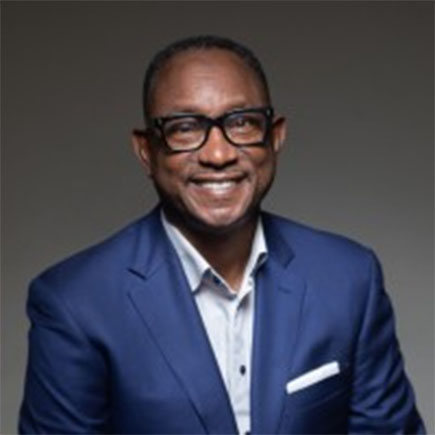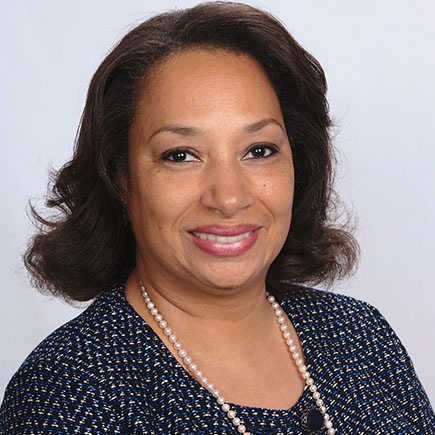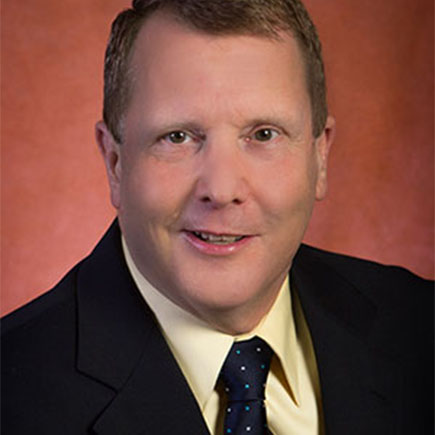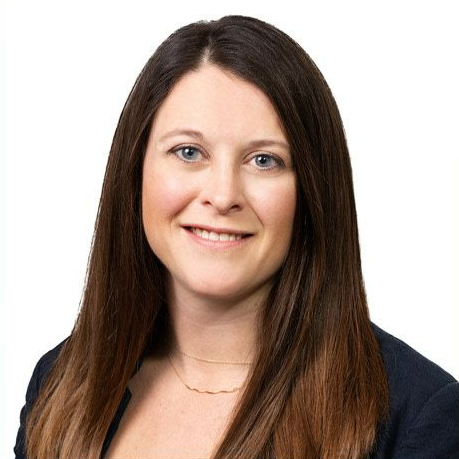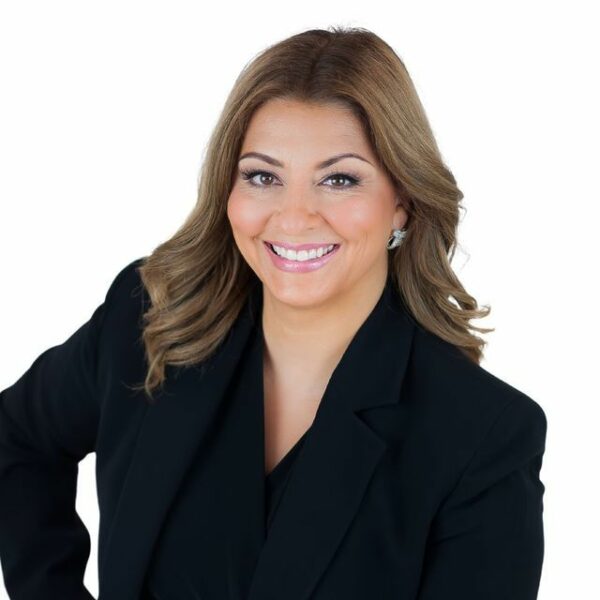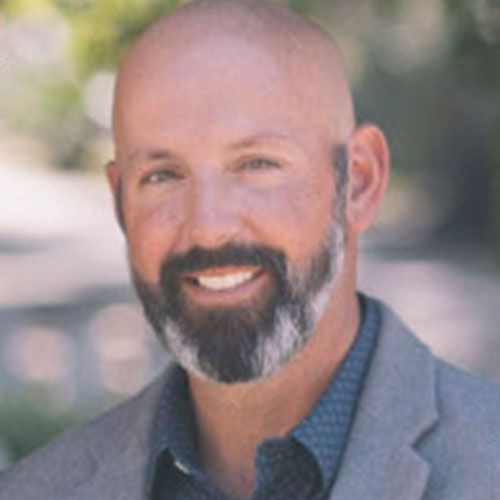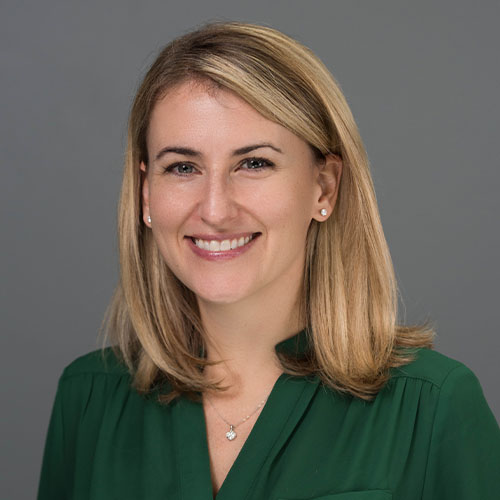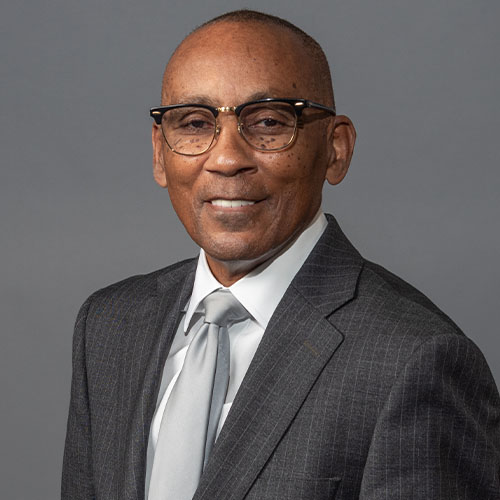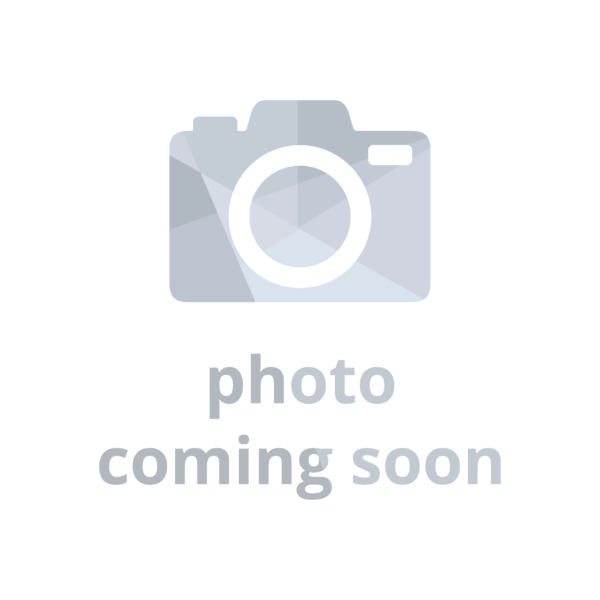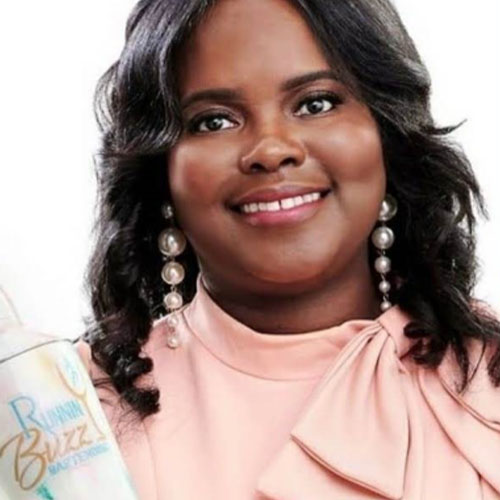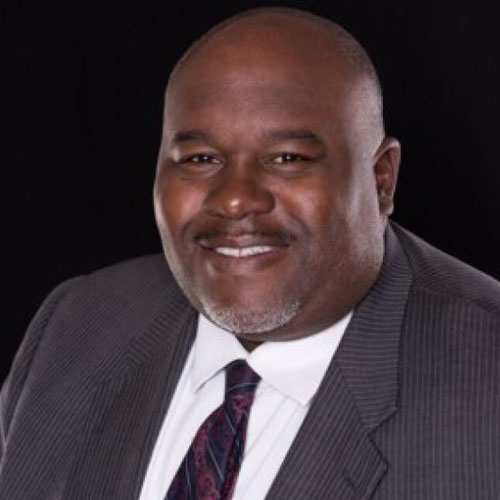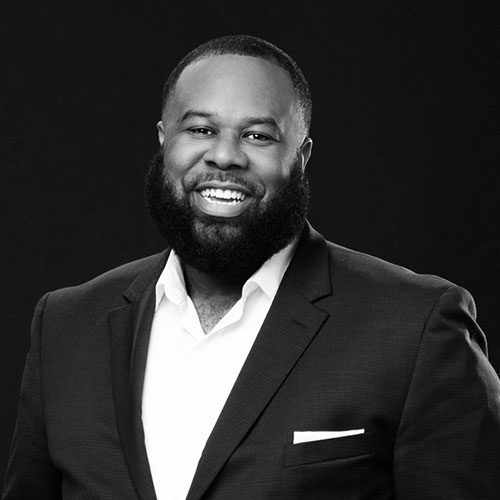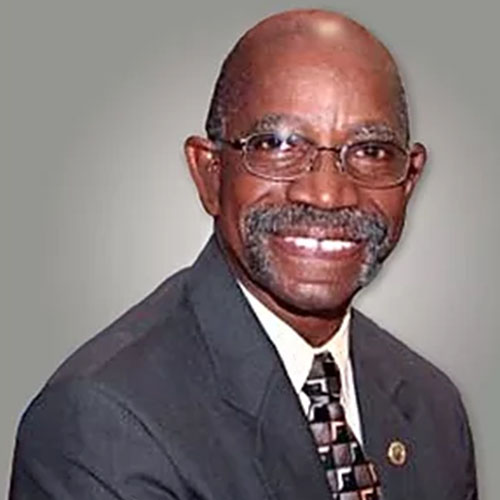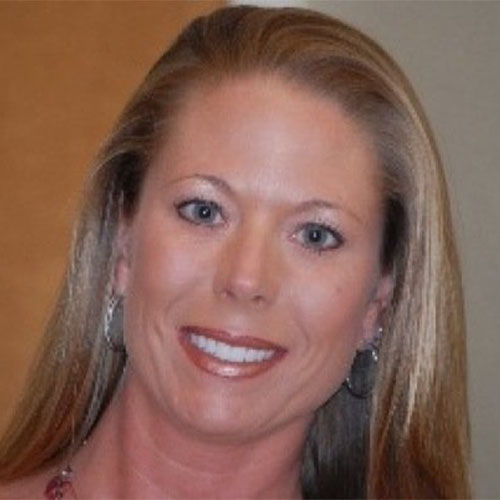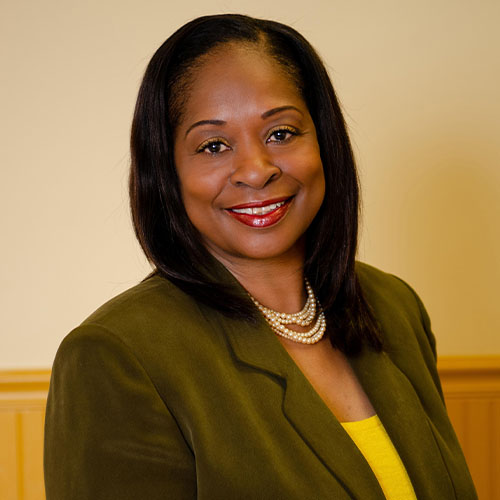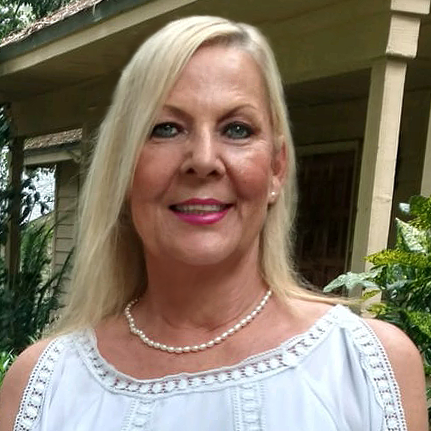 Evelyn Fitzgerald
Administrative Assistant
Our Team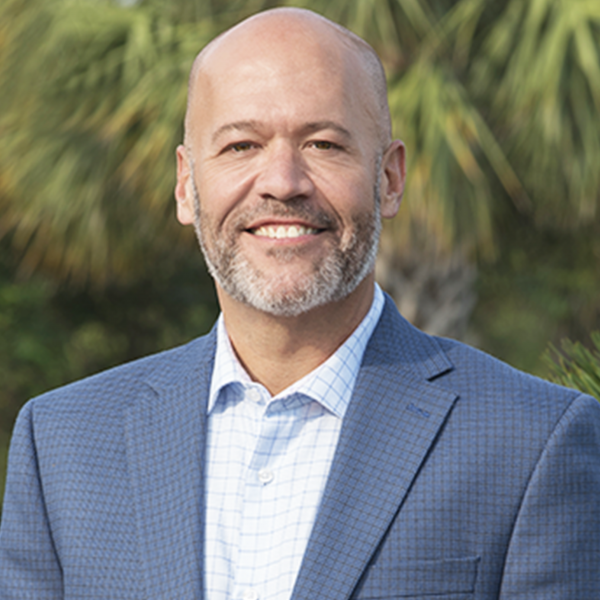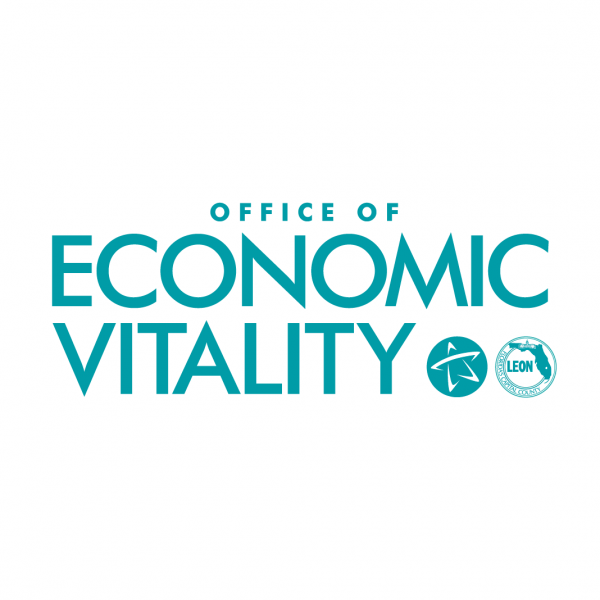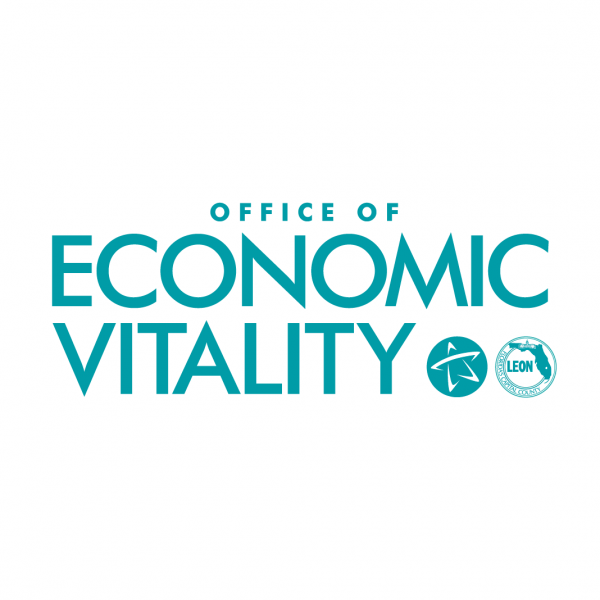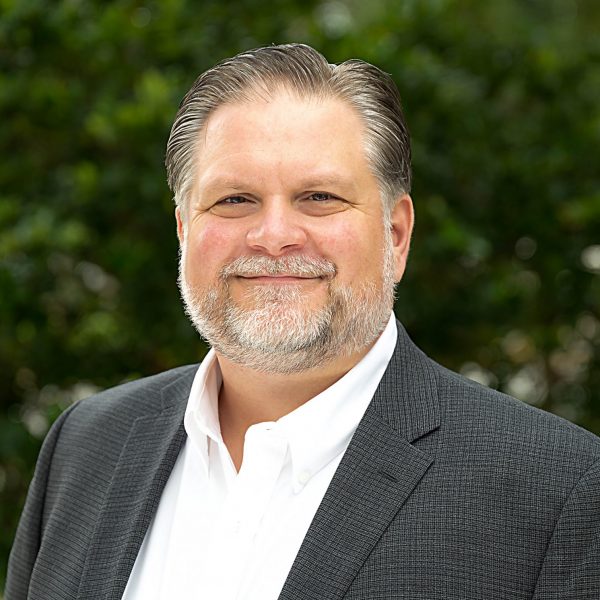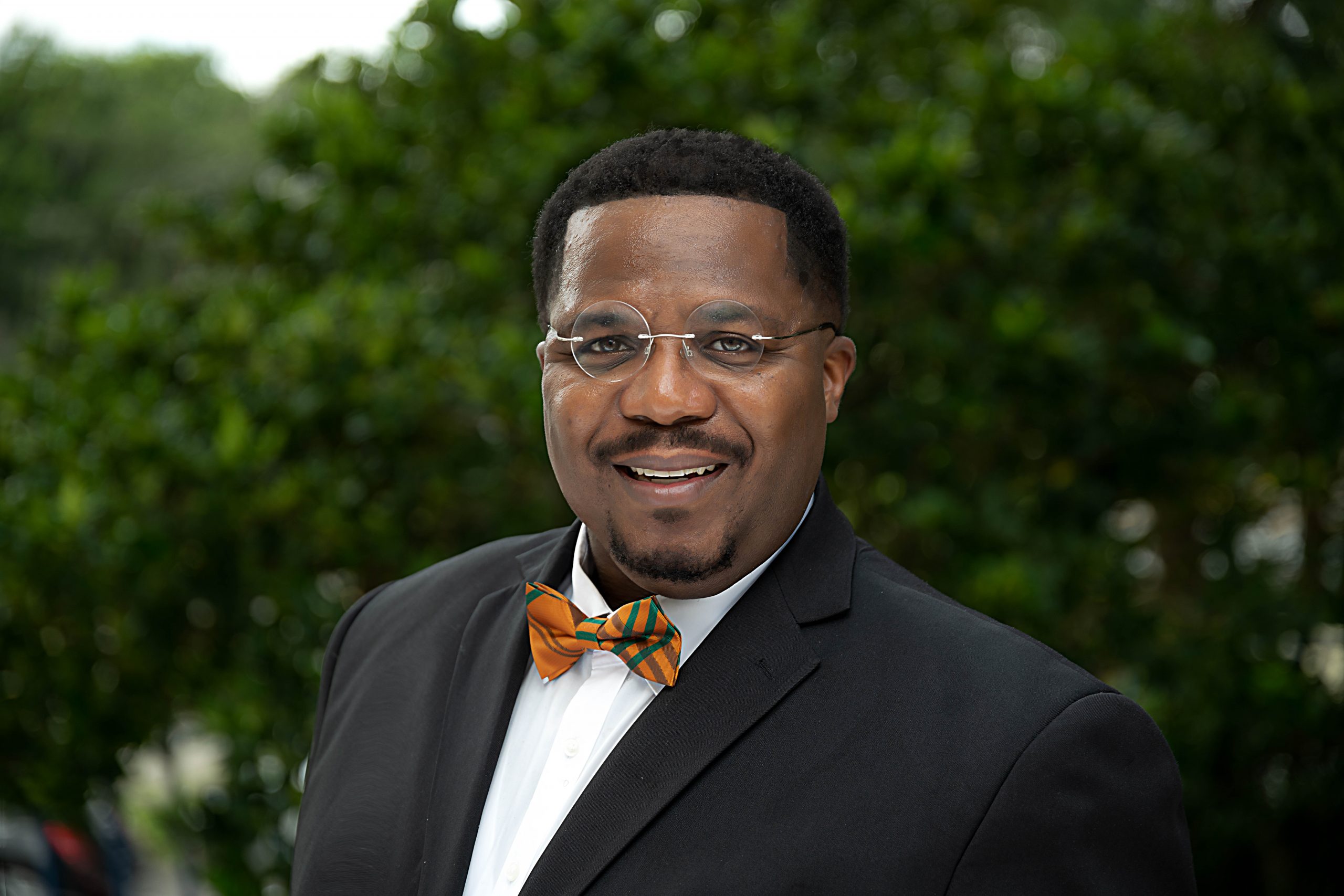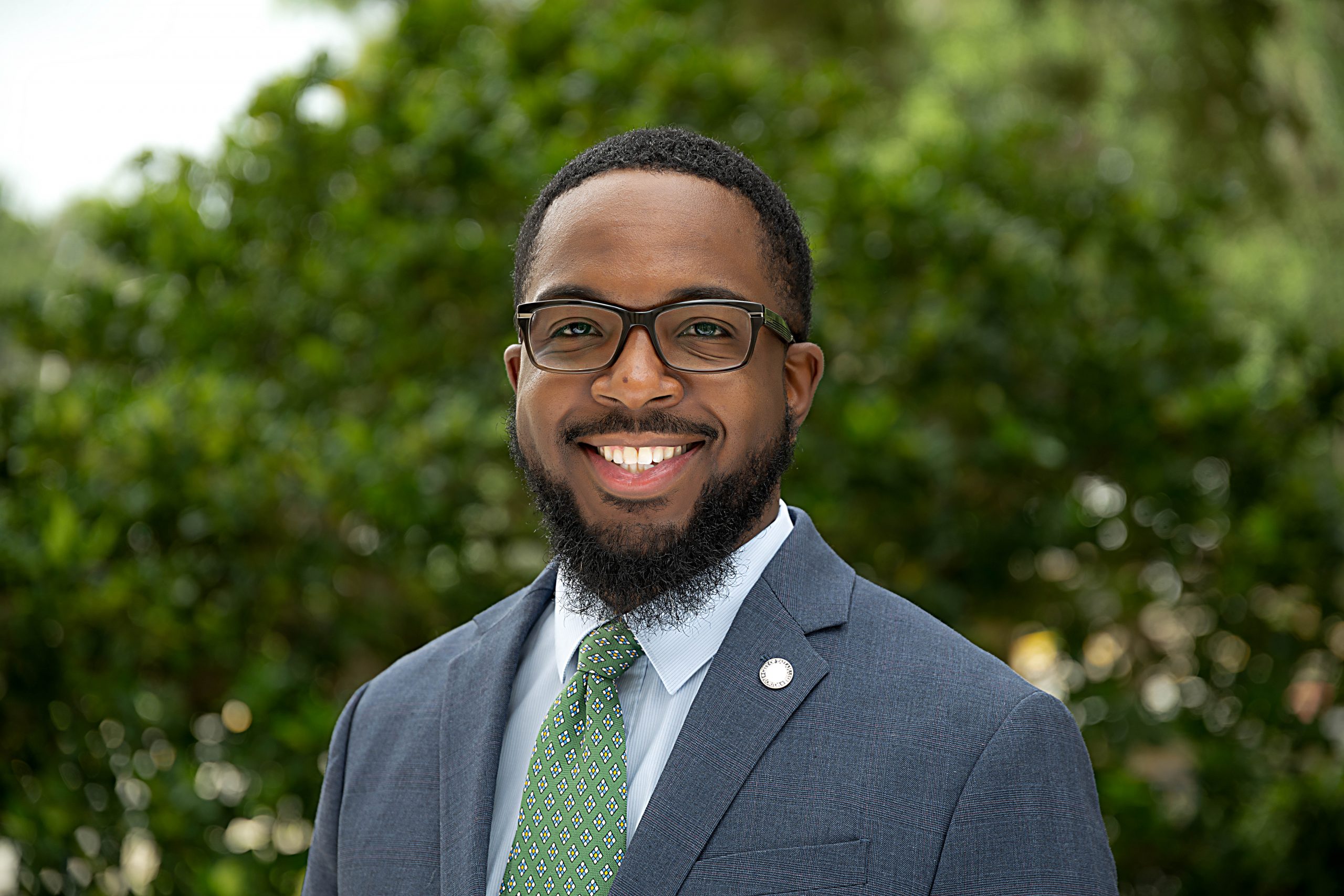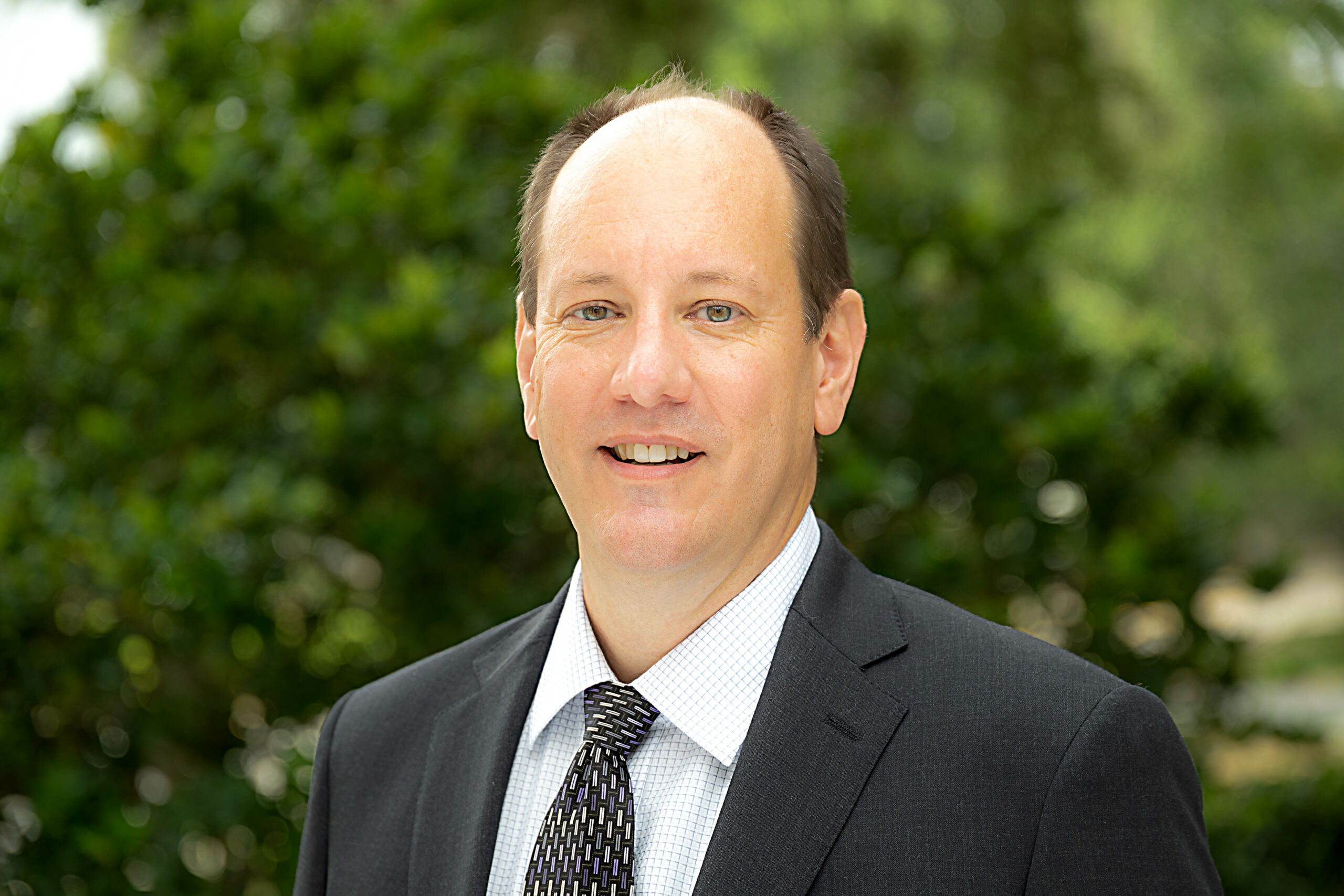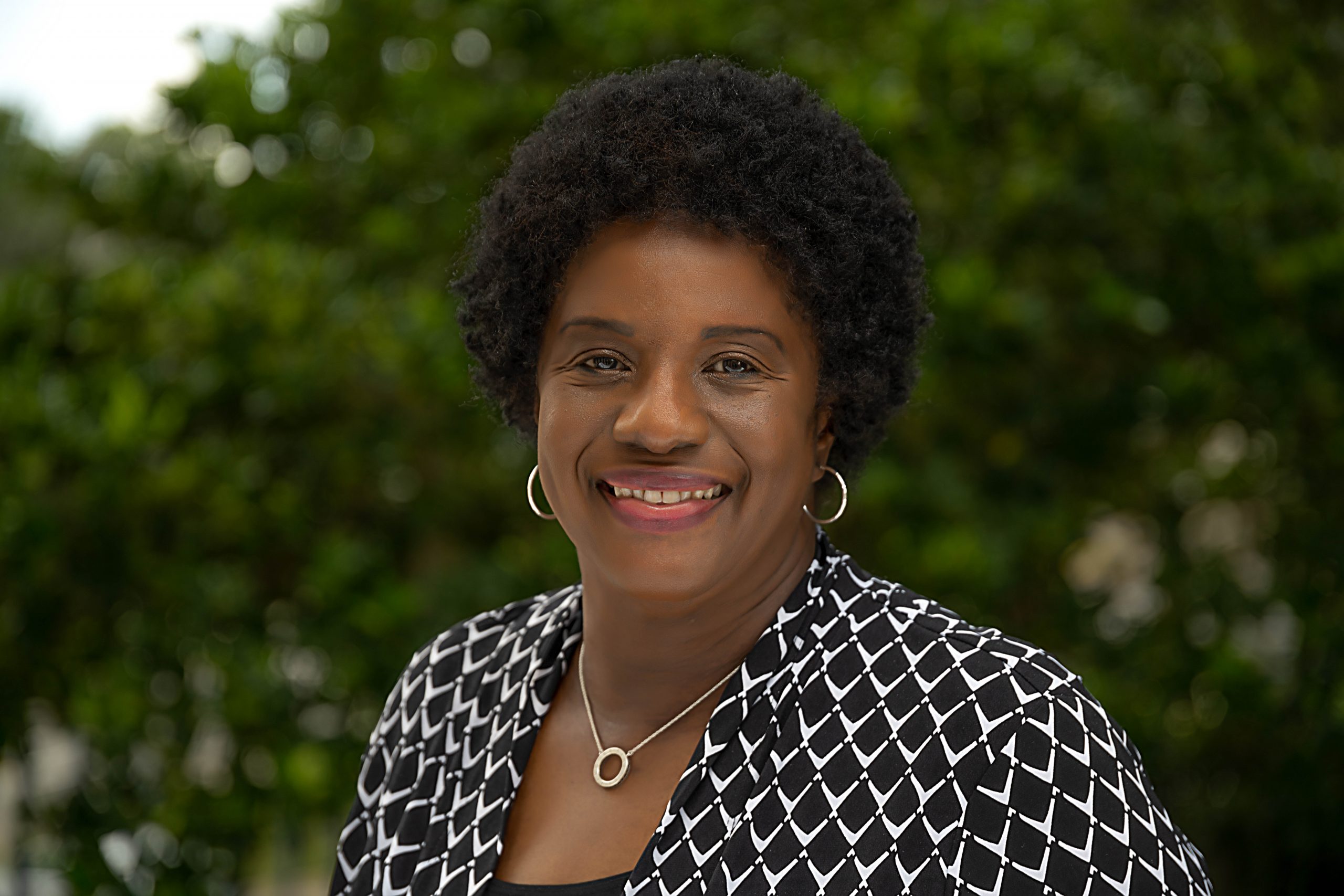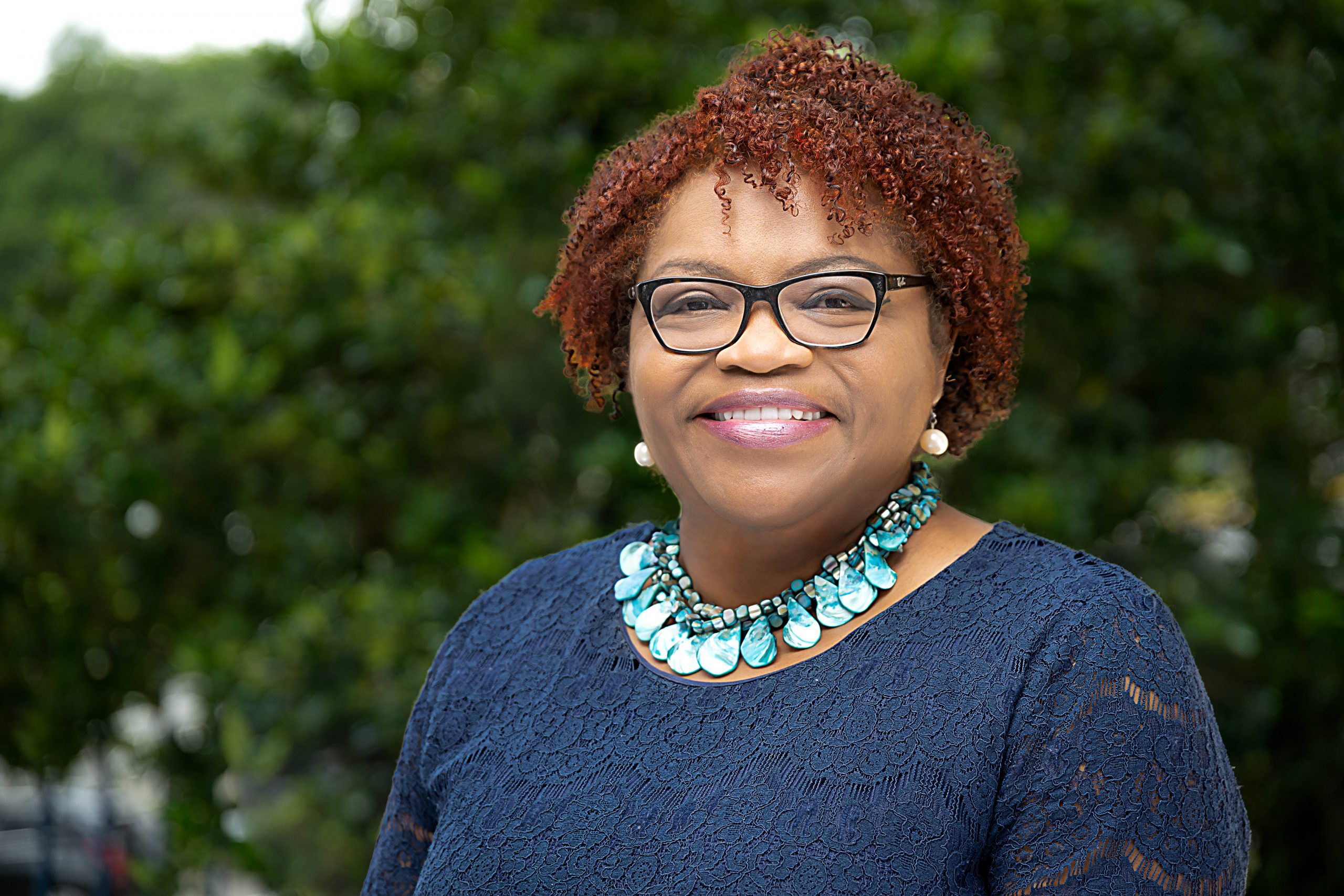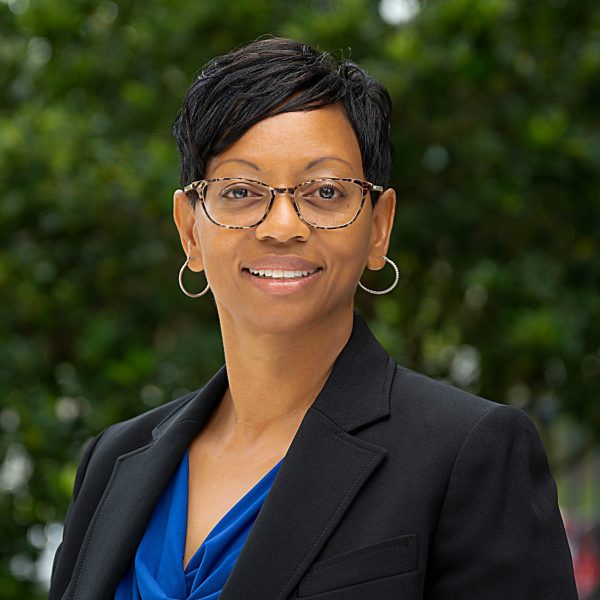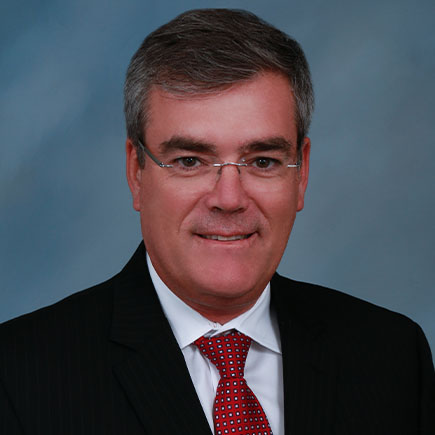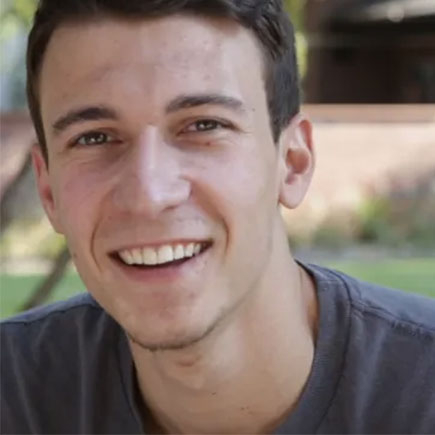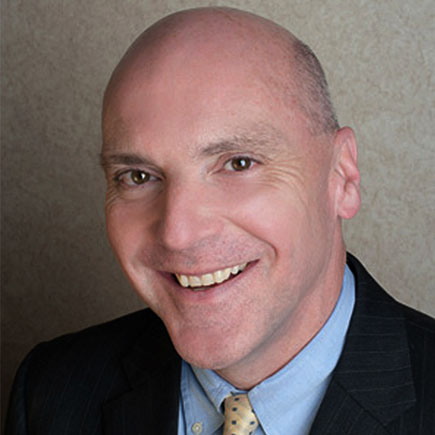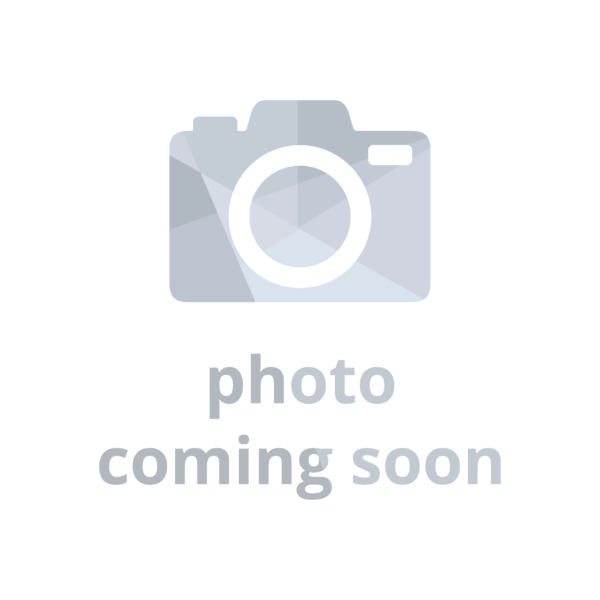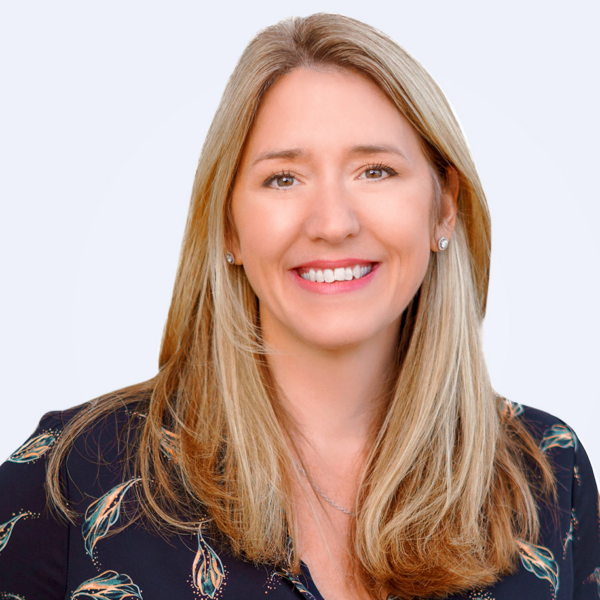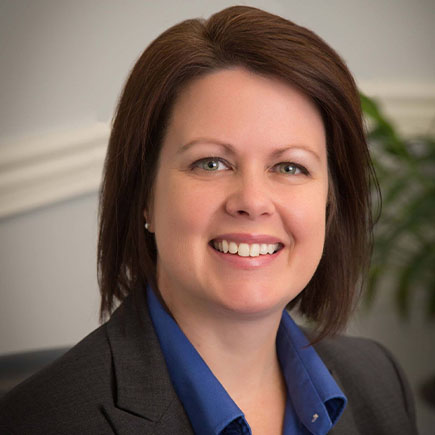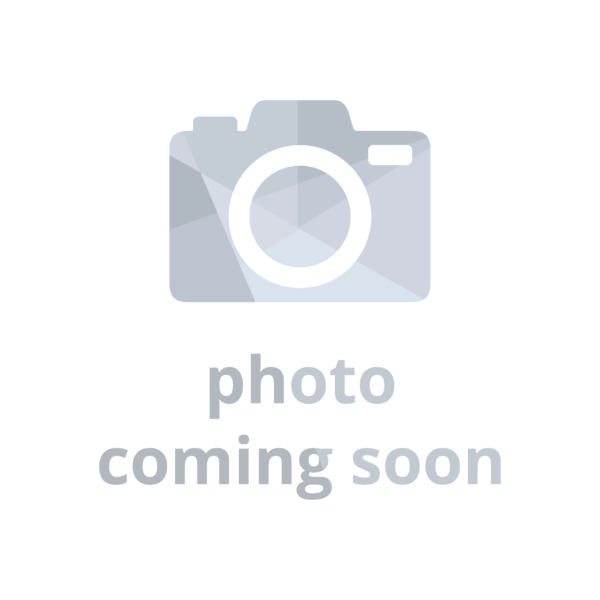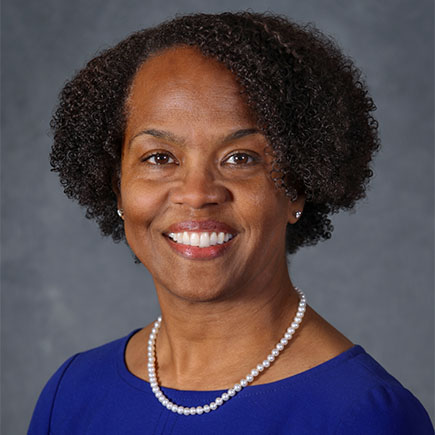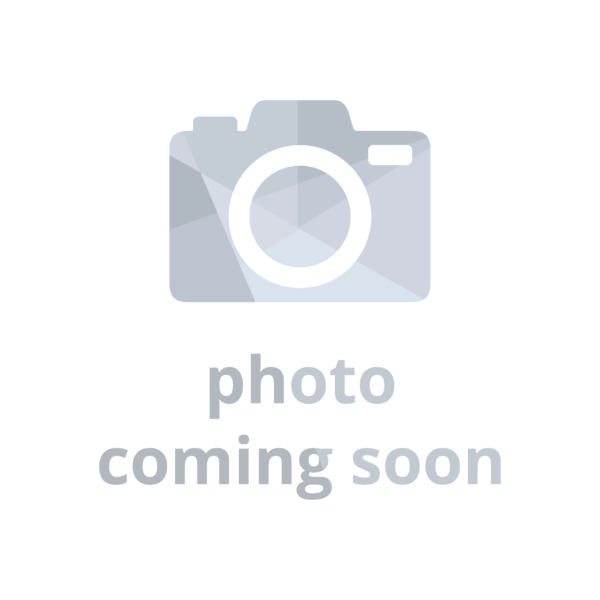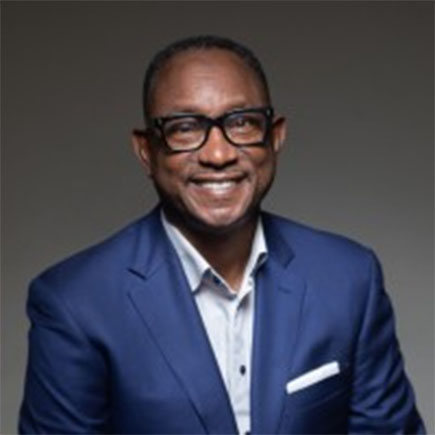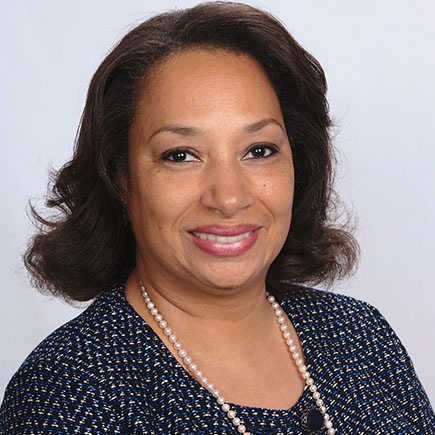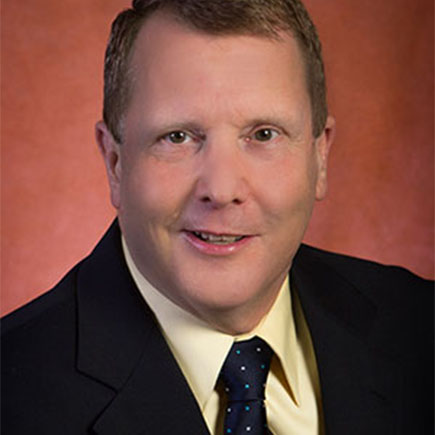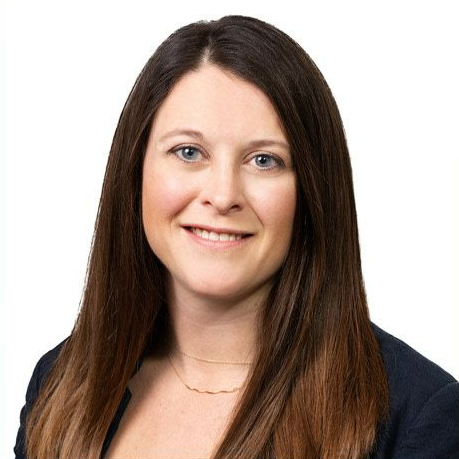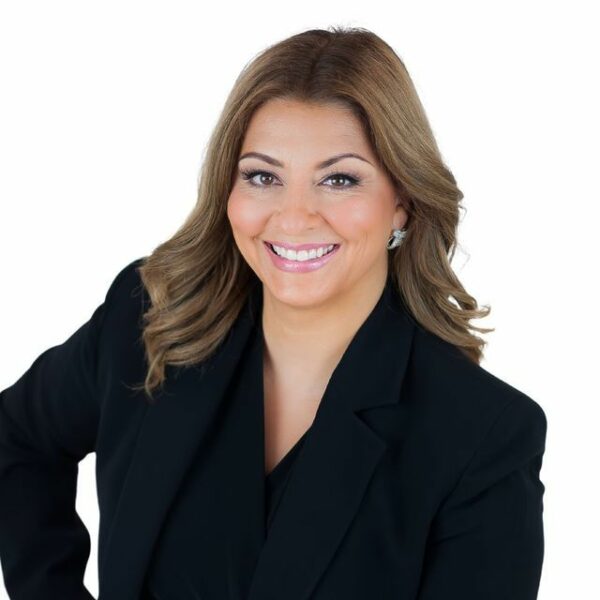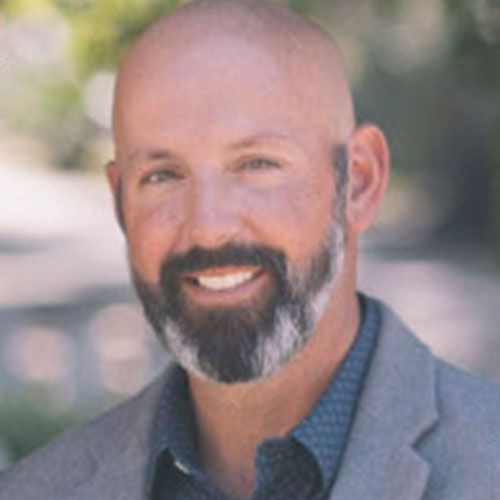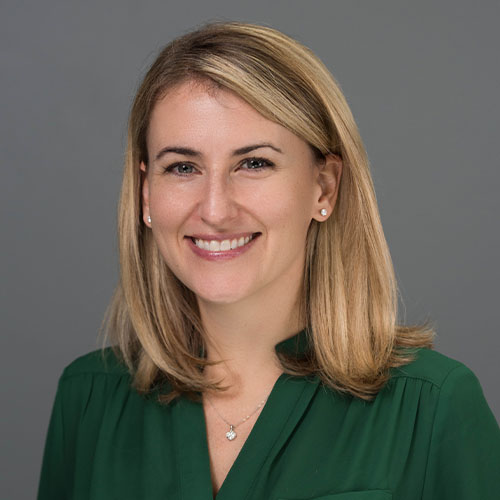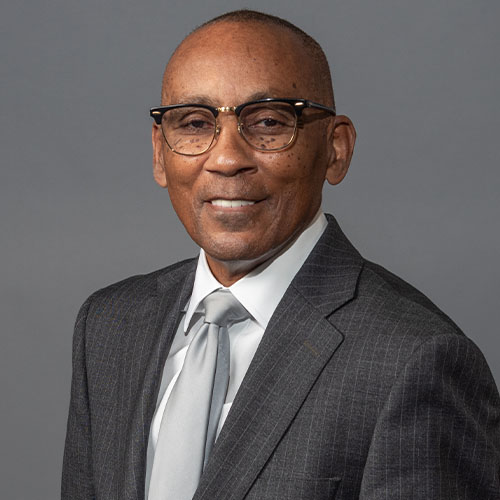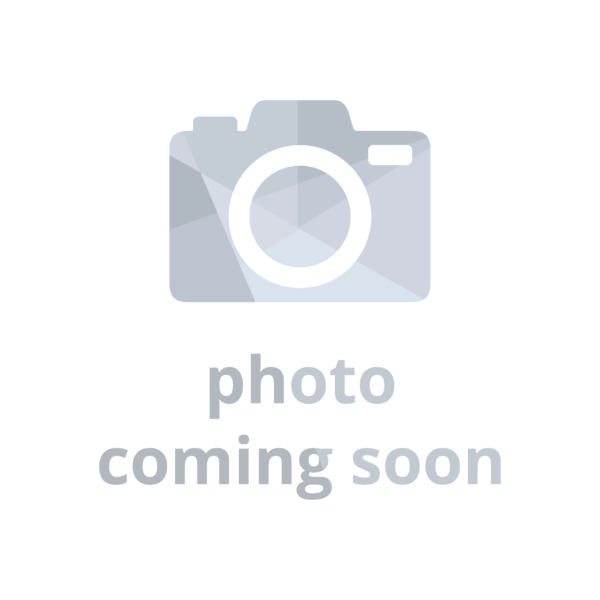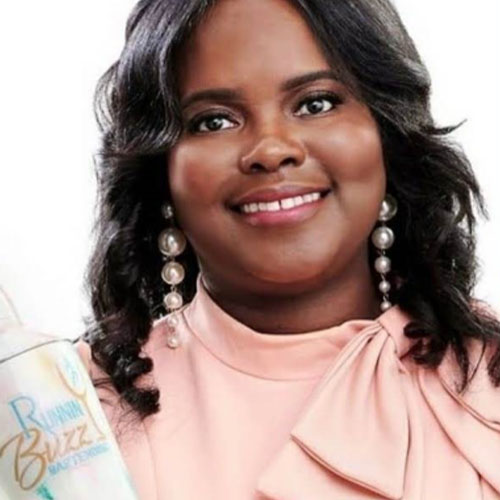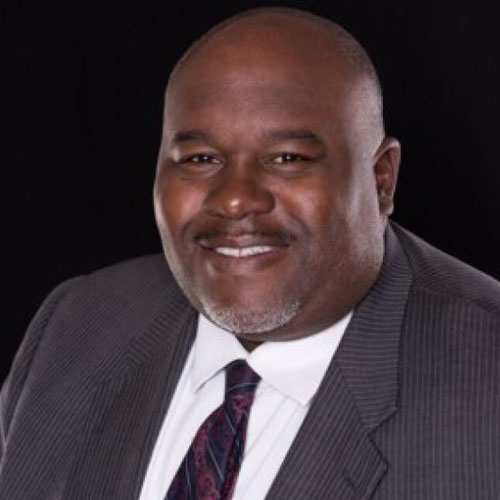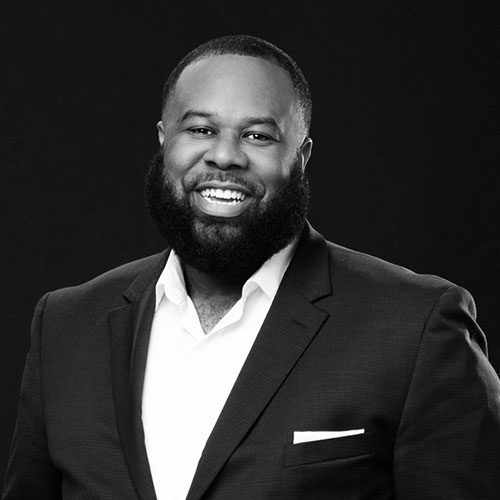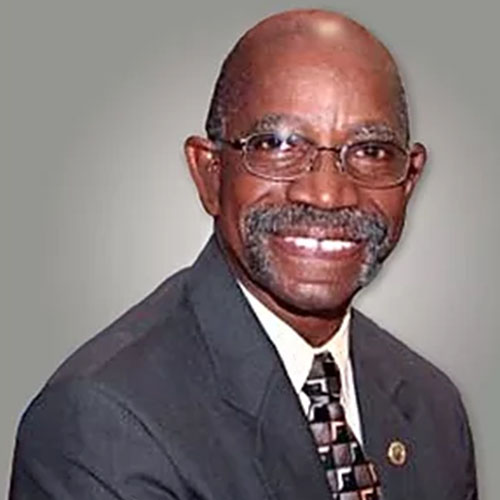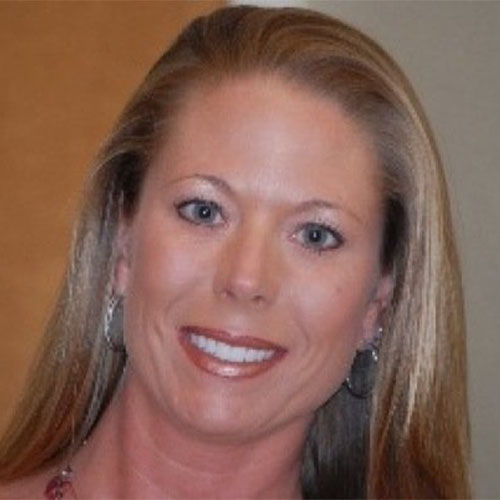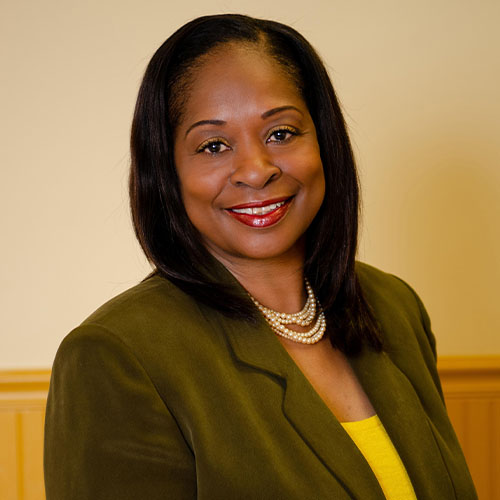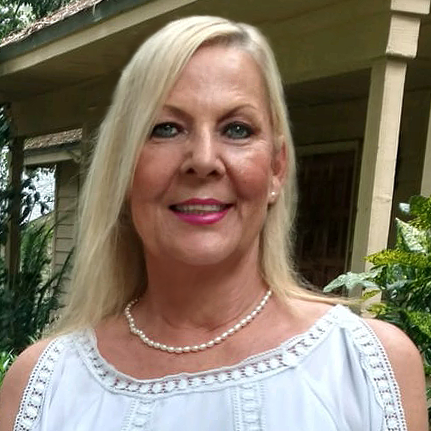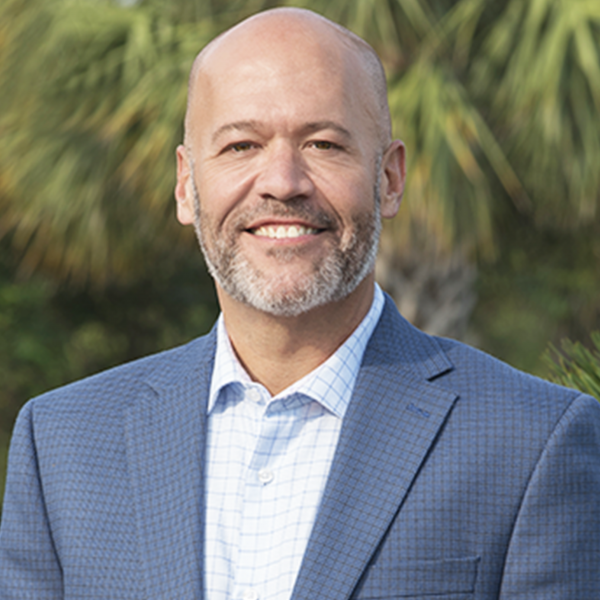 Ben Pingree, CEcD
Director, PLACE
Ben was born in Tallahassee and was fortunate to be raised in both Tallahassee and in Miami.Ben began his studies at University of Queensland (Australia) where he played Baseball and he received his Bachelor's Degree from Boston University.He earned Master's in Public Administration from Florida State University. He is a dedicated public servant, serving local and state governments across Florida for the past 20 years.He is the former County Administrator of Wakulla County, served as President and CEO of the Zoo Miami Foundation.Ben is a member of Leadership Florida, Class 29 and is the President of the Florida State Parks AssociationHe is married and has three wonderful children.Ben has a  passion to grow business and maximize the quality of life in Florida's Capital Community and serves with a talented and dedicated team of true professionals and public servants who work hard every day to make that happen.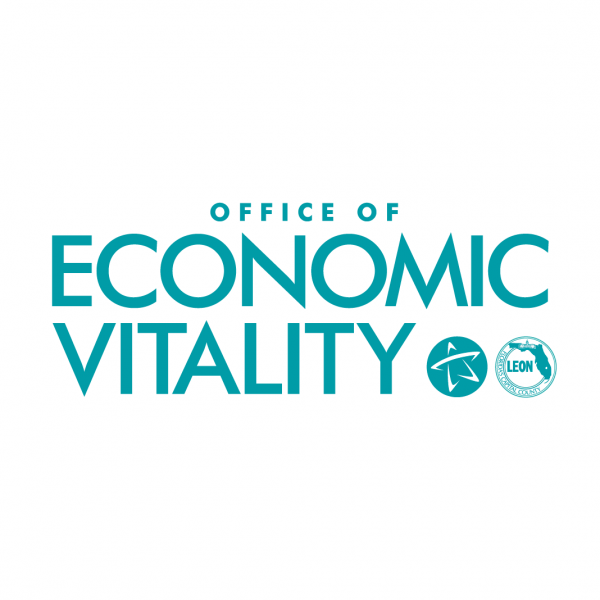 Vacant
Director, Office of Economic Vitality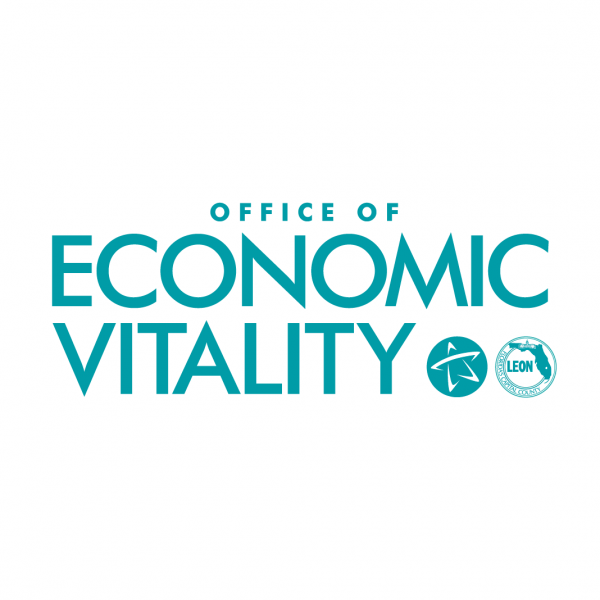 Vacant
Deputy Director, Business Development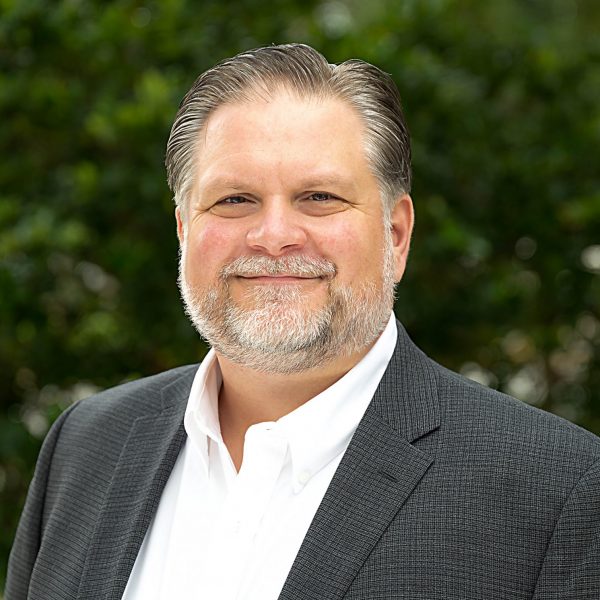 Kevin Gehrke
Business Development Manager, Applied Science
Born, raised and educated in Michigan, I always had a fascination with cars. This lead to a 12-year career working in the automotive industry for Magna International in the Quality, Manufacturing and Program Management fields designing, launching, building and improving mirror systems.In 2009, I relocated to the Tallahassee area with an industry change to HVAC to work at Danfoss Turbocor.&nbsp; Over the next 10 years, there was more Quality and Engineering work focusing on design and process implementation and improvement.&nbsp;</p>Now, while at the Office of Economic Vitality, my goal is to attract manufacturing organizations to the Leon County / Tallahassee area. My motivation in this role is to help get as many people employed as possible; to improve the lives of those in the area and to drive the economic advancement of the region.Through all of this, I have 3 children. One grown and married to an Airman stationed in Nevada, one studying Engineering at FSU/FAMU and one in high school.One of the main attractions to Tallahassee is its proximity to so many parks and beaches with some of the most beautiful nature you can experience anywhere.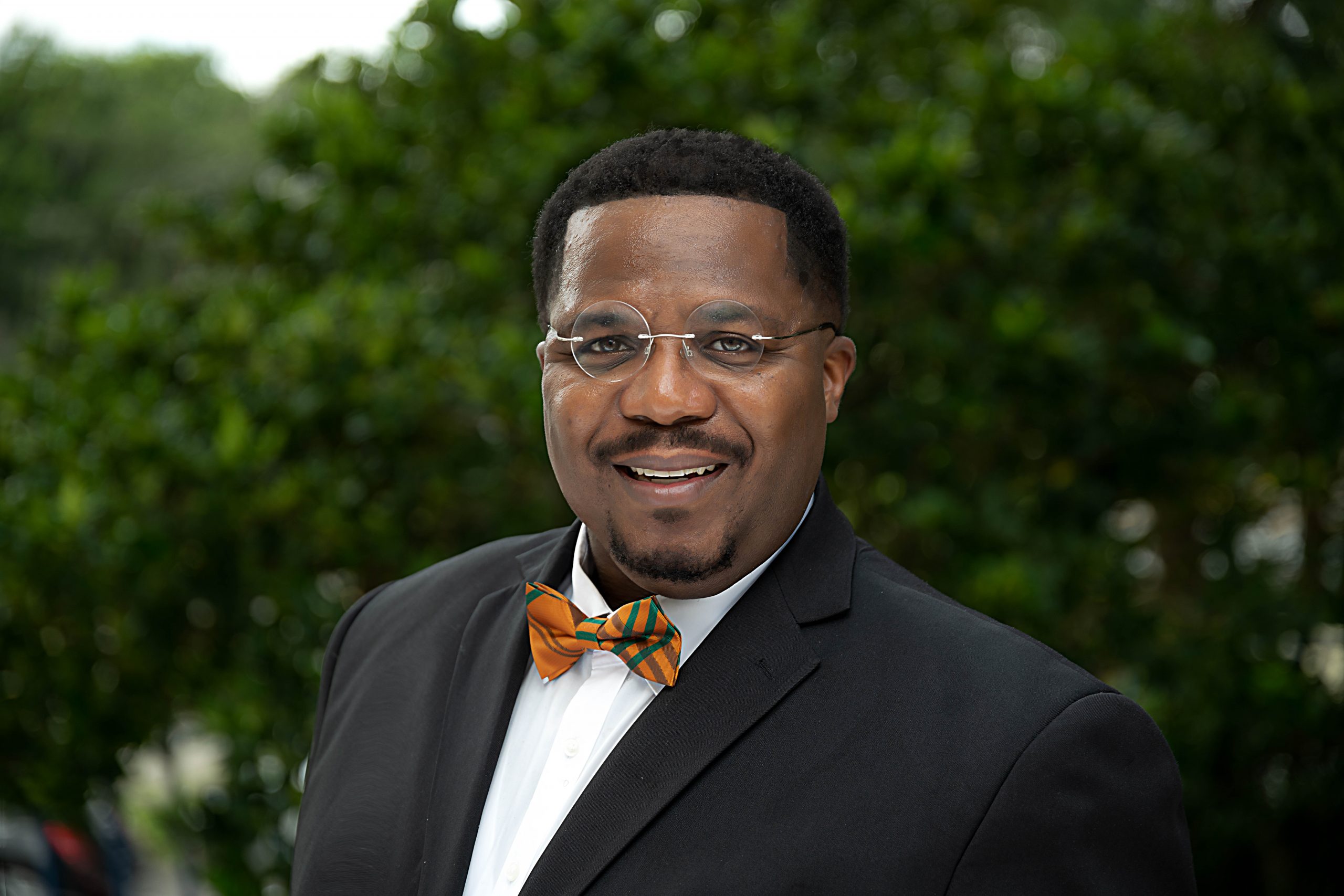 Darryl Jones
Deputy Director, Minority Women & Small Business Enterprise
Darryl Jones is the Deputy Director of the Office of Economic Vitality (OEV) for Minority, Women and Small Business (MWSBE) Programs. In this role, Darryl manages supplier diversity for the City of Tallahassee, Leon County, and the Blueprint Intergovernmental Agency.
Prior to joining OEV, Darryl served thirteen years as the Executive Director of the Bethel Community Development Corporation.
Mr. Jones is an active volunteer in the community, lending his considerable expertise and guidance to several organizations. He currently serves on the executive committee of the Board of Trustees of the Tallahassee Memorial Hospital, the PACE Center for Girls and is a former Chair of the Tallahassee Leon County Planning Commission, which is responsible for comprehensive area wide-planning for the greater Tallahassee area. In November 2018, Darryl was elected to the Leon County School Board, representing District 3, which includes all schools and students in Southern Leon County.
Additionally, Mr. Jones has volunteered on a variety of Boards of Directors including the Big Bend Fair Housing Agency, the United Partners for Human Services, the Leadership Tallahassee Board of Governors, Tallahassee Housing Authority, the Children's Campaign, the FAMU Boosters, the inaugural Vice Chairman of the Board for the Boys Choir of Tallahassee and a member of the Tallahassee Chamber of Commerce Board of Directors, and past chair of both Kids, Inc. of the Big Bend, and the Enterprise Zone Development Agency (EZDA) Board of Commissioners. Darryl also served on the Board of Directors for Imagine Tallahassee, an agency devoted to make decisions about economic development projects through the "penny sales tax initiative." He also recently served on the Board of Directors of the Big Bend Minority Chamber and the Tallahassee Airport Advisory Committee.
Darryl Jones is a native of Clearwater, FL and graduated from Florida A&M University with a degree in English.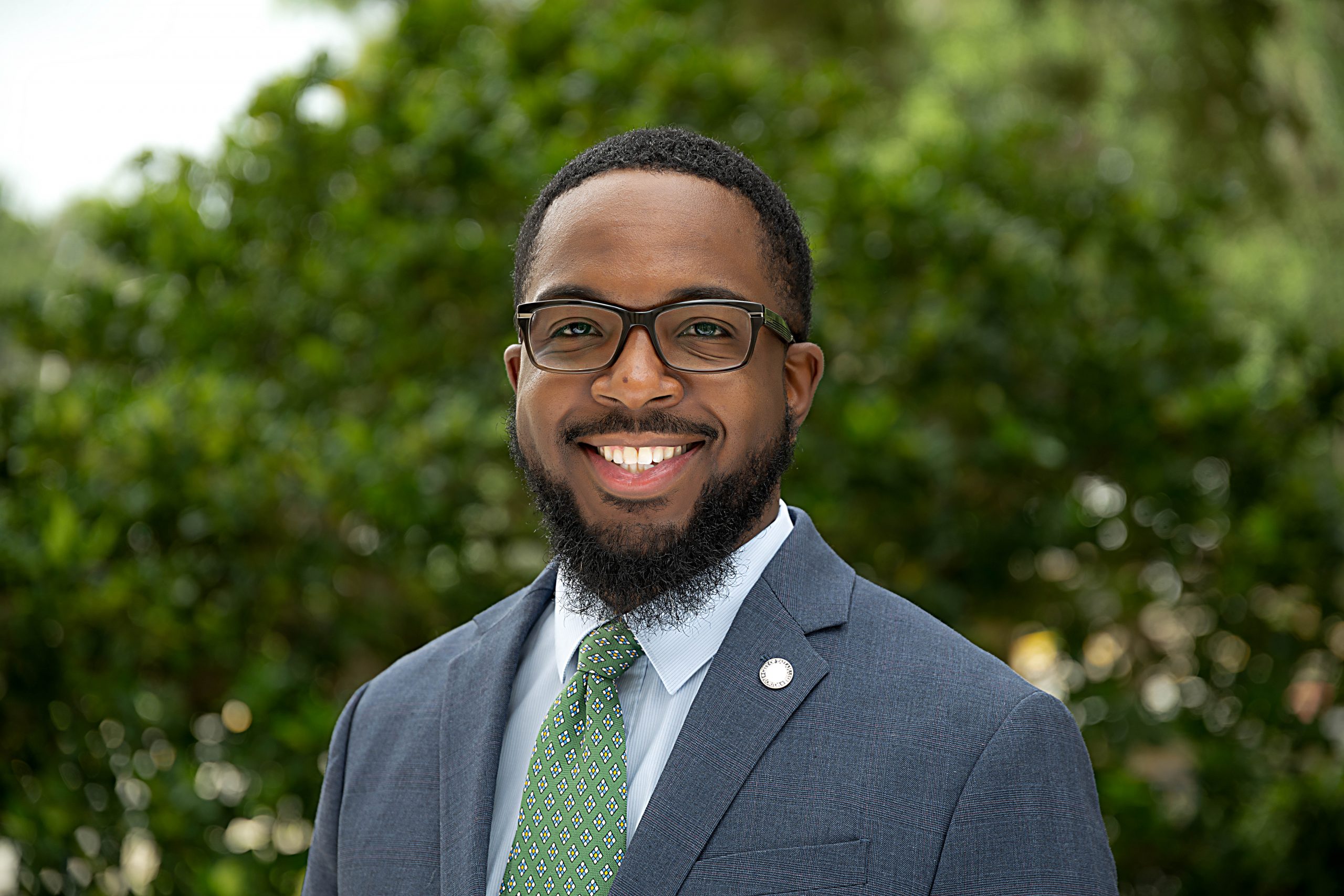 T.J. Lewis
Business Development Manager
For over 32 years, T.J. Lewis (35) has lived in every corner of Tallahassee-Leon County. He is respected for his knowledge in Growth Management, Planning and Real Estate Development and Public Administration. Named "Volunteer of the Year" for his numerous community service initiatives as Student Body President of Lincoln High School where he launched the first campus-wide recycling program in Leon County Schools' history. As a college student at the Florida State University, T.J. also served as an inaugural member of the Knight Creative Communities Institute (KCCI), and through his ongoing participation with Keep Tallahassee Leon-County Beautiful. 
To showcase the robust growth that Tallahassee-Leon County has experienced over the past decade, T.J. founded UrbanTallahassee.com, an online community resource to facilitate the engagement of local residents in the community's growth which he later sold to join PLACE. T.J.'s efforts have been recognized for boosting the marketability of the Tallahassee region and enhancing our local economy.  As a Commercial Realtor for a leading local brokerage, T.J. was also a multi-million producer and has also worked in institutional Real Estate for the State of Florida Division of State Lands. He is committed to the principles of Smart-Growth and to the dream of helping to make Tallahassee-Leon County the absolute best place to live, learn, and do business!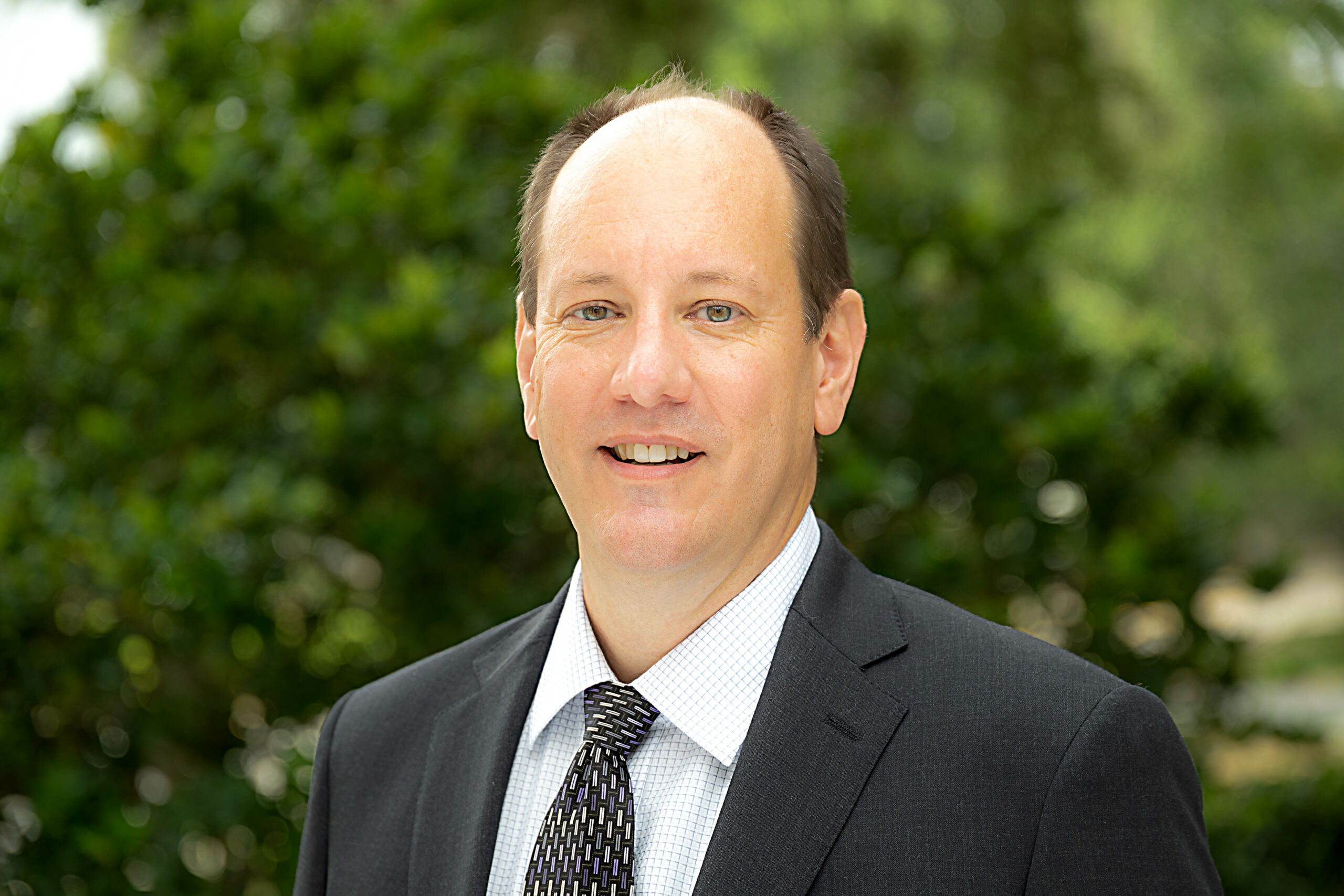 Dan Lucas
Division Coordinator, Research & Business Analytics
As a teenager in Tampa, Dan managed a family-owned barbeque restaurant where he learned how to deal with customers, employees, and vendors. He also learned that with any independent business, customers believe prices are too high, employees believe they are underpaid, vendors don't give large discounts, the community constantly asks for donations, and taxes and fees are part of the budget.He studied languages at Wittenberg, a small Lutheran college in Ohio, where he met his wife in Russian class. They lived in Cleveland during its economic renaissance in the 1990s where he worked as editor of reference books at a publications development company. He produced the Encyclopedia of Cultures and Daily Life, an anthropological reference profiling 500 different ethnic groups, directed two revisions of the Worldmark Encyclopedia of the States and the Worldmark Encyclopedia of the Nations, and wrote Statistics on Alcohol, Drug & Tobacco Use (1995), Statistics on Weapons & Violence (1996), and Statistics on Crime & Punishment (1996). Shoveling snow off the rooftop once too often, he decided to move his growing family back to Florida. Memories of the Sunshine State's warmth and its rapid development in the 1980s enticed him to finish a M.S. in Urban Studies at Cleveland State University, focusing on urban economic development. An offhand remark from an outgoing grad motivated him to take extra classes and now he has over 25 years in GIS and data management experience. Dan also has AICP certification in urban planning.While working for the State of Florida's land planning agency in Tallahassee, he reviewed comprehensive plan amendments from dozens of local governments for compliance with Florida law, and served as expert witness on comprehensive planning in a difficult administrative hearing. He conducted Comprehensive Plan amendment reviews for the Tallahassee-Leon County Planning Department for several years, presenting proposals to commissions and citizens. Fondness for data, statistics, and GIS transformed his role into one of assembling and preparing research on economic, demographic, and social topics affecting land planning.Today, instead of meat and vegetables, sauce and seasoning, Dan uses statistics and GIS to prepare and combine various data ingredients into purposeful and consequential understanding for our clients and local government. Dan's favorite part of living in Tallahassee is that it has the urban fabric of the city while preserving the community spirit of the small town.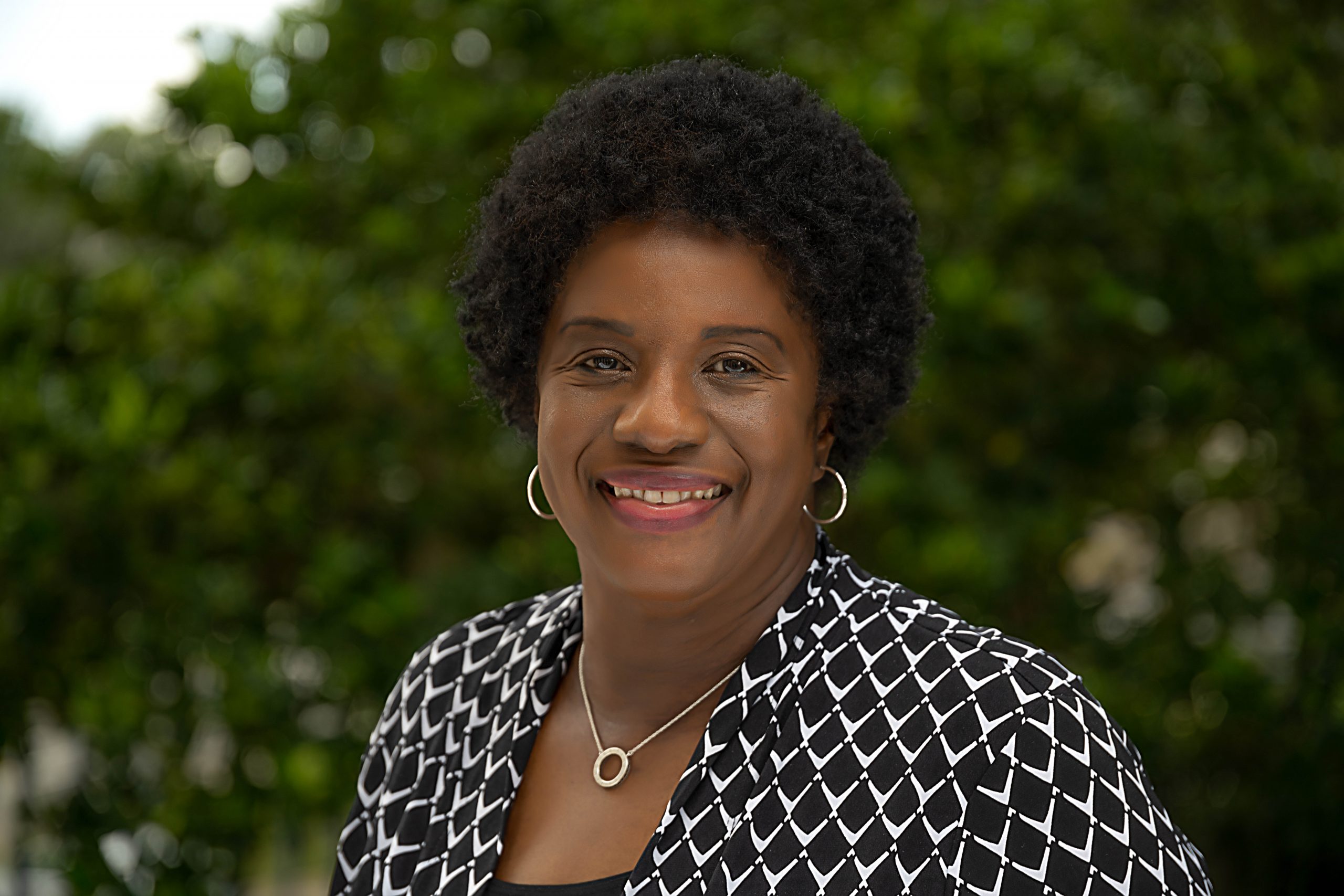 LaTanya Raffington
Senior Coordinator, Minority Women & Small Business Enterprise
LaTanya Raffington is a Senior Coordinator with the Office of Economic Vitality Minority Women Small Business Enterprise Division. LaTanya has a passion for providing business and technical assistance to aspiring entrepreneurs and small businesses. She has over twenty years of experience in public service at the local municipal level. She also serves as the City of Tallahassee Disadvantaged Business Enterprise (DBE) Liaison Officer.
LaTanya has a background that combines public service with hands on experience in contract compliance, supplier diversity, and business MWSBE/DBE certification programs. Throughout the years LaTanya has provided technical assistance, training, and government contracting services and resources to the Tallahassee/Leon County business community.
LaTanya earned a Bachelor of Science degree from Florida State University in Retail Merchandising and earned a Master Compliance Administrator (MCA) certification from the American Contract Compliance Association (ACCA).
She and her husband Vince have been married for thirty three years and have two adult daughters and one granddaughter. They enjoy traveling and attending sporting events. LaTanya loves Tallahassee because it is a great place for education and a great place to raise a family.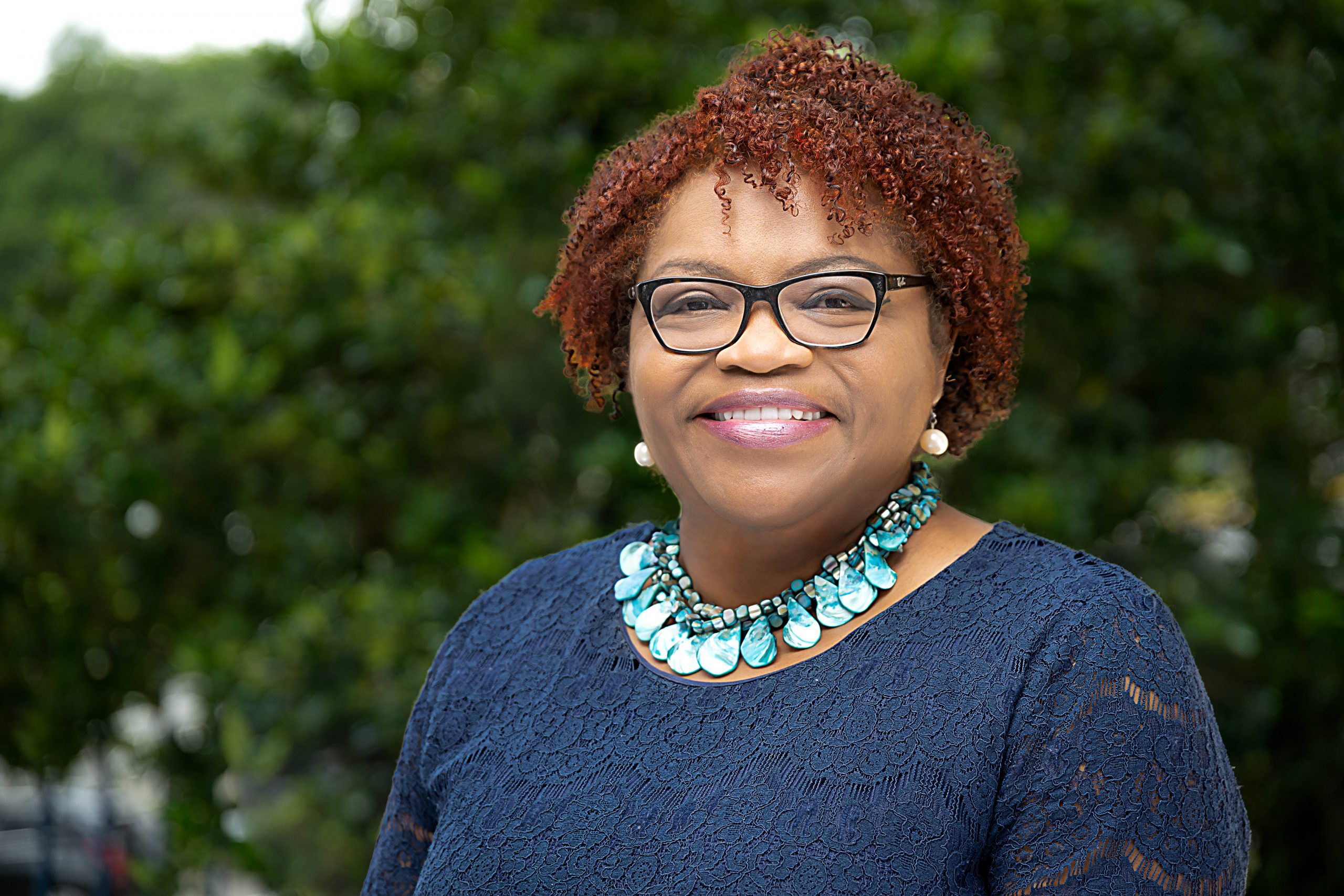 Shanea Wilks
Senior Coordinator, Minority Women & Small Business Enterprise
Shanea Wilks has extensive public sector experience with over 30 years in state and local government. Her public sector background includes various activities associated with economic development, including program management and oversight, business development workshop facilitator, and serving as a government representative on various local committees. Currently, she is responsible for database management associated with minority-owned, women-owned, and small business enterprise certifications, she also administers the MWSBE certification process enabling approved firms to do business with local government; and, as a member of the MWSBE team coordinates business development workshops and networking events with local community partners. Her economic development experience also includes financial compliance and grants management for housing programs; and, budget administration of healthcare funding for uninsured local residents. Ms. Wilks is a public speaker; and, has participated in various event panels focused on minorities, women, and small businesses.
Shanea is a graduate of Nova Southeastern University having earned a Bachelor of Science degree in Business Administration. She has earned her Master Compliance Administrator certification from the American Contract Compliance Association (ACCA) and is in the process of completing her Executive Certified Master Compliance Administrator certification from ACCA.
Shanea loves Tallahassee-Leon County because the city comes alive during football season, it serves as host to diverse festivals, and the parks and trails are cool attractions.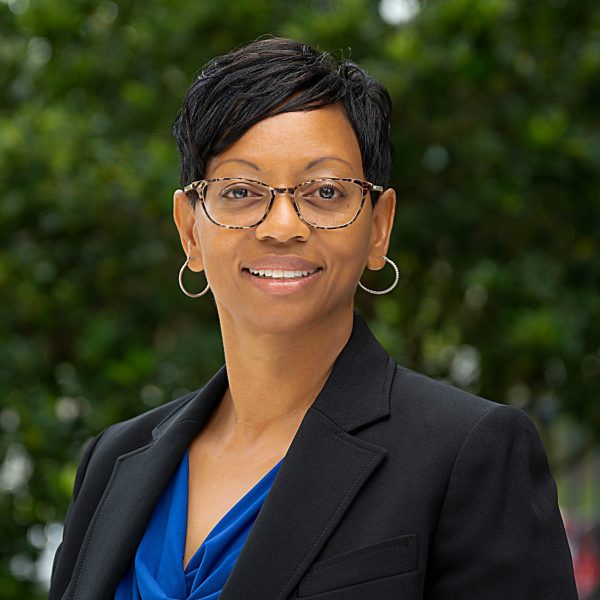 Susan Dawson
Blueprint Attorney
The Blueprint Attorney's Office provides legal counsel and advice to the Blueprint Intergovernmental Agency Board of Directors, and the Blueprint Intergovernmental Agency, including Blueprint Infrastructure and the Office of Economic Vitality, as well as advisory committees organized under the Blueprint Intergovernmental Board of Directors.Legal services include advising and counseling the Blueprint Intergovernmental Agency on matters concerning infrastructure and construction projects, design contracts, procurement, eminent domain proceedings, negotiated land purchases, and agreements with state regulatory agencies including the Florida Department of Transportation, as well as agreements with the City of Tallahassee, and Leon County. The Blueprint Attorney's Office advises the Office of Economic Vitality on various matters including the applicability of the consolidated Minority Women Small Business Enterprise (MWSBE) Policy, and all legal matters concerning business development strategies, and local economic development programs.Susan Dawson began serving as the Blueprint Attorney on November 7, 2019. Ms. Dawson received her Juris Doctorate degree from the University of Florida. Since her admission to The Florida Bar in 1996, Ms. Dawson has been a member in good standing with The Florida Bar. Ms. Dawson is admitted to practice before the United States Supreme Court, the United States District Court for the Northern District of Florida, United States District Court for the Middle District of Florida, and the United States District Court for the Southern District of Florida. Ms. Dawson is a member of the American Bar Association and the Tallahassee Bar Association.Ms. Dawson is assisted in representing the Blueprint Intergovernmental Agency by Assistant Blueprint Attorney, Kirsten Mood.The Blueprint Attorney's Office does not provide legal advice to the general public.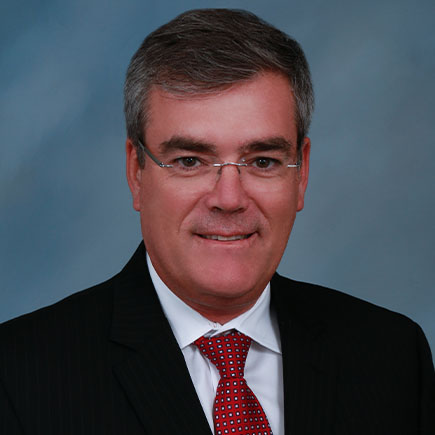 Ricardo Schneider
Chair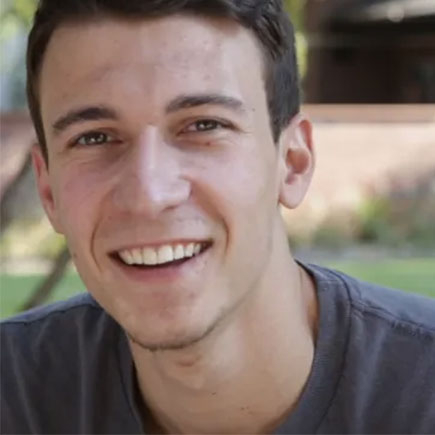 Mitch Nelson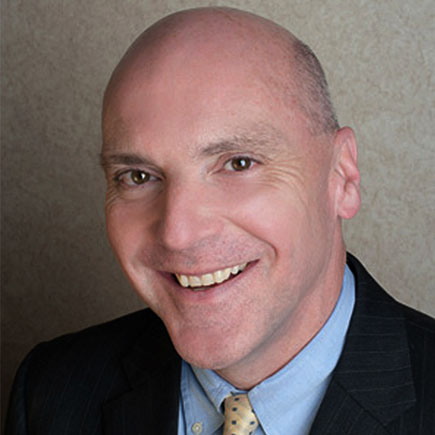 Mark O'Bryant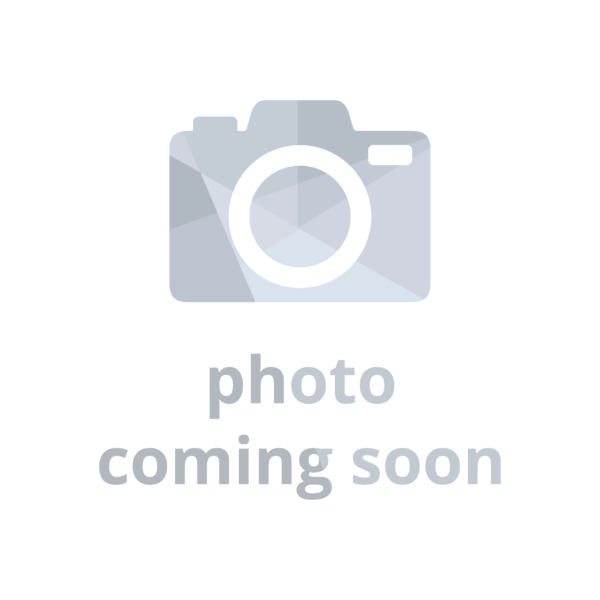 Tom Barron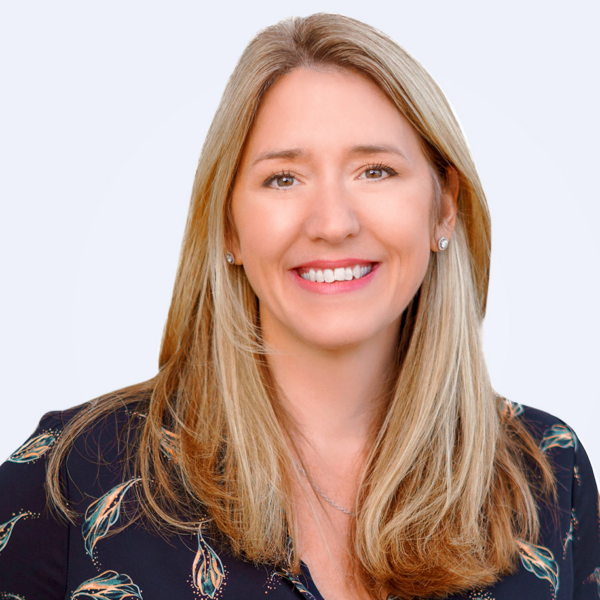 Cissy Proctor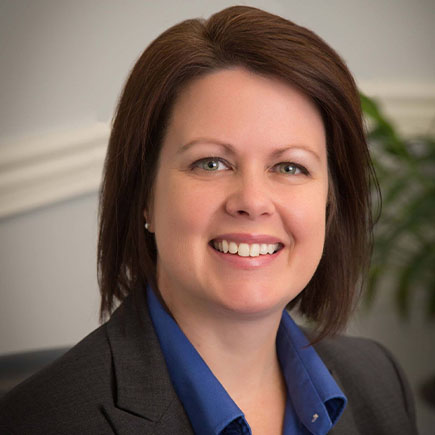 Mindy Perkins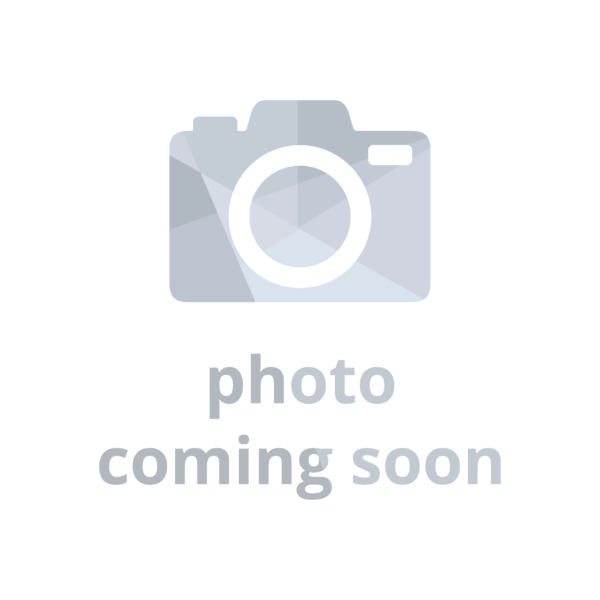 Richard Darabi, P.E.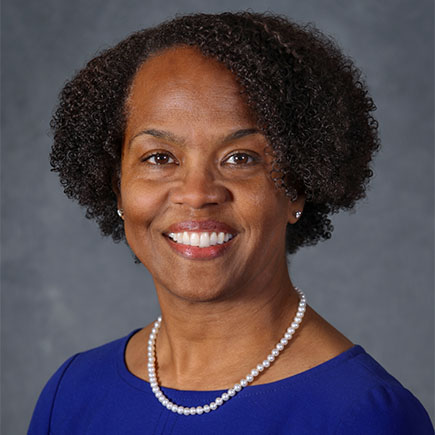 Katrina Rolle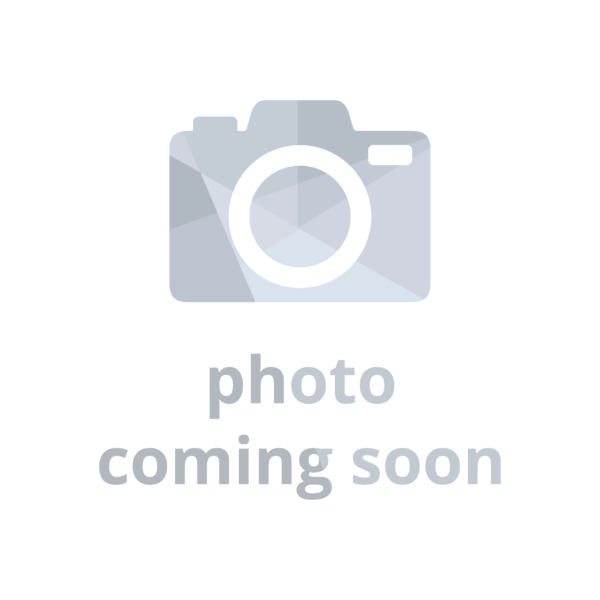 Kimberly Crowell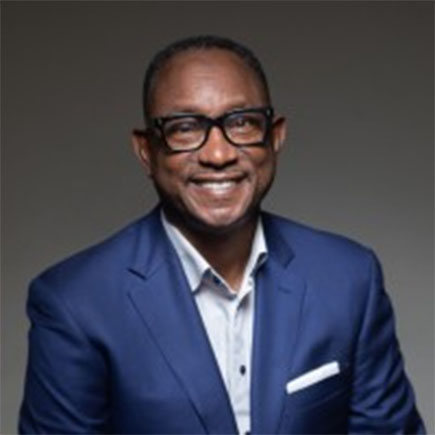 Gary Simmons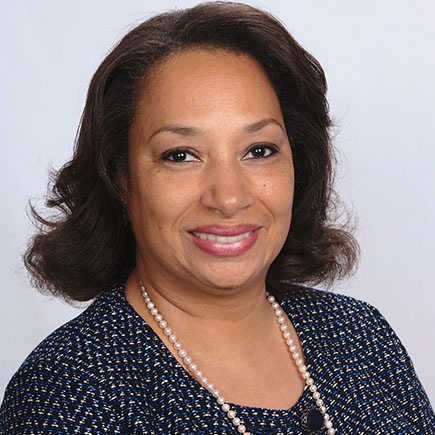 Dr. Temple Robinson, MD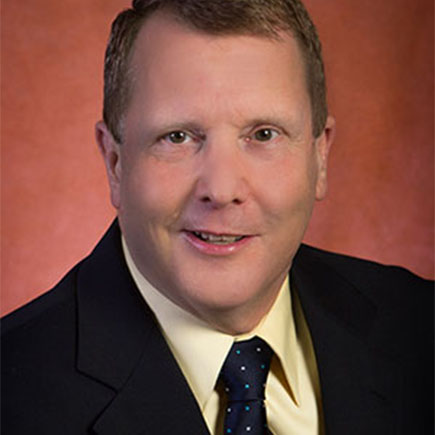 Brent Edington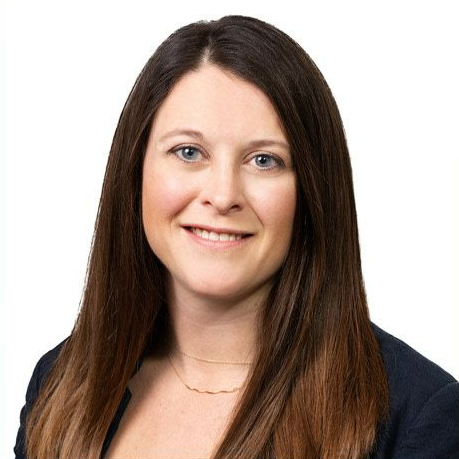 Adrienne Johnston
Adrienne Johnston has served as the Deputy Secretary for the Division of Workforce Services at the Department of Economic Opportunity (DEO) since November 2020. Prior to this she was the Chief of the Bureau of Workforce Statistics and Economic Research within DEO for five years. During that time, she expanded the role of the Bureau to include not only producing and analyzing labor market data, but providing data management, governance, and effective analytics for the entire Department. Prior to joining DEO, Ms. Johnston served as a manager for Evergreen Solutions and a Labor Market Research Director for Brandt Information Services. Ms. Johnston holds a master's degree from Florida State University.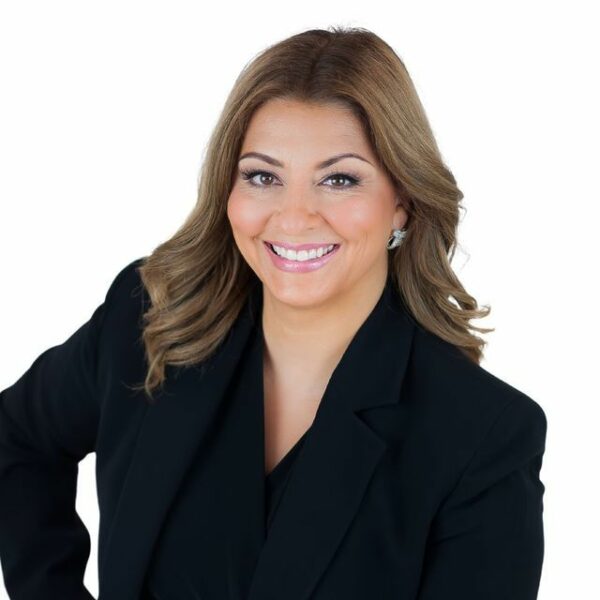 Analorena Melendez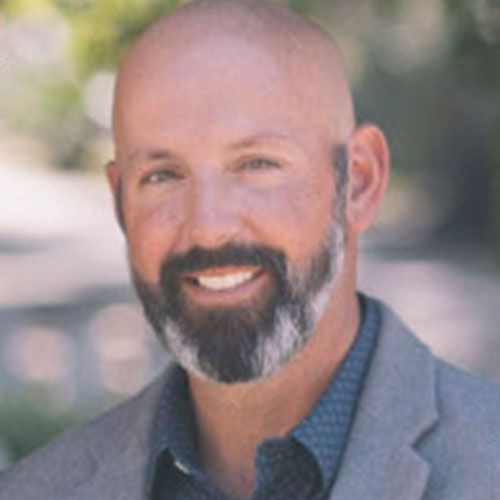 Wayne E. Mayo
With a 20+ years of experience in the construction field Wayne E. Mayo is an expert at collaborating, unpacking ideas, and delivering creative and cost-effective solutions for his clients as President and Founder, of Southern Standard Construction. Wayne has served the construction industry as Chairman of the Board for the Associated Builders and Contractors of Florida. This association works tirelessly to grow, train, and protect the millions of workers deemed essential for the economic success of our great State, and Nation.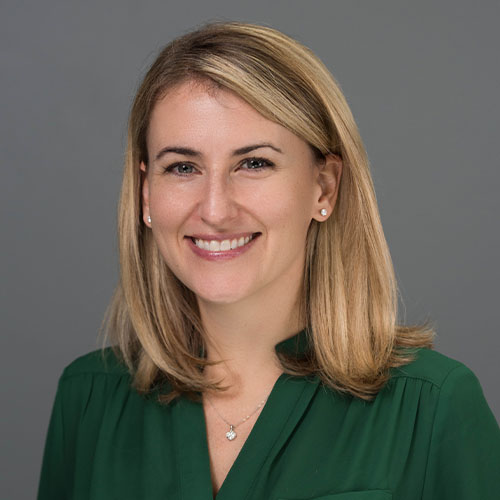 Tracey Cohen
Tracey Cohen is the President and CEO of Target Print & Mail, a Tallahassee-based printing, signs and mailing services provider.  A graduate of the University of North Carolina at Chapel Hill, she joined what was then Target Copy in 2004 after working for a market research firm in Atlanta for several years.  Target Copy was founded in 1982 by Tracey's mother, Mayda Williams, who was ready to step back from the business.  In 2009, Tracey bought the company from her mother, and succeeded her as President. Target Copy, now Target Print & Mail, has always been a woman-owned and operated company.  Tracey serves on the boards of the Tallahassee Symphony Orchestra, the Foundation for Leon County Schools and Tallahassee Entrepreneurs Organization, and she is active in the Tallahassee Chamber of Commerce.  She is married to Jeremy Cohen, who works with her in the business, and has two daughters, Molly & Paige.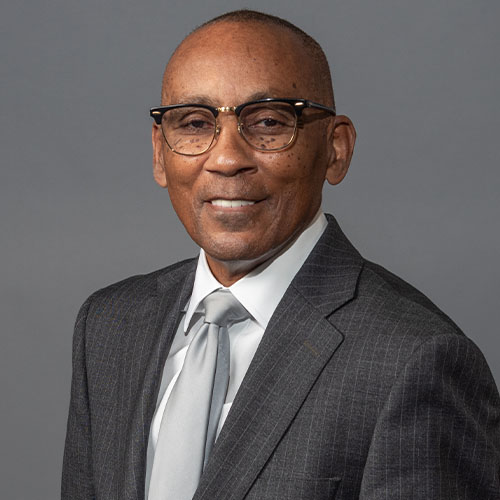 Ted Parker
As Ajax's Director of Vendor Diversity and Community Outreach, Ted takes positive and creative steps beyond the ordinary to increase the business opportunities for Minority and Women Business Enterprises.  His commitment is to maximize M/WBE participation through the development of mutually beneficial business relationships with the various M/WBE organizations, sub-contractors, suppliers, and vendors. Ted has 39 years of experience in the industry which includes working as a Superintendent, Project Manager, marketing, as well as being the President of a general contracting firm.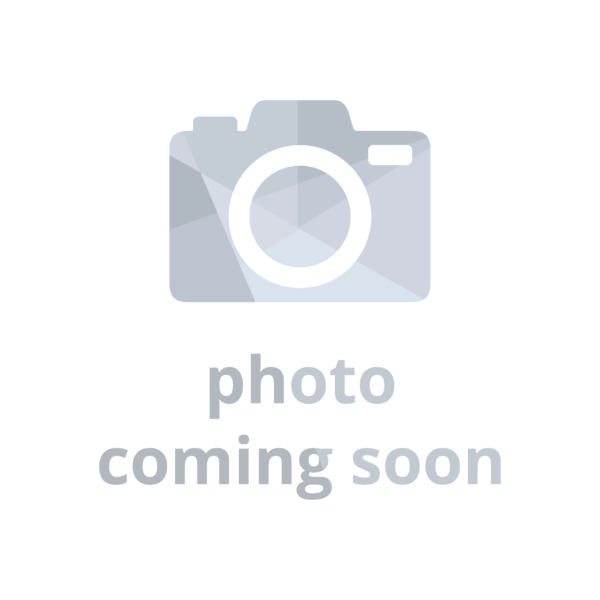 Fabiola Antoine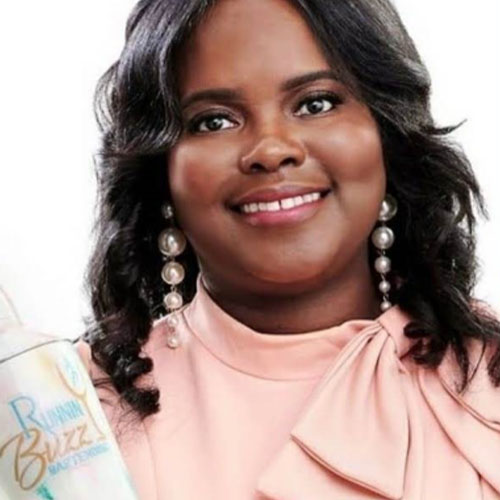 Lanisha Thornton
Lanisha is the owner of Runnin' Buzz Bartending. She's originally from Champaign, Illinois, but has been residing in Tallahassee, Florida for nearly 20 years. She is a mother, wife, and entrepreneur. She received her Bachelor of Science degree in Criminal Justice from Florida International University and her Associates degree in Paralegal Studies from Keiser University. Over the years, Lanisha had always been successful in planning events. Whether she was the bartender, host, or planner, she worked those events with great success and notoriety. In 2019, Lanisha was ready for a new life venture that was more entertaining. She's known to be very passionate about mixing drinks, more so, bartending, so she achieved and managed to make it part of her profession. The same year, Lanisha was licensed to serve in Florida and Georgia and was certified to mix across the nation. Lanisha started her own business, Runnin' Buzz Bartending, as a sole proprietor in the late year of 2019.  However, by January of the year 2020, she managed to establish Runnin' Buzz Bartending Services, LLC, and is a Certified Minority & Women Owned business across the state of Florida. With her determination and passion for what she's doing, Lanisha became even more inspired to not only mix and serve cocktails, but to also mix and serve mocktails (non-alcoholic mixed beverages), so that even kids and sober individuals can enjoy a good mixed. She wanted to show people that providing a bartending service is not just about serving alcohol. She aims to provide a service that offers a whole new level of fun, personal, and professional beverage catering experience. Lanisha has a proven record of experience in the public and private sectors.Her diverse work ethic and background have allowed her to maintain expertise in dealing with areas of personal, commercial, and business-related manners.  She has shown virtues that would illustrate her life journey both in leadership and service. Outside of managing and operating her business, she volunteers in the Leon County School District, and has been for more than 10 years. Lanisha has served on the Villas at Pine Forest Homeowners' Association Board of Directors since 2014 and as president since 2016.  She is a founding member of the National Society of Black Wedding & Event Professionals, a member of both the Big Bend Chamber of Commerce and the Capital City Chamber of Commerce, the Going Places Coordinator of Women Wednesdays, a member of the DOMI Alumni, a dedicated participant of Working-Class Wednesday, and an At-Large member of the Minority, Women, & Small Business Enterprise Citizen's Advisory Committee. For more information on Lanisha Thornton and her business Runnin' Buzz Bartending Services, LLC, check out
www.runninbuzzbartending.com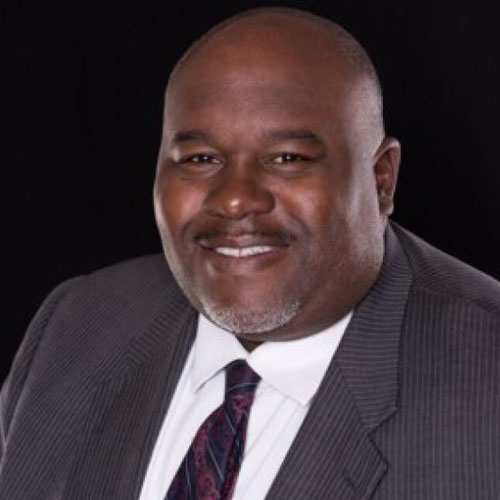 Kenneth Taite
Haggai Construction & Development Inc. is led by owner Kenneth Taite, who has over 16 years of formal training and field experience in the Design and Construction Industry.Prior to attaining his certification as a general and roofing contractor, Kenneth earned a B.S. degree in Architecture from Florida Agricultural and Mechanical University (FAMU) and an M.S. degree in Building Construction and Design at the University of Florida.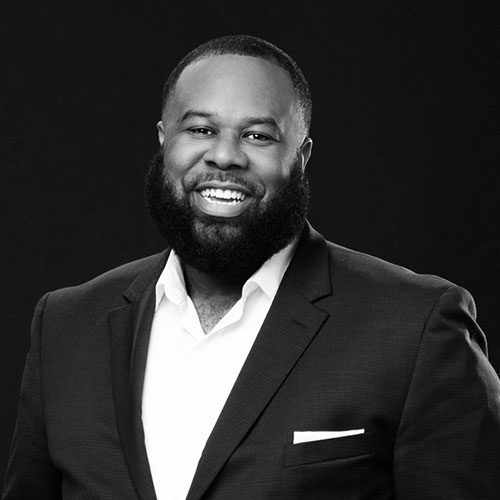 George Johnson, Jr.
George Johnson, Jr. is originally from Little Rock, AR and moved to Tallahassee to attend the Florida A&M University. There he received his Master of Architecture degree, with his thesis focusing on Campus Squares as Public Space. George has been actively working in the Architecture and Construction industry for more than 15 years. He has worked on various projects throughout Florida and South Georgia, with a wide range of building types encompassing hospitality, health care, offices, residential, warehouses, and retail. He has always had a love for architecture and design, from an early age.George is one of the founders of Johnson + Milner, Inc., a local Minority Owned Structural Engineering Firm, and serves as the Vice President of Operations. In 2019, J+M was honored to be acknowledged as the 2019 Minority Enterprise of the Year by the Office of Economic Vitality and Big Bend Minority Enterprise Development (MED) Week Committee which recognizes the diligent efforts and contributions of minority-owned firms in Tallahassee and its surrounding areas.He has been a frequent contributor to various community groups, most notably on the leadership team of the Tallahassee Component of American Institute of Architects (AIA), where he received the President's Award in 2018-2021 and is a graduate of the Jacob Leadership Institute. He is also a served as a Leon County Council on Culture and Arts (COCA) Cultural Facilities Matching Grant Program expert panelist.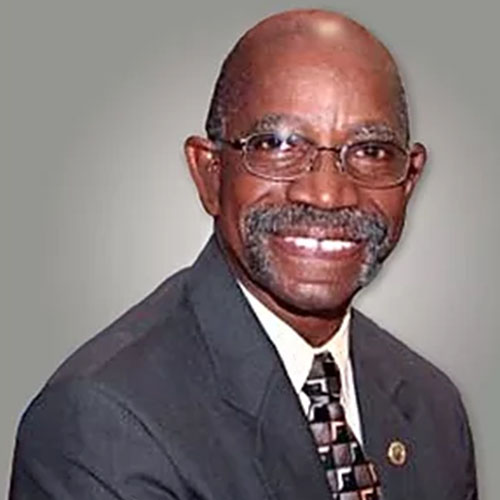 Frank W. Williams
Goals & Aspirations:
To make a positive impact on the lives of everyone I meet along this short path of life that the Lord Blesses me with.
Exercise daily as often as I can by reaching down and pulling someone up to help them be successful!
To transfer Florida Developers Inc to the next generation.
To travel to Australia and Antarctica to complete the "Continent Chase"!
Most Relevant Achievements:
Joint Venture Partner on the Renovation of the Department of Social Work Ware-Rhoney Building at FAMU
Joint Venture Partner on the Construction Frederick S. Humphries (FSH) Science Research Center (SRC)
Renovation of Strong & Jones Funeral Home
Completed the Site Work for the Leon County Joint Dispatch Center
Florida Developers is the longest running Minority General Contractor to have its doors open with continuous service 8-5, Monday through Friday except for holidays for over 40 years!
Boards or Committees Served or Serving (Short List)
Southside Rotary, Former President & Current Charter Member
Buffalo Soldiers Moter Cycle Club Current Charter Member
Tallahassee Chamber of Commerce
Saint Peter Primitive Baptist Board of Deacons
MWSBE Advisory Board
Blueprint 2000 Committee City of Tallahassee
Capital Area Community Action Agency
Legal Services of North Florida
National Association of Minority Contractors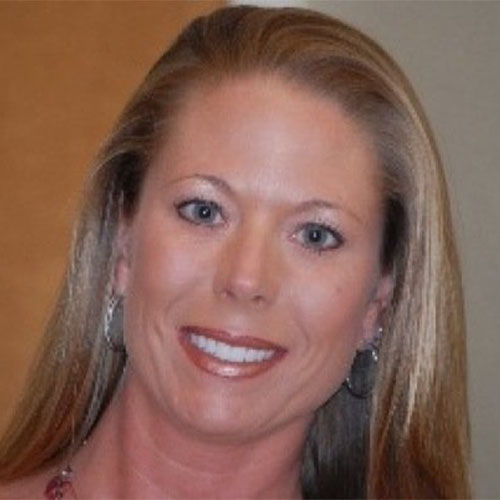 Christi Hale
Ms. Christi Hale is from Tallahassee, FL.  She has one son, Chad Hale, a step daughter Ashley Hale (a step-granddaughter Emma), two (soon-to-be) stepsons, Blake and Logan and is engaged to be married to Brent Sparkman early next spring.Ms. Hale is an avid mountain biker and is currently training for "La Ruta;" a 3 day mountain bike race in Costa Rica.  The race stretches coast to coast and is known as the toughest mountain bike race on the planet, where the slogan is "the journey is the adventure."Ms. . Hale has a degree and license in Respiratory Therapy, but since has acquired a Certified Underground Utilities and Excavation License after finding a new love and passion for moving dirt.She began working for Hale "Trucking" in 1997 part time as part of her family's business.  Unforeseen circumstances lead Ms. Hale to the opportunity to purchase Hale Contracting in January 2004. The company was struggling financially and facing bankruptcy when purchased.  After reorganization, years of building relationships and successfully completing projects, Ms. Hale and her team turned Hale Contracting into a profitable site work company.Today, Hale Contracting is a certified MBE/DBE & SBE, averages 25-30 employees and specializes in heavy civil construction. Ms. Hale strives every day to make her company and life a positive "journey," not only for herself, but for all those that she comes in contact with.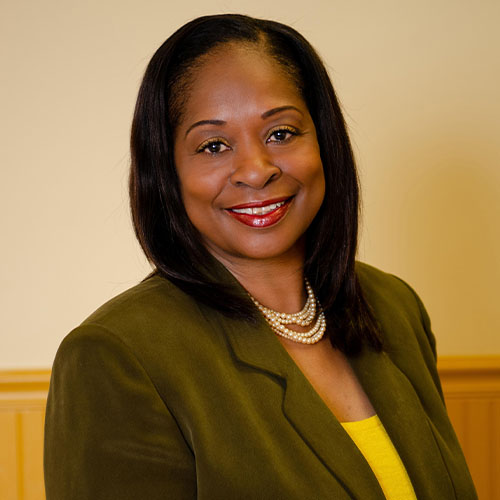 Brenda Williams
Brenda Williams is an accomplished administrator with 33 years of experience in the housing industry. Ms. Williams is currently serving as the Executive Director of the Tallahassee Housing Authority (THA). Prior to joining THA, Ms. Williams was President of Smart, Inc and services included assisting the Board of Commissioners, Executive personnel, and local government officials in improving the delivery of affordable housing and supportive community services to their constituent populations. The services were customized for the particular Agency assigned and include on-site technical assistance, the development and delivery of training, professional technical writing services, management analyses, research, assessments, evaluations, seminars, and operational and management support. Ms. Williams also served as Chief of Staff for the New Orleans Housing Authority, Administrative Receiver for the Camden New Jersey Housing Authority and Executive Director for the St. Louis Housing Authority. Ms. Williams earned a M.A. Sociology/Social Work and a B.S. Sociology from Lincoln University, Jefferson City, MO.
Tallahassee Housing Authority is a public housing authority created pursuant to Chapter 421 of the Florida Statutes. THA is a dual program authority administering both a public housing program (ACC) and Housing Choice voucher Program sponsored by the United States Department of Housing and Urban Development (HUD). THA has multiple housing properties, as well as one LIHTC-only property. THA has approximately 2, 2014 Section 8 Vouchers and an ACC capacity of 641 in service. THA is a mission-driven public organization committed to changing the face and character of affordable housing by creating high performing, high quality housing using national examples of best practice mixed-use/mixed income development.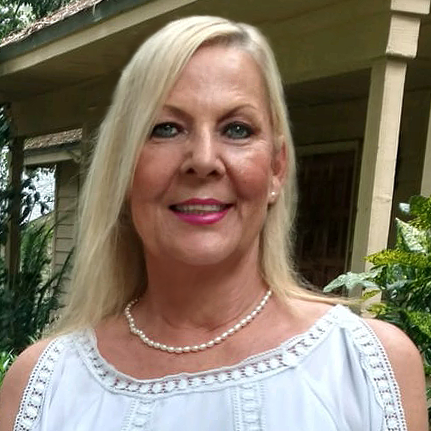 Evelyn Fitzgerald
Administrative Assistant