The Office of Economic Vitality has collaborated with the Tallahassee-Leon County Geographic Information Systems (GIS) Department to develop and maintain up-to-date and accurate maps of major developments, construction trends, and capital industry profiles in Florida's Capital.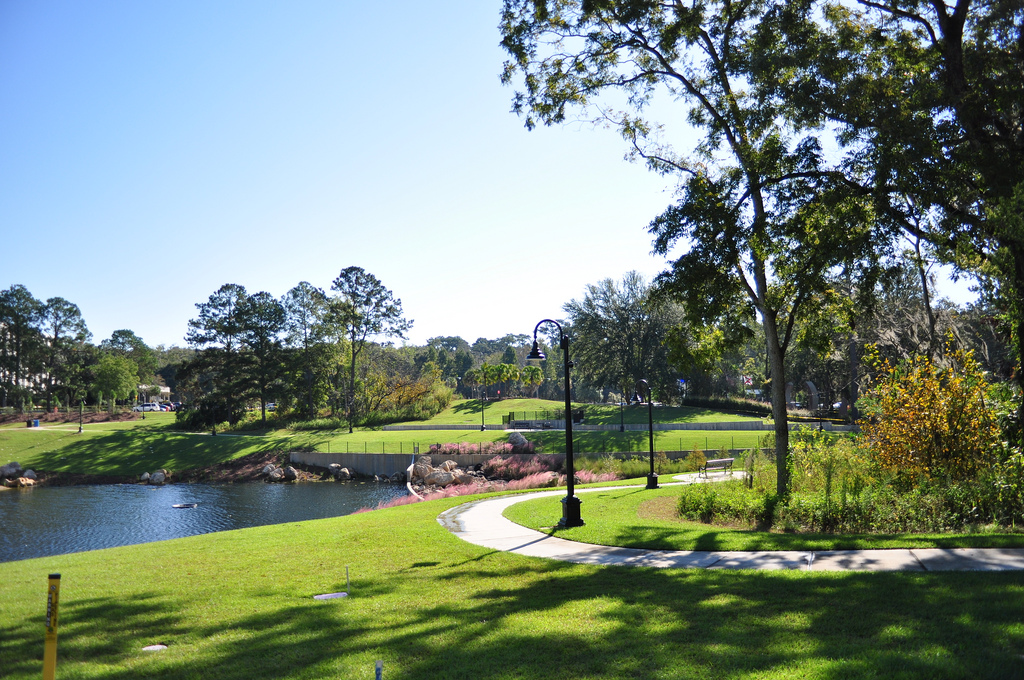 The Major Ongoing & Proposed Developments Report provides key insights and highlights of the major developments and construction projects in Tallahassee and Leon County Major projects in this report are defined as including 20+ residential units and/or 10,000 square feet of non-residential. This report illustrates that the local economy is well-positioned for continued economic growth. This information can also be viewed in our Residential and Commercial Dashboards.
Capital Industry Map
The Capital Industry Profile provides a variety of facts and figures on key industries in Florida's Capital City, including manufacturing, information technology, professional services, life sciences, aviation, and creative services. This map illustrates an industry overview, the largest employers in each respective industry, and major employment segments.
business resources map
Tallahassee-Leon County is experiencing vibrant and dynamic levels of economic vitality and renewal across the community. This map identifies Opportunity Zones, Urban Job Tax Credit Areas, Brownfield Incentive Areas, Downtown Improvement Authority and other incentivized areas in the Capital Region.