Human Capital is our #1 Commodity
With a wide range of talents and skills, we have a ready workforce for your business. Whether your company is looking to locate or expand, the Office of Economic Vitality and its workforce and education partners, such as CareerSource Capital Region and the Greater Tallahassee Chamber of Commerce with TalentHub, are ready to assist you with recruitment, training and retention strategies to thrive here.
Our community is a mecca for young professionals who enjoy influencing positive change in their community – and watching it come to fruition in real time. Our community has the lowest median age in the state, which gives business the benefit of tapping into the change agents and dreamers who help Tallahassee become a better community each and every day.
The concentration of cutting-edge firms, the pulse of the Capitol, and the energy radiating from the institutions of higher education draw business – and people – to our community. Tallahassee has long since pulled critical workers from the surrounding area, and will no doubt ensure your company gets the talent it needs.
More than 9,000 employed in Advanced Industries as defined by the Brookings Institute
Over 17,000 higher education awards in 2019 from eight institutions including a technical college, a tier 1 research university, a prestigious HBCU, and an awarding winning community college.
3.1 percent private sector unionization rate
92% high school graduation rate, exceeding state and national averages
55 percent of the population has an associate degree or higher exceeding state and national averages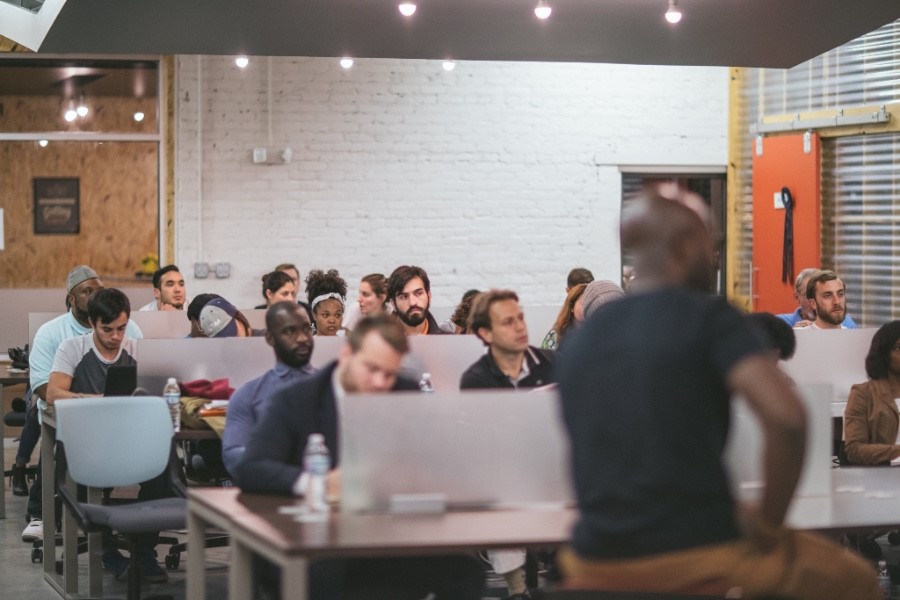 Education
With a unique blend of high-quality jobs, business opportunities, and exceptional quality of life, our community attracts high-skilled talent of all ages, contributing to more than 56 percent of the population having associate's degree or higher. We boast a highly qualified workforce that takes full advantage of recent university graduates as well as skilled workers completing in-demand training programs. With a commitment to build our local talent pipeline, more of the 70,000 college students who live here are choosing to stay and start their lives in our community, building on an already strong workforce.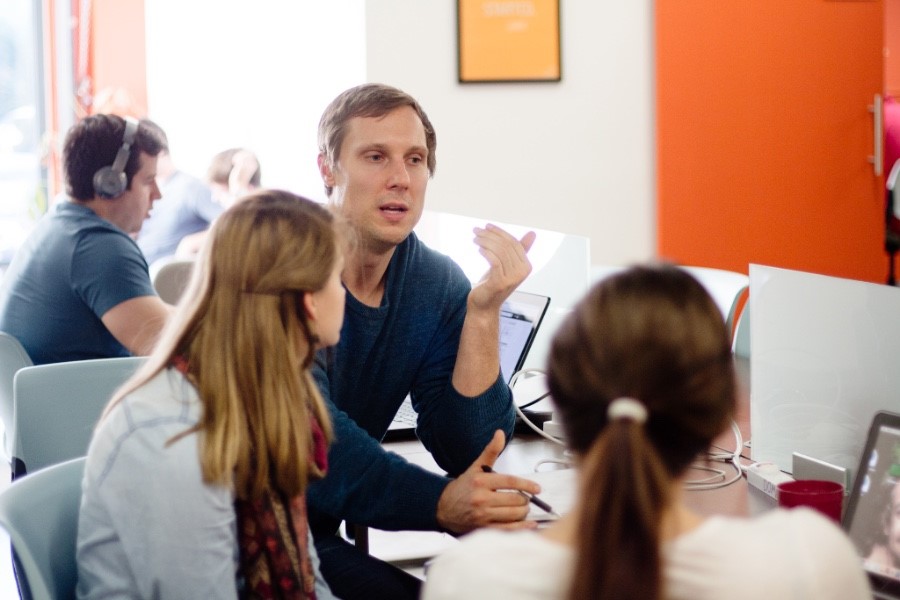 INDUSTRY TALENT
A diverse set of industries call Tallahassee-Leon County home. While state government and universities have long been associated with our community, we have a growing and vibrant private sector with tremendous companies operating in the manufacturing, transportation, financial services, and health services fields.
2,000+ Manufacturing Employees with an Average Wage of $50,000
3,000+ Information Employees with an Average Wage of $61,000
Nearly 5,000 Finance & Insurance Employees with an Average Wage of $65,000
22,000+ Health Care & Social Assistance with an Average Wage of $52,000