Visit the new Love Your Local website at LoveYourLocalTLH.com!

The Office of Economic Vitality invites you to join the movement to #LoveYourLocal.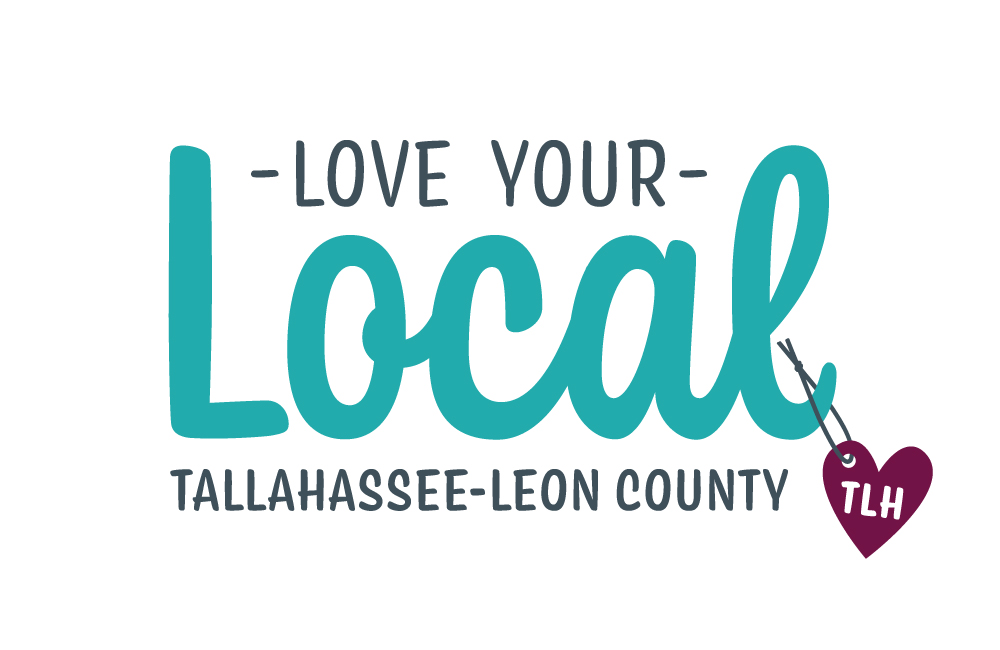 To encourage residents to support Tallahassee-Leon County businesses, the Love Your Local campaign was launched to shine a light on the thousands of local businesses within our community, ranging from auto-shops and hair salons. Small businesses help preserve our city's unique culture, maintaining the charm and appeal we all have grown to appreciate. Our local businesses are not just a business, but an extension of our vibrant community.
According to the American Independent Business Alliance, for every dollar you spend at a local retail business, 67 cents stays in the local community. This means more of each dollar you spend at a local, independent business gets spent on local wages, local suppliers, and local livelihoods than when you shop at chain retailers and restaurants.
At the Office of Economic Vitality, we know that our local businesses thrive off of the support and the love of the community, which is what keeps it going. OEV invites all of Tallahassee-Leon County businesses, organizations, and residents to join the movement to Love Your Local!
How You cAn participate
Here are a few simple ways to Love Your Local:
Travel outside your comfort zone to discover an out-of-the-ordinary, local, mom-and-pop shop. Experience the real Tallahassee-Leon County through our local businesses, which are an extension of our vibrant and charming community.
Commit to making at least one purchase from a locally-owned retailer. For every one dollar spent in a local business, approximately 67 cents stay in the community. To view the extensive list of local, small businesses in our community, visit our local business directory.
Stop by the Office of Economic Vitality (315 S. Calhoun Street, Suite 110 Tallahassee, FL) or contact us at info@OEVforBusiness.org for a Love Your Local yard sign.
Get to know the owners and staff to make your experience more meaningful. After all, they are your neighbors.
Shop comfortably. Support local businesses from the comfort of your car or home with options, such as curbside pickup and delivery services.
Purchase gift cards from local businesses in-store or online. They make great gifts to share with loved ones.
Amplify your support. Take part in Love Your Local on social media, using the hashtags #LoveYourLocal and #iHeartTally and tagging the Office of Economic Vitality (@OEVforBusiness). When you support a great small business retailer with unique products, share your find so others can enjoy it, too.