DivvyUp is a custom sock company focused on making the highest quality custom socks in the world. Using a one-for-one model, for every pair of socks sold, a pair is gifted to the United States homeless population. The business is headquartered in Tallahassee, FL, and to date DivvyUp has sold and gifted nearly 1,000,000 pairs of socks nationwide.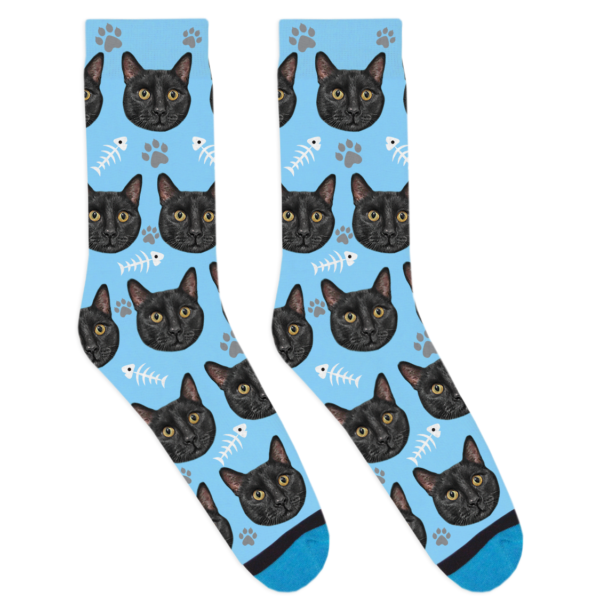 Initially started as a class project at Florida State University, Tallahassee was a natural home for DivvyUp and the city offered a great environment to transition the business from a small class project to a full-time venture. The assistance from local government and universities is unprecedented and continues to play a major role in DivvyUp's success. Whether it is help with grants, regulatory information, or opportunities to provide meaningful feedback, the community is very invested in making sure local businesses are successful.
In addition to being a great place for business, Tallahassee's proximity to major metropolitan areas and natural resources makes the city an ideal destination for families and outdoor enthusiasts. Tallahassee is an amazing city and we love it here.